Articles
2022 Bonnie and Clyde – Rich Butler and Kelly Stone – Dermacare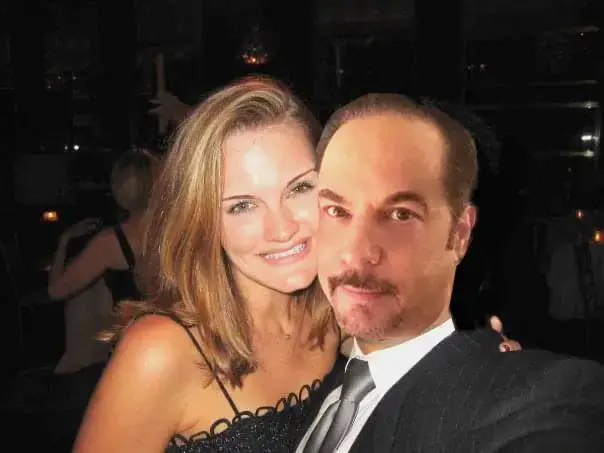 The year is 1932 – location: Houston TX. They were a power couple – Bonnie and Clyde which robbed together the US Banks throughout the country, perfect harmony… She rides and he robbed the banks…
The year 2022 – location Miami FL. The new Bonnie and Clyde are Rich Butler and Kelly Stone.
The owners of Dermacare, but this time they are not robbing US banks… They are robbing American lives! Really? sounds too extreme? States agencies, Army, VA have ordered millions of dollars through their contractor, FlowFlex self-Covid tests.
The Company went nationwide to the laboratories who produce these Covid tests and found one of the main distributors – DermaCare.
The company trusted and wired millions of dollars to the 2022 Bonnie and Clyde, which are Rich Butler and Kelly Stone based in Florida.
Money was in their account – but no products were delivered.
They used this money to make millions for themselves while risking the lives of the people that needed the Antigen home Self kits!
These Kits were supposed to go to protect children, soldier and first responder. It was never delivered! They risked the pride and safety of this country – our children, our seniors, our soldiers and our first responders.
Bonnie and Clyde stole money – Rich and Kelly are stealing lives!