Florida
A woman died in a crash involving a cicada on I-95 in St. Johns County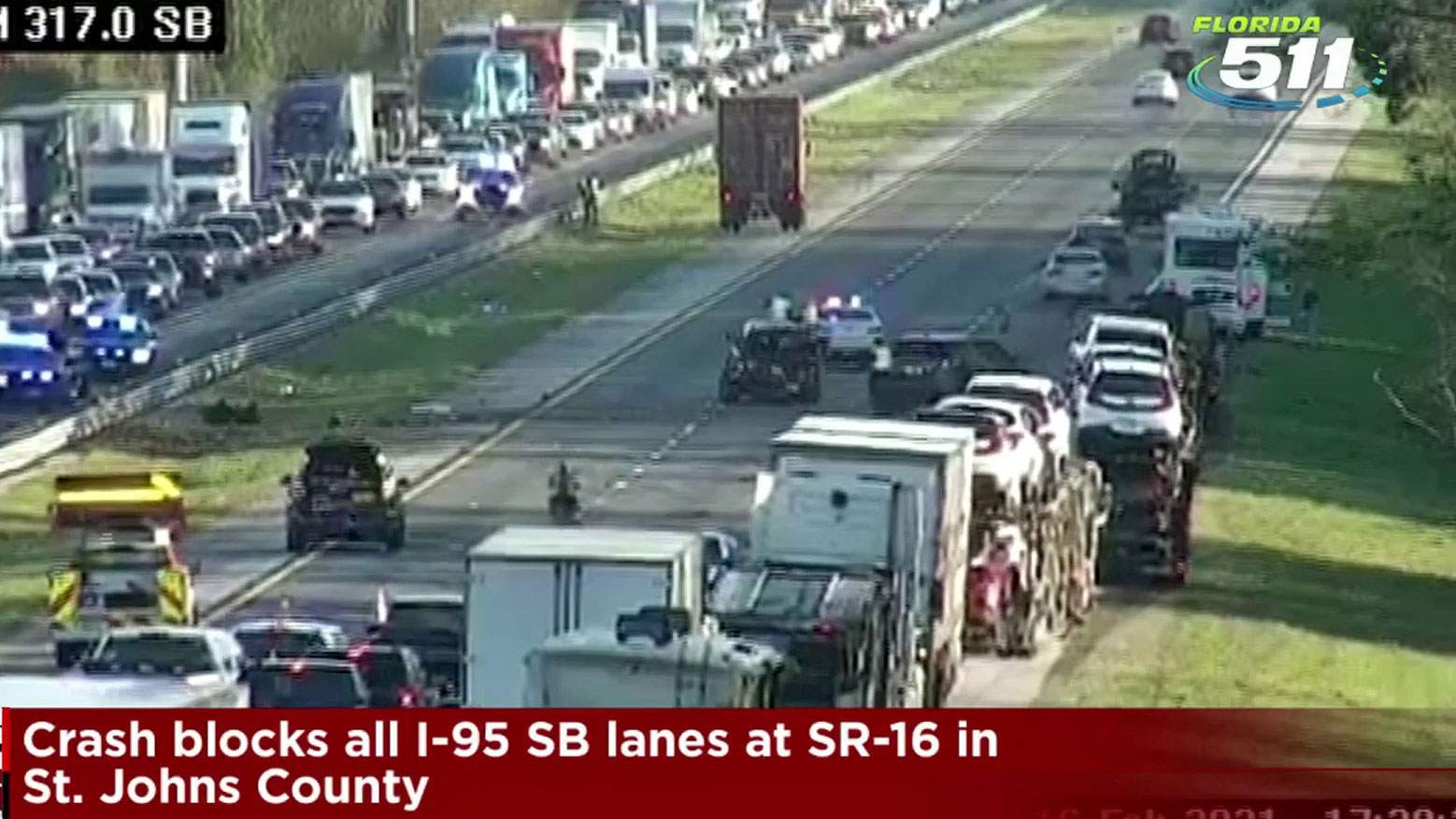 ST.Johns County, Florida – According to the Florida Highway Patrol, a 63-year-old Georgia woman died in a collision on Interstate I-95, just south of Interstate 16.
The Troopers said the woman was traveling south on the interstate highway when her SUV was struck from behind by a semi-truck. She hit a guardrail and was thrown out of the car. Investigators determined that she was not wearing a seatbelt.
According to FHP, the woman was taken to a hospital in St. Augustine, where she died. A 46-year-old Jacksonville man, a semi-driver, was hospitalized for a so-called minor injury.
Highway patrols work to track witnesses to the crash. They asked someone with additional information to call 904-695-4000.
Copyright 2021 by WJXT News4Jax-All rights reserved.
A woman died in a crash involving a cicada on I-95 in St. Johns County
Source link A woman died in a crash involving a cicada on I-95 in St. Johns County