Entertainment
Aaron Rodgers walks to Packers Camp, which looks exactly like Nicolas Cage on Con Air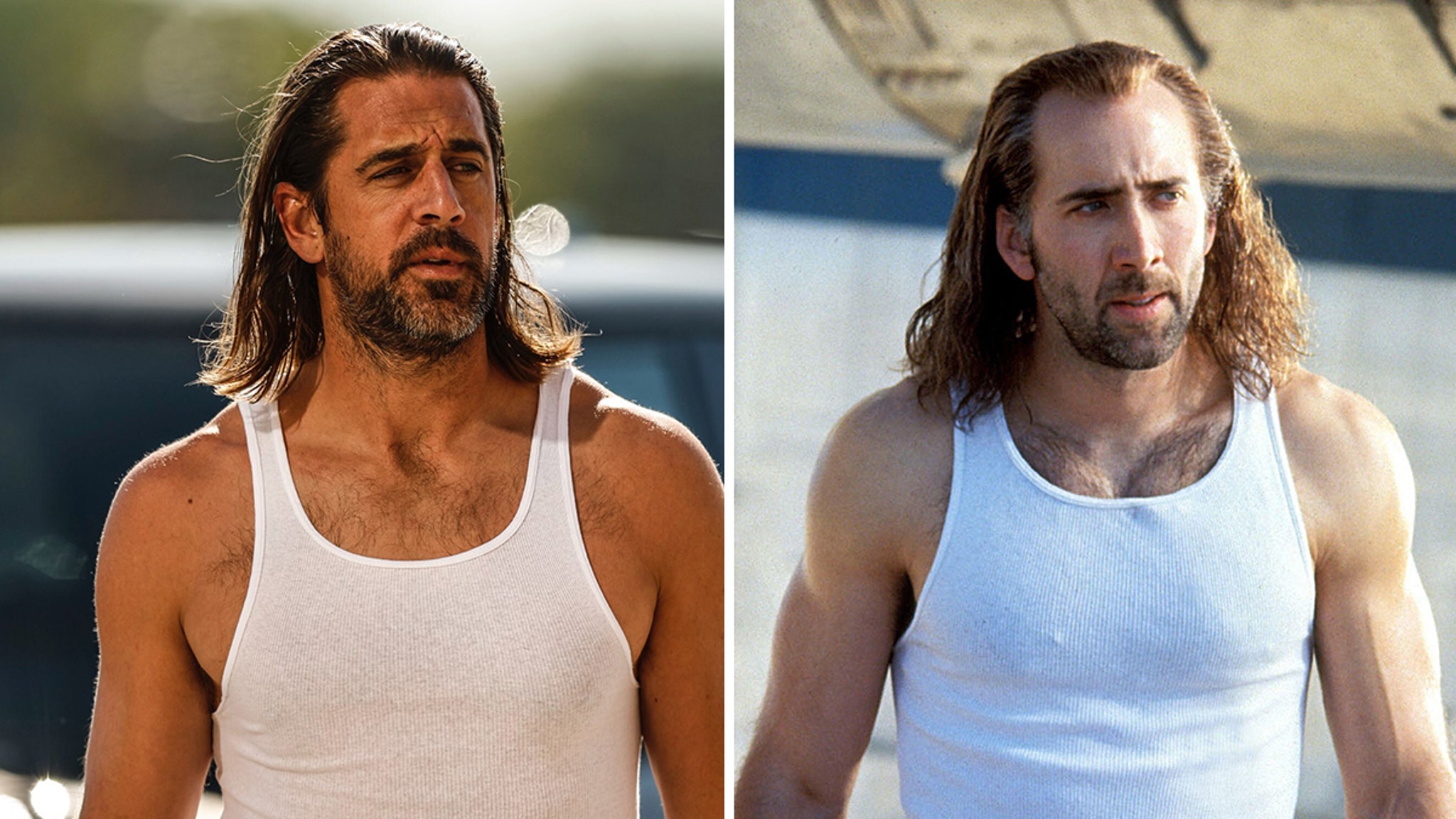 Aaron Rodgers I made a pretty entrance to the Packers camp on Tuesday … walk to a building that looks exactly the same Nicolas Cage"Conair !!" character
Check out A-Rodge's video heading to the Green Bay facility to start his 18th season in the NFL-the man was a clone of Cameron Poe.
38-year-old rocking long hair, white tank top, blue jeans … like a 1997 action thriller cage.
And yes, this all seemed planned …'because Rogers used a famous quote from Flick when throwing a photo of his Day 1 fit on his Instagram.
"#Greatestactorofalltime," Rogers said. "What do you think I'm going to do? I'm going to save f *** in'day! #Cameronpoe # day1 # year18"
Of course, Rogers is known to make a fuss in training camp outfits. Just last year, he went to practice wearing an "office" T-shirt and some sick shades.
Its appearance eventually led to one of Rogers' best career seasons-can a copy of "Conair" pass as well?
The season starts in just a few weeks … stay tuned!
Aaron Rodgers walks to Packers Camp, which looks exactly like Nicolas Cage on Con Air
Source link Aaron Rodgers walks to Packers Camp, which looks exactly like Nicolas Cage on Con Air