Entertainment
Bill Maher is "Hello, Douchebags!" Announcement segment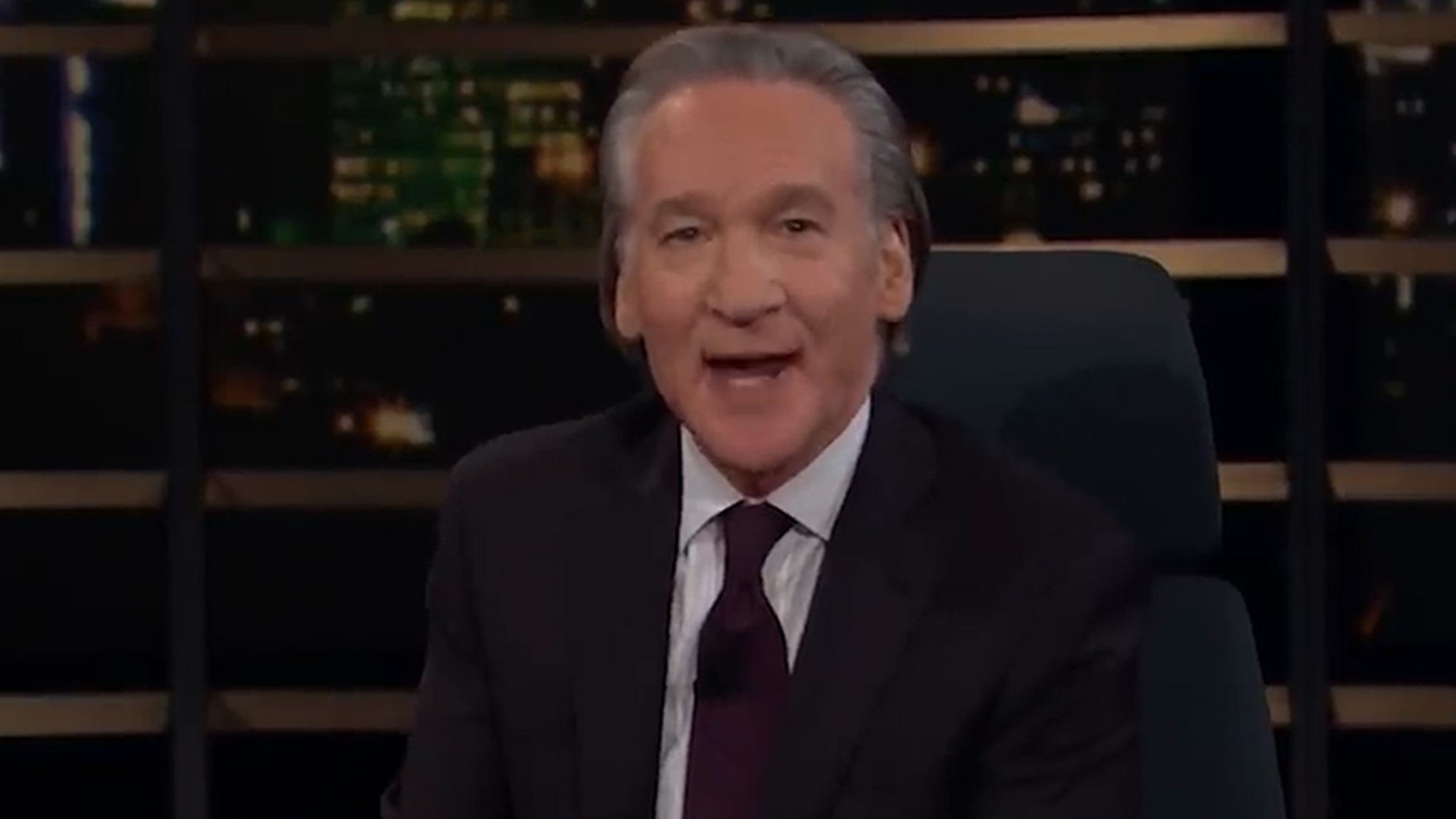 Bill Maher On Friday night, he broke the tradition from his "Goodbye Douchebags" segment celebrating the end of the administration … this time it was "Hello, Douchebags!".
Bill wasn't disappointed with his "up-and-coming" list … as he said, "hate, truth for the benefit of new, newcomers you'll curse for years. Come the opportunist who bends. "
Senator Josh Hawley Top of Bill's list … With one exception, we won't spoil it for you-Maher calls Holy "the far right JFK with a little dash of the KKK."
Next, there is a person in charge. Lauren Bobert, Bill explains … "What if Michele Bachmann smokes bath salts?"
Senator Tommy Tabelville Made the list … Bill said three of his colleagues were convicted of financial crimes, and Tommy said, "I'm not smart enough to understand all the numbers." "Did he say he wanted to join the Senate Banking Commission?" Said Bill.
Person in charge Madison Corthorn It's also on the list. Bill meditated, "This boasts that he has a gun on the floor of the house, but it's not irresponsible. It's securely fastened to the lunch box on his foot patrol."
And what about the list without a person in charge? Marjorie Taylor Green … well, just look.
Bill Maher is "Hello, Douchebags!" Announcement segment
Source link Bill Maher is "Hello, Douchebags!" Announcement segment