Entertainment
Cher sues Sonny Bono's widow, Mary, for withholding royalties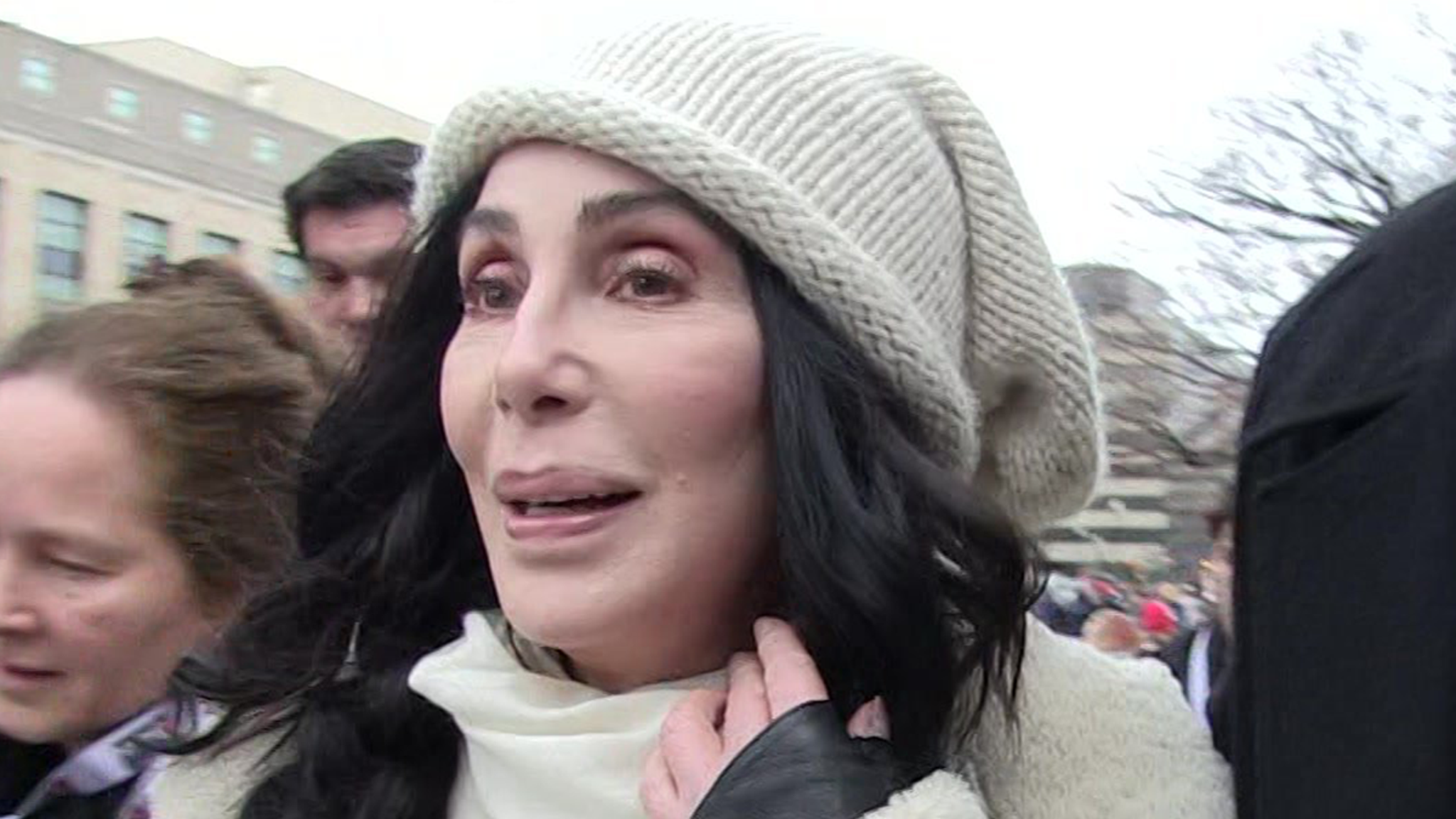 Cherfollow With her late ex-husband, the widow of a music partner, and her Sonny bono I wrote a song about it … Sher might have named it "Cheat Goes On".
The singer filed a proceeding against Mary Bono In federal court on Wednesday, Sony's widow claims to have withheld loyalty from Sony and Cher's 1960s hits … such as "I Got You Babe" and "The Beat Goes On."
According to legal documents … Cher agreed to split the music royalties evenly when she and Sunny divorced in 1975, and signed a contract to that effect when the divorce was resolved in 1978. Claims.
Sher claims that Mary has been trying to revoke ownership of these rights and royalties in recent years.
As some of you may not know … Sher married Sony in 1964. She was her second wife. The duo, like the early "Sonny & Cher Comedy War", was a huge success with their songs. The 70's before they split.
Sher continued her successful solo career in the entertainment world, and Sony became a California politician. He married his fourth wife, Mary, in 1986 … and when he died in a ski accident in 1998.
Sher and Mary reportedly did well after Sony's death, but things are clearly chilling … Sher has filed a claim for damages of at least $ 1 million and told the judge a 1978 divorce settlement. Hopes to declare that it will divide the loyalty of music.
We contacted Mary … no reply yet.
Cher sues Sonny Bono's widow, Mary, for withholding royalties
Source link Cher sues Sonny Bono's widow, Mary, for withholding royalties