Entertainment
Dakota Johnson set to play Madame Web with Spider-Man spin-off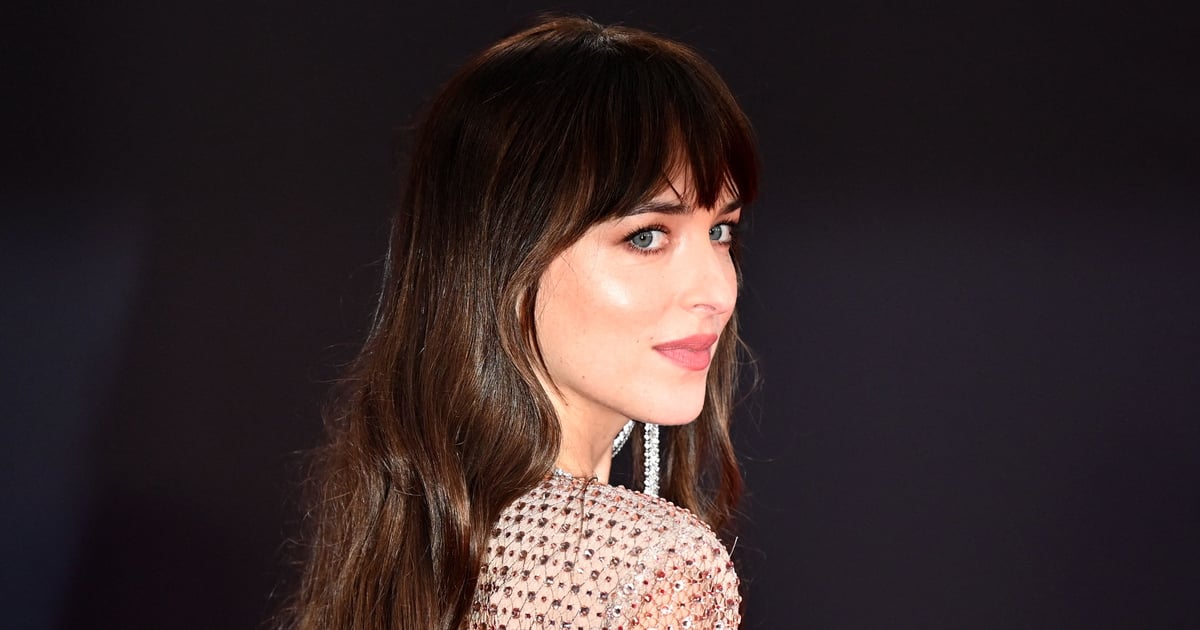 Dakota Johnson May be included Spider verse.. according to "Hollywood Reporter, The 32-year-old actor is discussing to star as the title character of the next Spider-Man spin-off "Madame Web." This makes her the first female superhero to appear in Sony's Marvel Universe.
No other details have been released, but Madame Web appears in the cartoon as an elderly woman with myasthenia gravis connected to a web-like life-support system. Due to her medical condition, she does not actively fight villains. It's unclear if this will change due to Johnson's personality.
The Sony film will be directed by SJ Clarkson and written by Matt Sazama and Burk Sharpless. The release date has not yet been announced.


Dakota Johnson set to play Madame Web with Spider-Man spin-off
Source link Dakota Johnson set to play Madame Web with Spider-Man spin-off