Entertainment
Dallas Jenkins says Jesus Show is just a ticket during a pandemic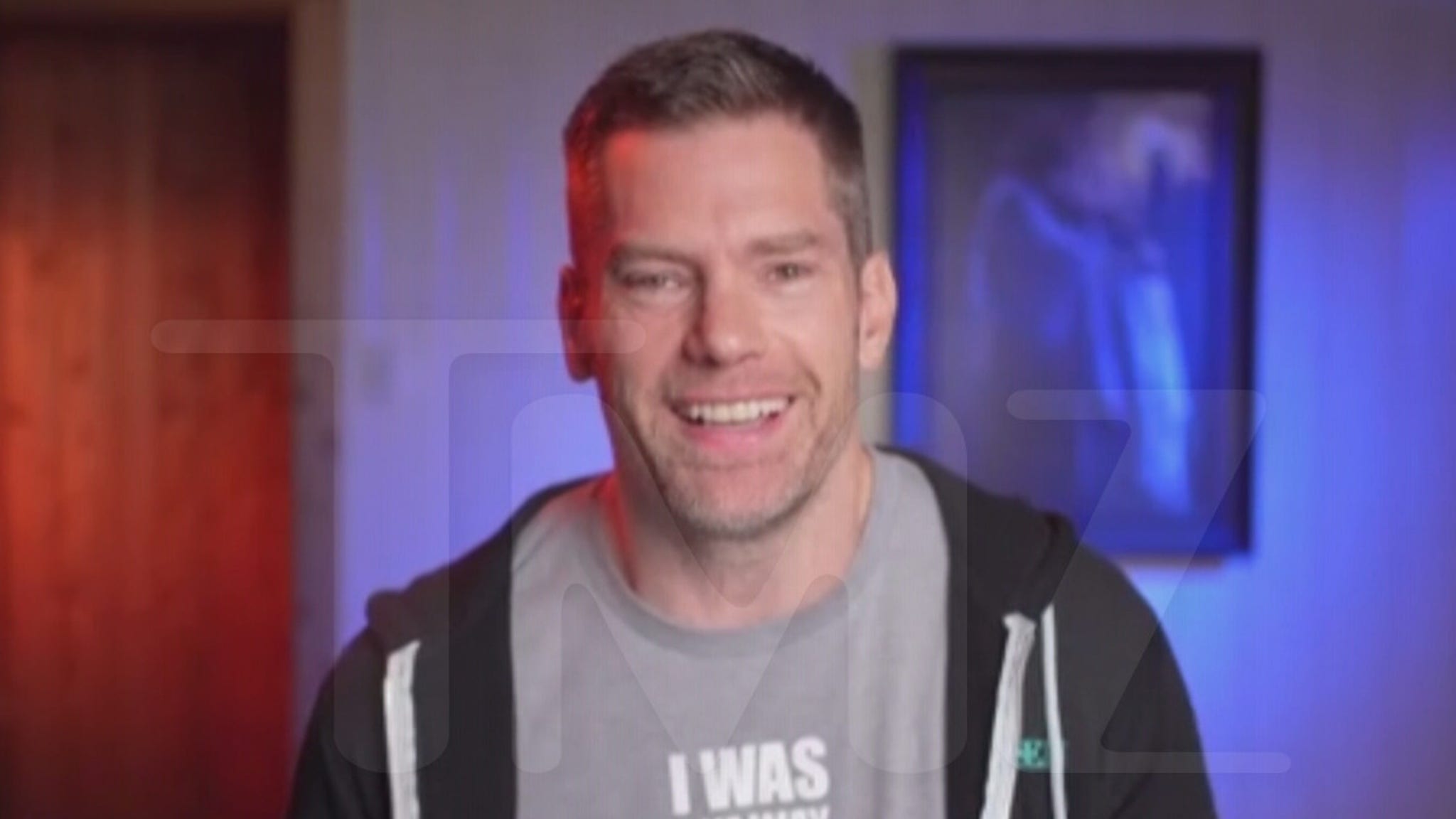 Dallas Jenkins His show about Jesus says it's not the same old we've seen over and over again-and as Christmas approaches … his latest article tells us that we're pandemic. It may be something everyone needs when exiting.
I talked to the TV producer, the EP of "The Chosen," a modern twist on Jesus' journey. He explains why he thinks of his latest holiday special spin-off, "Christmas with the Chosen: The Messengers." 'Will be sympathetic to the audience.
First, he admits that many people turned to religion during the pandemic-and everything else we have experienced as a society in the past year-plus … and his series are them. Great for scooping up and nurturing people. They embark on an entertaining and spiritual journey.
As the DJ explains … he says the great thing about Jesus is that riding with him is about building relationships, not about the system of religion itself. I think. It has been going on since 2017.
Speaking of his show-you may have heard about it … it's very modern in the sense that it plays like a comedy drama from a major network-and JC is Yuri. Not drawn as a white hard thing.
Dallas says that's the reason … see, he breaks it down in biblical language-but it has a lot to do with the average person. Anyway, the Christmas Special will air on December 1st on Peacock!
Dallas Jenkins says Jesus Show is just a ticket during a pandemic
Source link Dallas Jenkins says Jesus Show is just a ticket during a pandemic