Entertainment
Dead from George Holiday, Rodney King Beating Videographer, COVID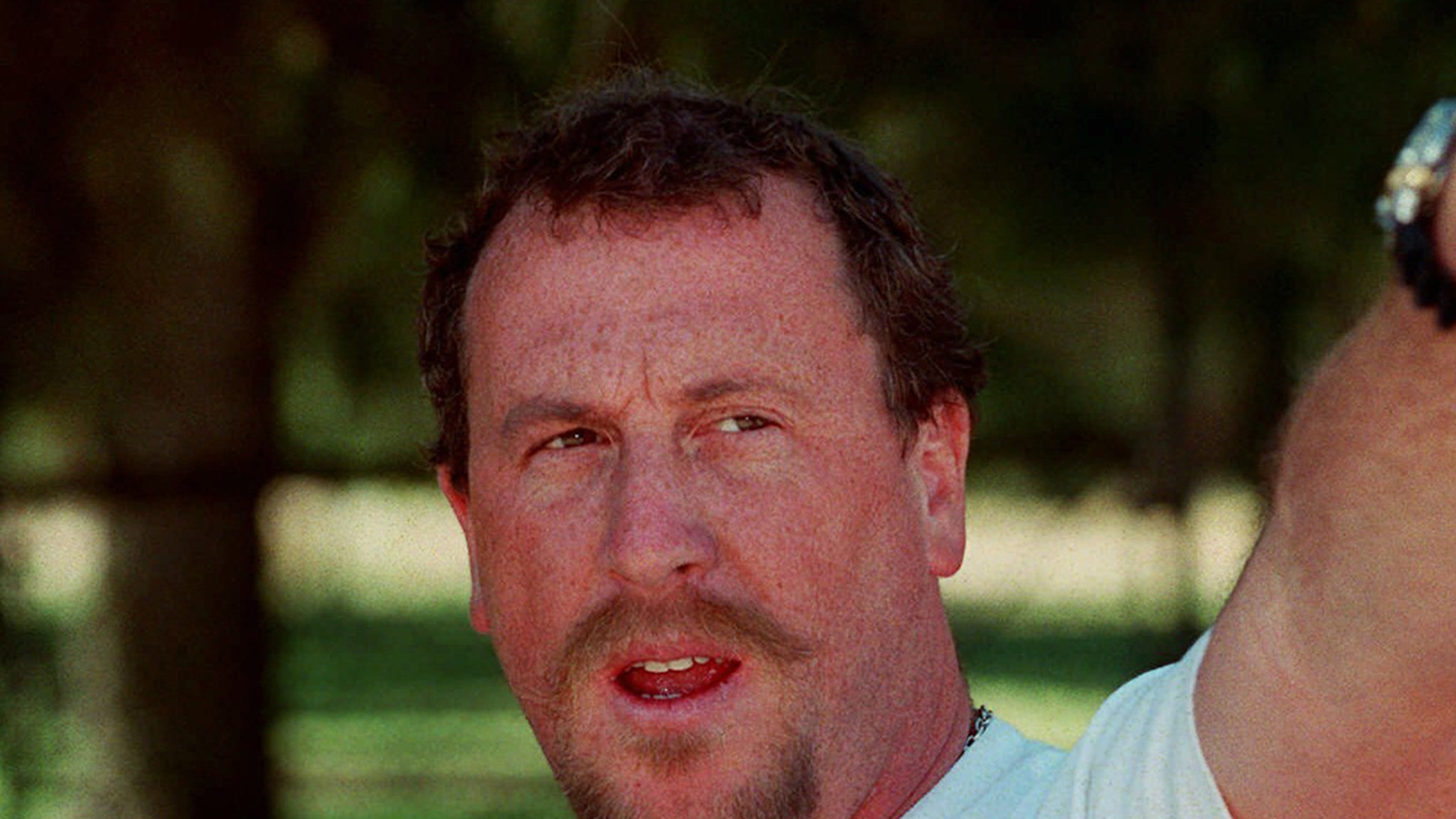 George Holiday -The man who took the picture Rodney KingHe was beaten by LAPD in the 90's and eventually caused the LA riot, but died after being infected with COVID-19.
According to one of his close friends and his business partner, Holiday died on Sunday while in the Simi Valley, California from mid-August. He was bedridden with pneumonia and is said to have finally been infected with the virus a few weeks later. He is said to have not been vaccinated.
There's also this … People near George tell us he's been on ventilator for the last few days of his life. When he was first hospitalized, he was said to have had an oxygen tube, but his condition worsened and eventually he was placed on a ventilator.
He is said to have suffered from blood clots and internal bleeding at the end. His outgoing voice mail indicated that he had been hospitalized with COVID.
Holiday Fame is a historic and horrifying video he shot in 1991 … Four LAPD cops swung a baton down to Cowling King, who was trying to protect himself from the blow.
Without the quick and decisive move of the holiday to start recording madness from the balcony of his apartment on the way … no one caught the wind of what happened to King that night in March 1991. It's almost certain that it will happen.
The tape triggered the prosecution of four policemen. All of them were acquitted in criminal court … the decision that caused the 1992 LA riot.
Business was destroyed, cars and property burned … and people were fighting law enforcement on the streets for almost a week in a row-resulting in more than $ 1 billion in damages. ..
King finally won the civil lawsuit … and was awarded $ 4 million.
Holiday put him Notorious video camera It was put up for auction last year. Starting bids are close to $ 250,000.He said it became more symbolic than he could have imagined George Floyd..
Dead from George Holiday, Rodney King Beating Videographer, COVID
Source link Dead from George Holiday, Rodney King Beating Videographer, COVID