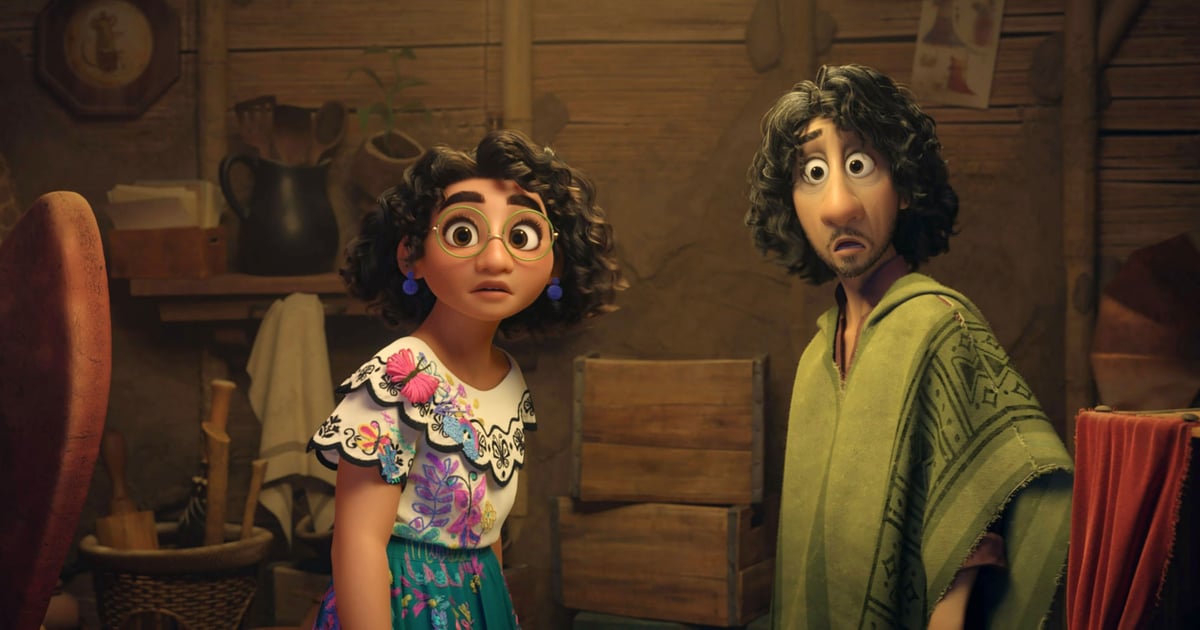 You may not be able to talk about Bruno, but you can certainly talk about the possibility of a sequel to "Encant". Disney's 60th animation feature, Encant, is currently sweeping the world. The movie's fame and popularity hit a record high thanks to the certified Billboard Hot 100 hit "Don't Talk About Bruno," and fans can't help wondering if there's a sequel.
The film follows the Madrigal family, who live in Colombia and are blessed with unique gifts, thanks to a magical house and candles that seem to protect miracles. Well, with the exception of Mirabel (Stephanie Beatriz), they all have gifts. Mirabel (Stephanie Beatriz) mysteriously didn't get it when she got older. Still, despite her lack of magical power, Mirabel is the last hope of her family when they discover that their magic is at stake.
With the "Encant" hit theater Disney + November 24, 2021. The soundtrack that reached number one on the Billboard 200 And movie songs "I won't talk about Bruno" It will be the most streamed song on Spotify (Thanks also to TikTok)Fans may want another story about madrigals.
Nothing has been announced about the sequel, but Disney hasn't avoided it in the past. This is especially true for movies that make a lot of money, such as 2013's "Frozen" and numerous Toy Story movies. "Encanto" I earned $ 40.6 million domestically on the first weekend alone. It's premature to decide if Encant 2 will come out, as the movie has only been released for two months, but expectations are high and the possibilities are endless.
With DVD scheduled to be released on February 8th The money that the movie brings will only increase, which may motivate Disney to continue the story faster than later. The only question is what will happen to the sequel — does it explain once if Mirabel has a magical gift? Or is it a prequel movie like "Monsters University" that jumps into the power of triplets as children (Mirabelle's mom, aunt, uncle)? only time will tell. For now, play the "Encanto" soundtrack repeatedly!


"Encant": Is there a sequel?
Source link "Encant": Is there a sequel?