Sports
Fight for Ax: Gophers-Badgers Clashing Saturday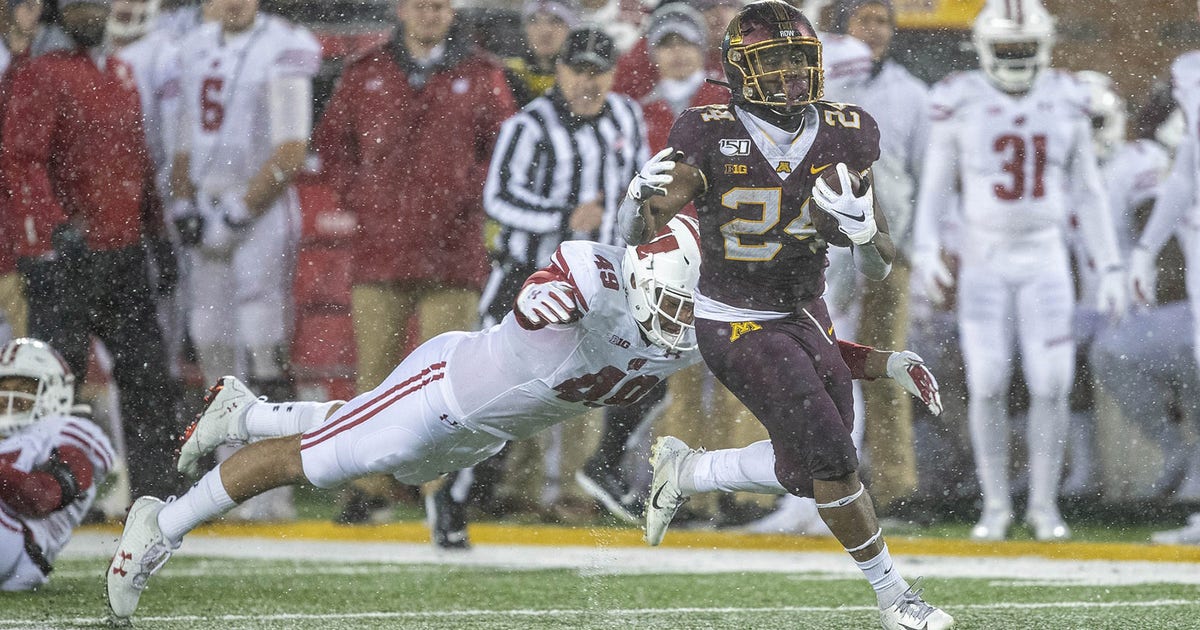 Eventually, you will witness the battle of Paul Bunyan's ax in 2020.
The Minnesota Gophers will face the Wisconsin Badgers at 3:00 pm on Saturday as part of Champions Week, Big Ten announced on Sunday.
The first match between the two rival programs this season was scheduled for November 28, but was canceled due to a coronavirus outbreak in Minnesota.
This is the 130th meeting between Gophers and Badgers. Wisconsin leads the best-ever series 61-60-8.
"The rivalry between Minnesota and Wisconsin is one of the best in the sport," Minnesota head coach PJ Freck said in a statement. "This game has tremendous implications for student athletes, coaches and fans at both schools. We are excited to play and expand this rivalry. In a year of constant change, We thank Big Ten, both government agencies and each conference member agency for maintaining this competition. "
Badgers won last year's conference 38-17 at TCF Bank Stadium. The Gophers confused the Wisconsin 37-15 in 2018, losing 14 consecutive games in a rivalry.


Fight for Ax: Gophers-Badgers Clashing Saturday
Source link Fight for Ax: Gophers-Badgers Clashing Saturday