Tech
GitHub enhances your code space by improving the experience of working with multi-repository projects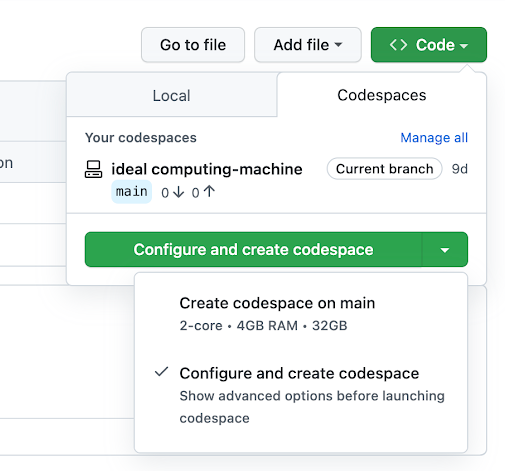 GitHub has announced new improvements that streamline the codespace experience when working with multi-repositories and mono-repositories projects.
GitHub initially released a code space for cloud-native applications stored in a single repository. This is the most common type of project on GitHub.
For users developing features that span different types of services, GitHub has added the ability to configure the permissions that users need to have at write time in the code space. This eliminates the need for users to set up a personal access token in their codespace to duplicate or create pull requests for other types of repositories.
Developers can specify repository permissions in "devcontainer.json" under "customizations.codespaces.repositories", so developers will be prompted for the appropriate set of permissions while working on the project.
"We also want to ensure that it's easy to create an environment through a simple one-click experience that doesn't require you to spend too much time understanding the different configuration options," GitHub said. I am writing in. Blog post.. "However, if you need more flexibility, we've created a new advanced creation flow for your code space, which allows you to choose various options such as branch, region, machine type, and development container configuration while creating your code space. You can select."
The new feature allows repository administrators to create multiple devcontainers, each with a permission set, setup scripts, and a codespace configuration specific to a particular team. Developers have the advantage of being able to select the ideal development container, machine type, and region while creating the code space, using advanced creation flows as needed.
GitHub enhances your code space by improving the experience of working with multi-repository projects
Source link GitHub enhances your code space by improving the experience of working with multi-repository projects