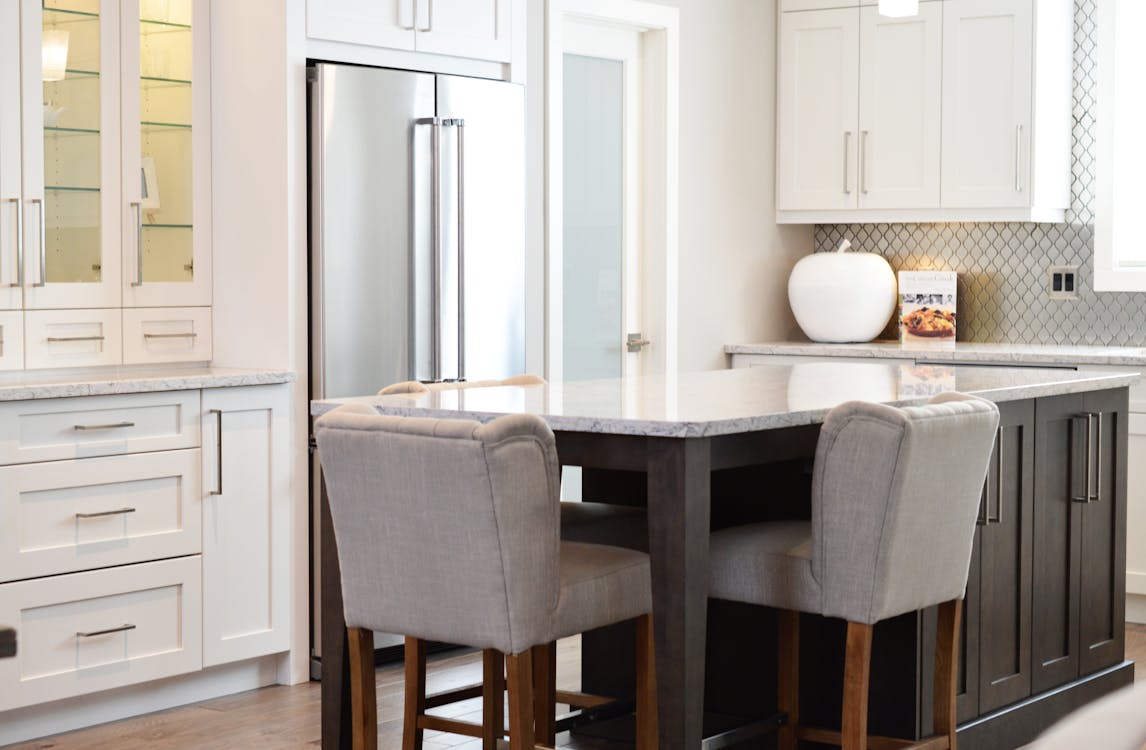 When you invest as much money, time, and effort into something like your home, you want to get the most out of it. You know that you need to make a financial commitment to owning a house. This is why regular maintenance and upkeep are so critical.
 You'll want to periodically update parts of your house to keep it comfortable, inviting, and safe. Also, when appliances and systems start to falter and break down, you should not put off making necessary repairs. This is where a Florida home warranty can help.
 A home warranty plan can help you save hundreds if not thousands of dollars on fixing and replacing various major appliances and household systems. You can also have peace of mind to know that your out-of-pocket costs will be lower when repair needs arise.
 Finding the right home warranty is critical. There are some key attributes that the top plans have and that reliable companies will offer. Make sure you focus on these factors to get your money's worth. 
Years in business
 There is no substitute for experience. Regardless of the services a place offers, you always want to do business with a company that has a proven track record of success. It is no different with home warranty companies. It says a lot about a company when it has been around for years and has helped many customers with their warranty needs. 
Research home warranty companies carefully. Find out how long it has been in business. If the company has several years' experience, you should be in good hands. Experienced companies are more likely than newer ones to understand the intricacies of warranty coverage. You can also feel positive that the company will be able to address even the biggest challenges you have. 
Reputation
 Anytime you're dealing with a lot of money, you need a trustworthy organization backing you up. Appliance and home systems repairs can be in the range of hundreds, thousands, and even tens of thousands of dollars. If you get involved with a shady company, you could find yourself paying much more than you should or not getting dependable help when you need it most. This is why it's crucial you make sure the home warranty company you choose has a solid reputation.
 To learn more about a company's reputation, you can visit the Better Business Bureau's website. Look closely at the company and its BBB rating. If the company has a rating of B or higher, you should be in good shape.
 You can also read online reviews and find out what experiences other customers have had. Check out comments of what people have liked and disliked about the companies you are looking at. You can also seek recommendations from people you know. 
Responsiveness
 Sometimes, making an update or an improvement in a home is a matter of preference or convenience. For example, repainting a room, replacing carpet, or putting in new cabinets is probably not an emergency. However, if your furnace dies in the middle of winter or if your refrigerator stops working suddenly, you can't afford to wait long to get help. The right home warranty company will address your needs quickly and repair or replace the item in your house in a timely manner.
 When a major appliance or household system sputters or breaks down, your first step should be to call the home warranty company. The company then sends a technician to your home to evaluate the problem. The professional will diagnose the issue and present a solution. Then, the technician would skillfully do the work so you can have the appliance in good working order again. A good home warranty company will be prompt in every step to minimize disruptions in your day-to-day routine. 
Good Communicators
 Closely related to responsiveness is the ability to communicate clearly with you, the customer. The best companies will inform you of the progress of your repair. Representatives will be open and truthful about the details of your plan and how much your costs will be. If there are any unforeseen challenges along the way, you should expect the company to convey those right away. 
Takeaway
 When you are ready to purchase a home warranty company, look for these characteristics. The company that ticks all the boxes is the one you should move forward with. You can then rest at ease knowing you have made a wise decision for your financial benefit.