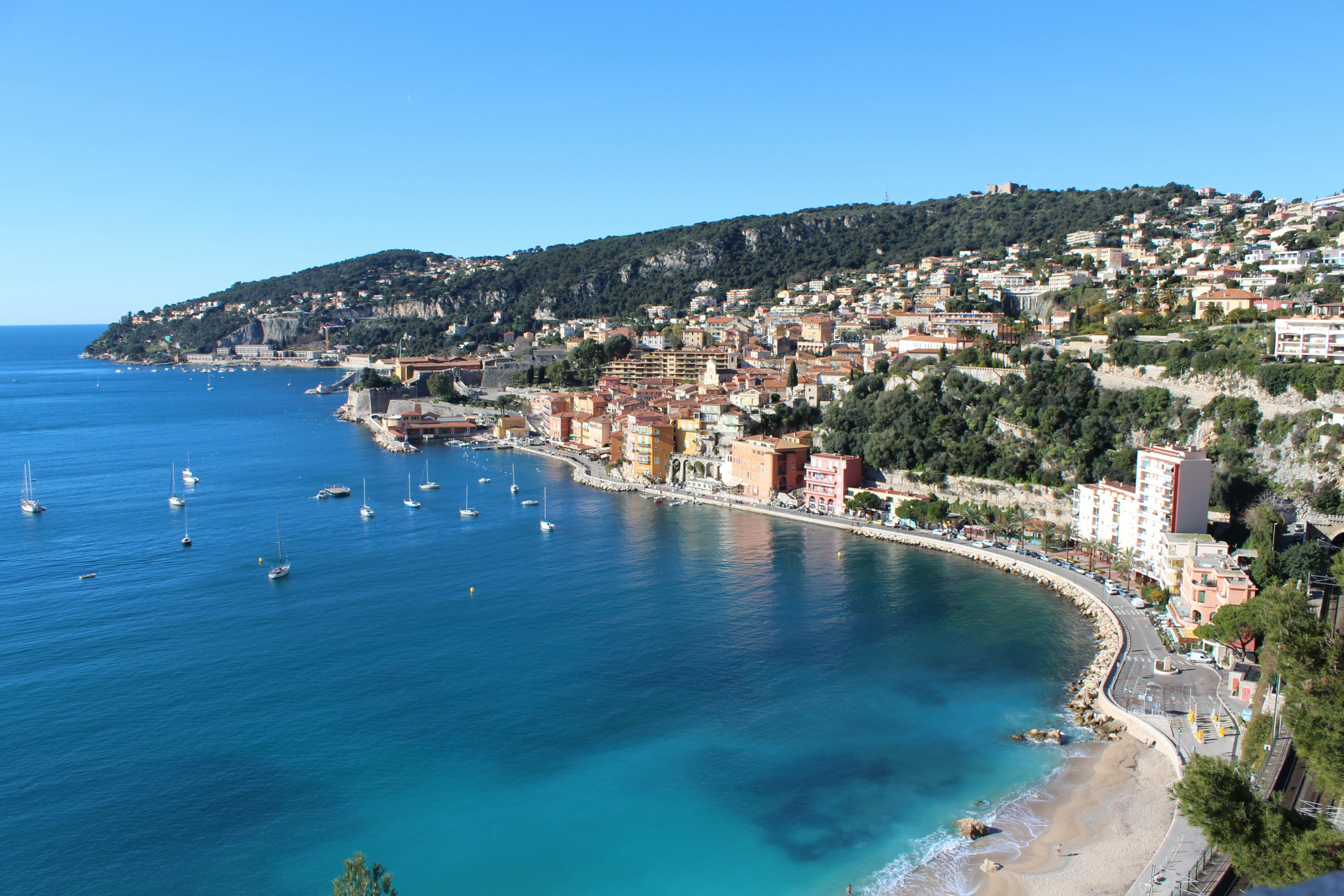 When it comes to choosing the best travel destination in Florida for the summer of 2022, there are a few things you will need to take into consideration. First, what type of climate you are looking for – are you hoping for sunny and warm weather, or are you looking to escape the heat and head to a cooler location?
Another thing to consider is what type of activities you hope to do while on vacation. Are you looking to spend your days relaxing on the beach, or are you hoping to explore all that Florida has to offer?
You will need to decide how much money you are willing to spend on your vacation. Keep in mind that Florida is a popular tourist destination, so prices can be higher than usual during the summer months. The World Foodie Cities Index can help you line out the prices of meals in different destinations.
Now, let's get down to our research.
What are the most popular destinations in Florida?
Here are some of the most popular destinations in Florida that have proven to be satisfying for most visitors so far. However, you are the one who has to match the destination with your needs. We are just helping you narrow down your pick.
-The beaches of Miami: If you're looking for sunny weather and a chance to relax on the sand, then the beaches of Miami are perfect for you. Prices can be higher than usual during peak season, but there are plenty of affordable hotels and Airbnbs available.
-Orlando: Orlando is a great option for those who want to escape the heat and enjoy some cooler temperatures. The city is home to many different attractions, such as Walt Disney World and Universal Studios, making it perfect for families or those who enjoy spending their days exploring.
-The Florida Keys: The Florida Keys offer a relaxed atmosphere with plenty of opportunities for activities such as fishing, swimming, and kayaking. Prices can be expensive during peak season, but there are often deals available if you book in advance.
What are the most popular beach towns in Florida?
If you're all about the beaches and are looking for the best beach towns in Florida to enjoy during the summer of 2022, here are three great options to consider:
1. Destin: Located on the Emerald Coast, Destin is known for its beautiful white-sand beaches and clear turquoise waters. It's also a popular destination for fishing, with many charter boats available for hire.
2. Panama City Beach: Another great option on the Emerald Coast, Panama City Beach is known for its "spring break" atmosphere. However, there's still plenty to do here even if you're not a college student, including swimming, sunbathing, and exploring the many shops and restaurants along the boardwalk.
3. St. Augustine: If you're looking for a beach town with a bit of history, then St. Augustine is worth considering. This town is the oldest continuously inhabited European settlement in the United States, and its historic district is full of interesting shops and restaurants. The town also has several beautiful beaches where you can relax and soak up the Florida sun.
What are the most popular beaches for extreme summer activities in Florida?
If you want specific beaches for extreme summer activities, we've got two hot picks for you:
1. Daytona Beach: Daytona Beach is one of Florida's most famous beach towns, thanks in part to its annual NASCAR race. However, there's more to this town than just car racing – it also boasts 23 miles of beautiful beaches perfect for swimming, surfing, and sunbathing.
2. Key West: Key West is located at the southernmost point of the continental United States, making it a great place to escape the winter cold if you live up north. This island town is full of charm, with its pastel-colored buildings and laid-back atmosphere. There are also plenty of activities to enjoy here, including snorkeling, and fishing.
We hope we've helped you in your search. Prepare yourself for a relaxing summer in Florida and remember to have fun!