Entertainment
JAY-Z unveils "Watch the Throne" track at "The Harder They Fall" screening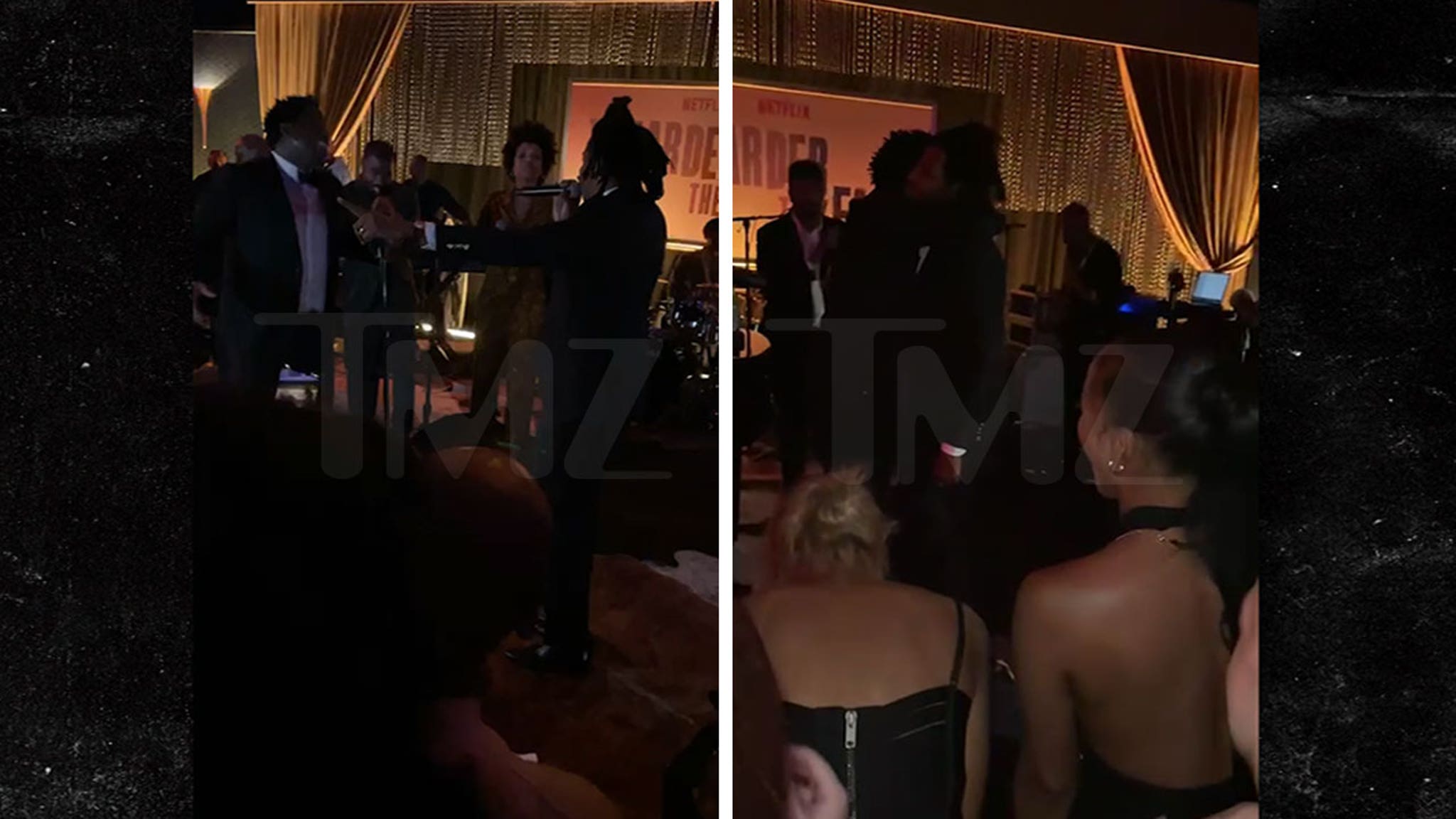 JAY-Z He jumped on the mic and threw it, so he must have felt it after showing off his new movie … on the classic track he was with Kanye..
Hip-hop mogul had an apparently improvised show on Wednesday night at the Shrine Auditorium in Los Angeles, following the screening of "The Harder they Fall."
Jay held a festive event after the movie and had a rare live performance with the band … with some lyrics from "Gotta Have It" from his 2011 collaboration album "Watch the Throne" with you. I spit it out.
It's another sign that things have cooled down again among the legendary rappers … shortly after Jay's amazing appearance on West's "Donda" album "Jail."
The "The Harder They Fall" party continued to rise as follows: Sealed He also joined the band and showed off his pipe … and everyone seemed to love it.
"The Harder They Fall" will be released next weekend, what's the sequel to "Watch the Throne"? 🙏🏽
JAY-Z unveils "Watch the Throne" track at "The Harder They Fall" screening
Source link JAY-Z unveils "Watch the Throne" track at "The Harder They Fall" screening