Entertainment
Jennifer Lopez talks about playing Cat Baldy's at Marry Me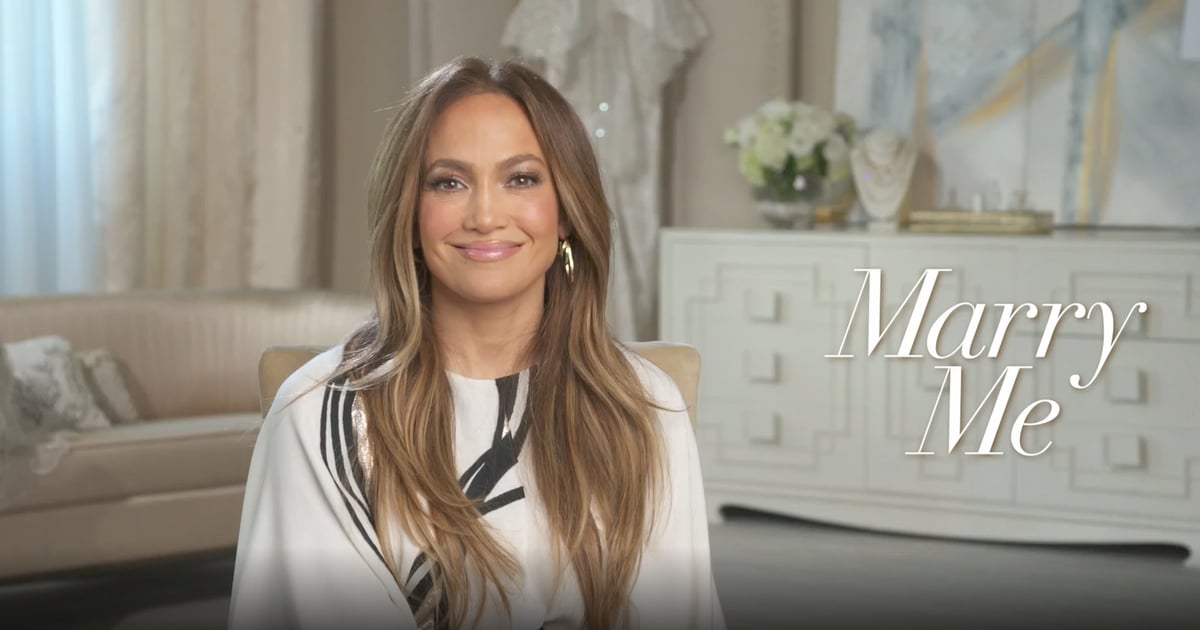 Jennifer Lopez When Maluma Currently in the middle of them "please marry me" Press tour Movie released on February 11th.. At a press conference on February 6, Lopez discussed how he was playing. Her character, Cat Baldy'sHe plans to marry fellow singer Bastian (Marma), who lives on stage during the next concert and only finds the moment before he cheats her.
Cat isn't based on Lopez's real life, but the actor admitted that she didn't have to do much research to prepare for the role. "This wasn't the role I had to investigate what it would be like to be a well-known recording artist doing branding ….. I understand what all of that is already. "I am," said Lopez. "I think the difficult part was like the meta part. It's actually how in my bedroom when something goes wrong and I'm hit by such pain in front of the whole world. The idea was to show what it was. Your town. "
In addition to playing the interest of love in the movie Lopez and Maruma also collaborated on the movie soundtrack.. When POPSUGAR asked Lopez if he could expect more music in the future, she said to us, "I think we're always looking for opportunities to work together. We have good music chemistry. Masu. My favorite duet I've done with anyone. He's a great songwriter and song interpreter, so I hope we can do more together. "
Watch the rest of Lopez's interview in the video above before "Marry Me" is shown in theaters and will be available for streaming on Peacock on February 11.


Jennifer Lopez talks about playing Cat Baldy's at Marry Me
Source link Jennifer Lopez talks about playing Cat Baldy's at Marry Me