Entertainment
Joybeher tells people to "go out" this Thanksgiving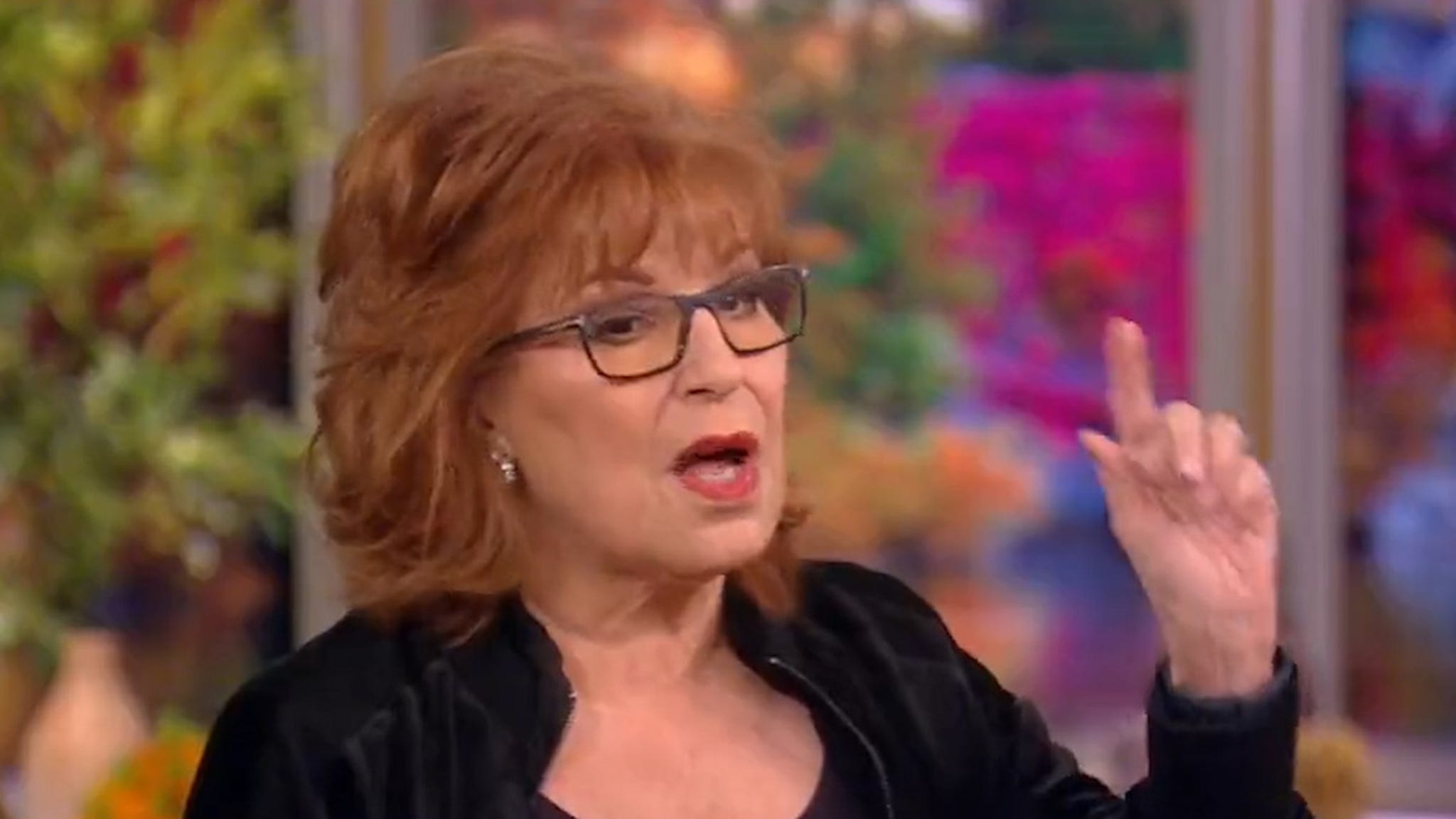 Joy Beher Here's some advice for those who are struggling to share both sexual orientation and political beliefs with their families at this year's Thanksgiving … just get out!
During the Wednesday episode of "The View" Whoopi Goldberg He raised the question of the best way to avoid talking about politics at this year's celebration. The cast believes that politics may not be as controversial as it was a year ago … but Behar gave other advice.
The organizer said, "Get out, get out … see what happens."
Not sure exactly what she meant, the confused Woopy asked, "Come out of the door?"
But Behar didn't chop up the words, saying, "Be gay. Be yourself … life is short." She goes on to say, "Don't let anyone tell you what you have to do in this life."
Joy's intentions were clearly positive, but some felt she overlooked how difficult it was for people to come out … especially in families who didn't accept it.
One Twitter user wrote: Disastrous things can happen. "
It is very dangerous for another to tell people to come out to their family just to "see what happens". Many of our fellow community members face serious threats to their lives when coming out to their families. "
Eventually, the audience for "The View" applauded Joy, but the moment was still a bit annoying.
Joybeher tells people to "go out" this Thanksgiving
Source link Joybeher tells people to "go out" this Thanksgiving