Entertainment
Kim Jong Un is afraid of taking over K-Pop and is struck by "malicious cancer"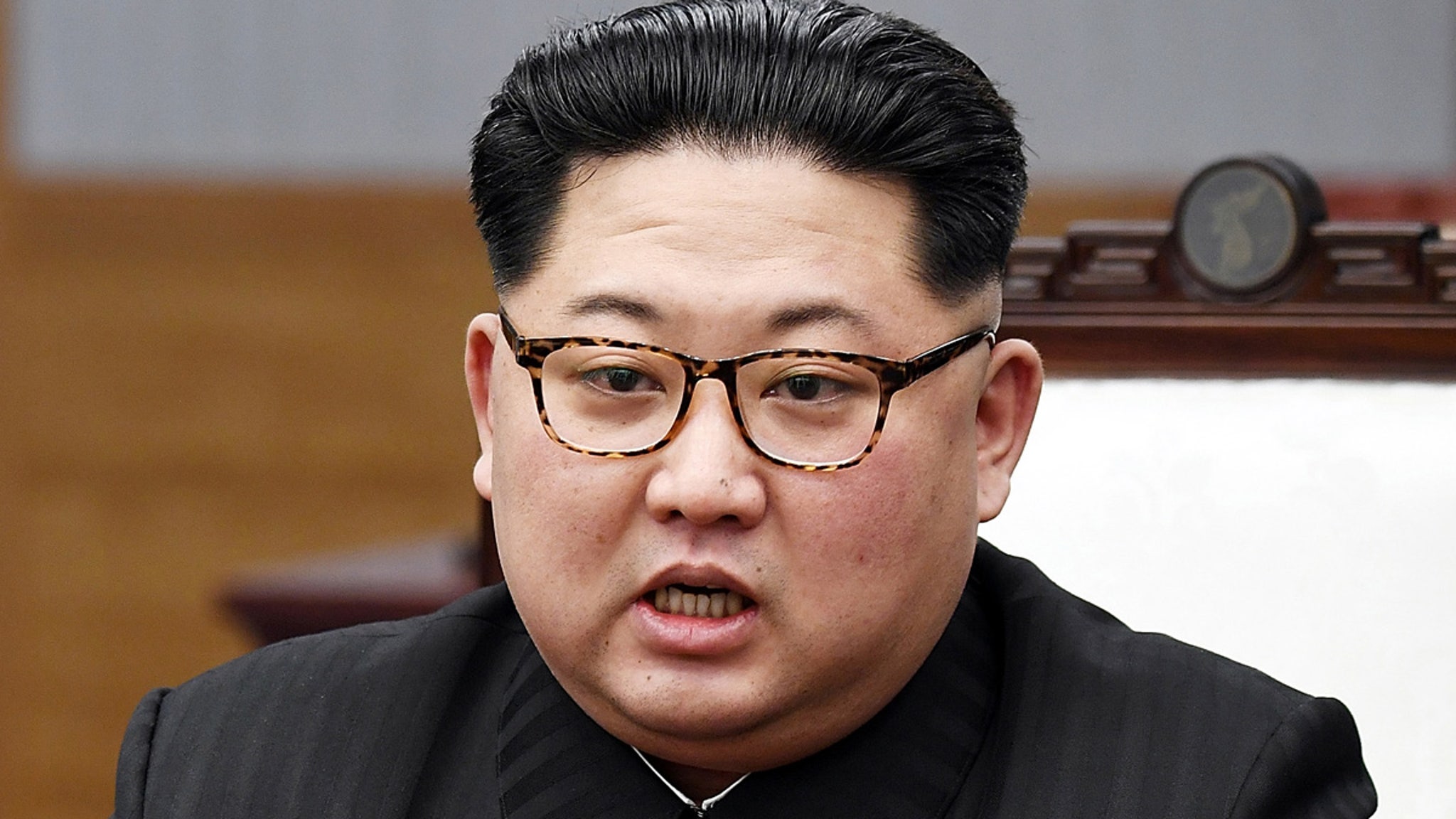 BTS vs. Dictator … it's a new battlefield Kim Jong-unThe rise of K-Pop and its fans is reportedly seen as a serious threat to North Korea's socialism.
Documents leaked from the North Korean government show that Kim Jong-un is running an anti-K-POP campaign against what he calls the "malicious cancer" of South Korean pop groups. The document described rips K-Pop by spreading the feeling of "anti-socialism" and destroying the "dress, hairstyle, speech, behavior" of young people.
On the surface, it's eerily similar to what American parents once said. Elvis And the Beatles. Of course, the punishment at the time was grounding, but Kim, known as a brutal dictator, has ordered a crackdown on K-Pop fans.
The scary thing is that it's hard to say how much Kim will stop the cultural aggression from South Korea and its boy band and what he sees.
While BTS and other K-POP groups are throwing infectious hits like "Dynamite," Kim Jong Un actually has explosives.
Of course, K-POP's army of fans around the world is famous for being influential online, but it has little effect in North Korea, where the Kim administration has tight control over Internet access.
Kim Jong Un is afraid of taking over K-Pop and is struck by "malicious cancer"
Source link Kim Jong Un is afraid of taking over K-Pop and is struck by "malicious cancer"