Entertainment
Lawrence Taylor says he's no longer following the Giants, "Isn't Eli a QB ?!"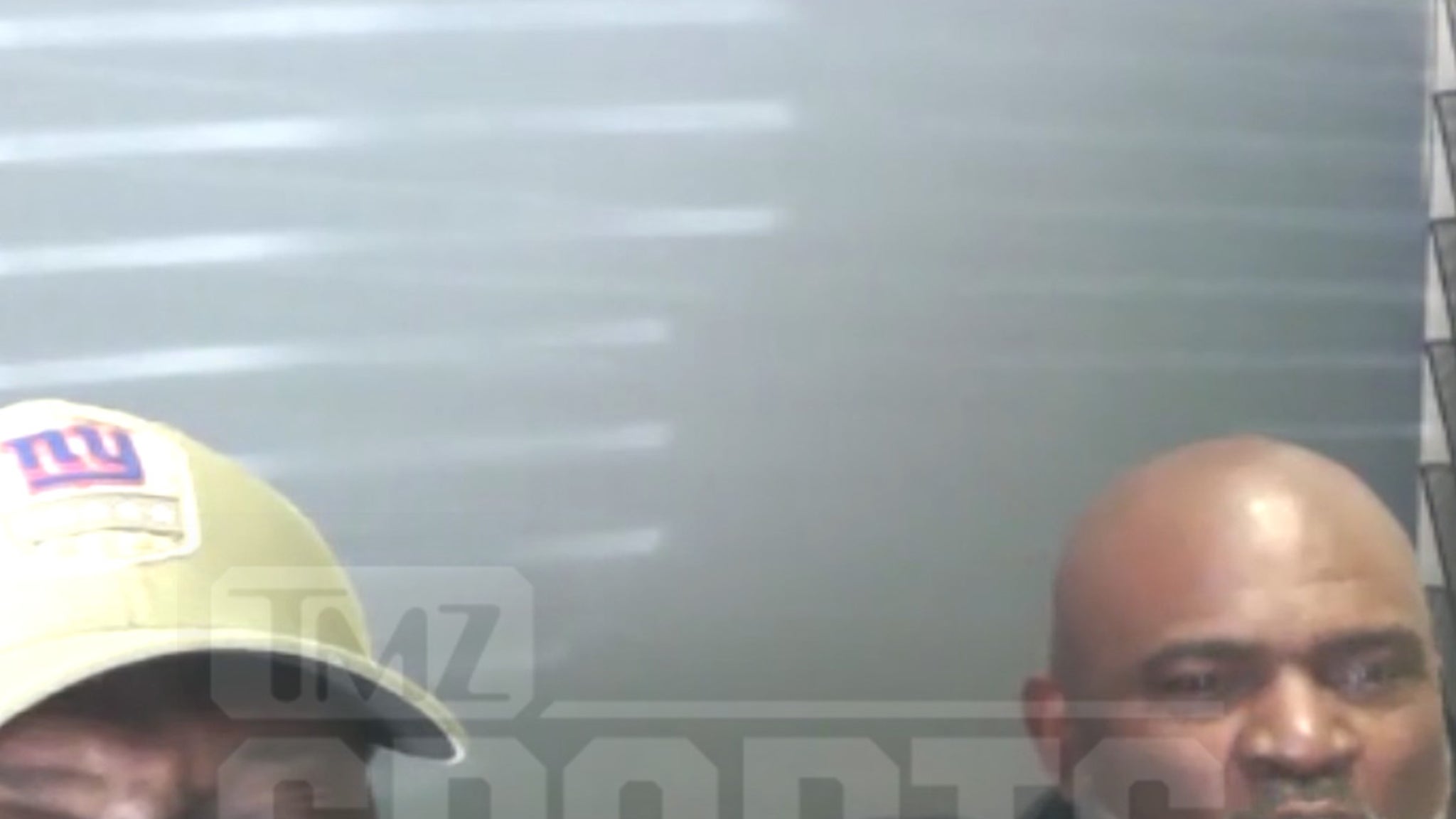 A stunning revelation from the New York Giants legend Lawrence Taylor … ex-NFLMVP says TMZ sports He is no longer following his ex-team straight.
The 62-year-old revealed a shocking fact about his life on a phone call with a former Giants star. Otis Anderson … ask his former teammate (and current business partner) to quarterback Daniel Jones teeth.
"Daniel Jones [what?]"Taylor told Anderson in an interview." Are you going to tell me that Eli is no longer a quarterback?!? Get out of hell from here! "
It's unclear if LT is joking, but the conversation was still cheerful. As you can see in the clip, LT doesn't know much about his recent franchise legally.
In fact, Anderson revealed that Taylor wasn't familiar with the Giants head coach, Joe Judge..
"He hasn't seen, I'm telling you," Anderson said about Taylor … "We were talking before, and we were talking. [Dave] Gettleman and Joe Judge, he said, "Who? Joe Judge? You're Jokid, talking about the person who played. Clint Eastwood?? !! '"
"I said,'No, it's not a kid!'" Anderson continued. "He loves westerns, so he was talking about Clint Eastwood movies!"
Taylor tells us the last time he followed the Giants, Eli Manning It was still a quarterback … so it's been at least two years since the best defensive player ever caught up with his old team.
Of course, it's easy to understand how Taylor can lose interest … the Giants have been confused for years.
Now, one of the things LT is clearly passionate about is his business with OJ … Tridelix When Metro business solution.
We talked to the Super Bowl champion about our unique tech … and it's pretty cool!
But don't worry about Giants fans, Anderson says he follows G-Men on a regular basis-and looking at the clip, he seems to believe in the general manager, Dave Gettleman, May be some reason for the team's recent problems.
Lawrence Taylor says he's no longer following the Giants, "Isn't Eli a QB ?!"
Source link Lawrence Taylor says he's no longer following the Giants, "Isn't Eli a QB ?!"