Entertainment
Learn this encant "We don't talk about Bruno" dance routine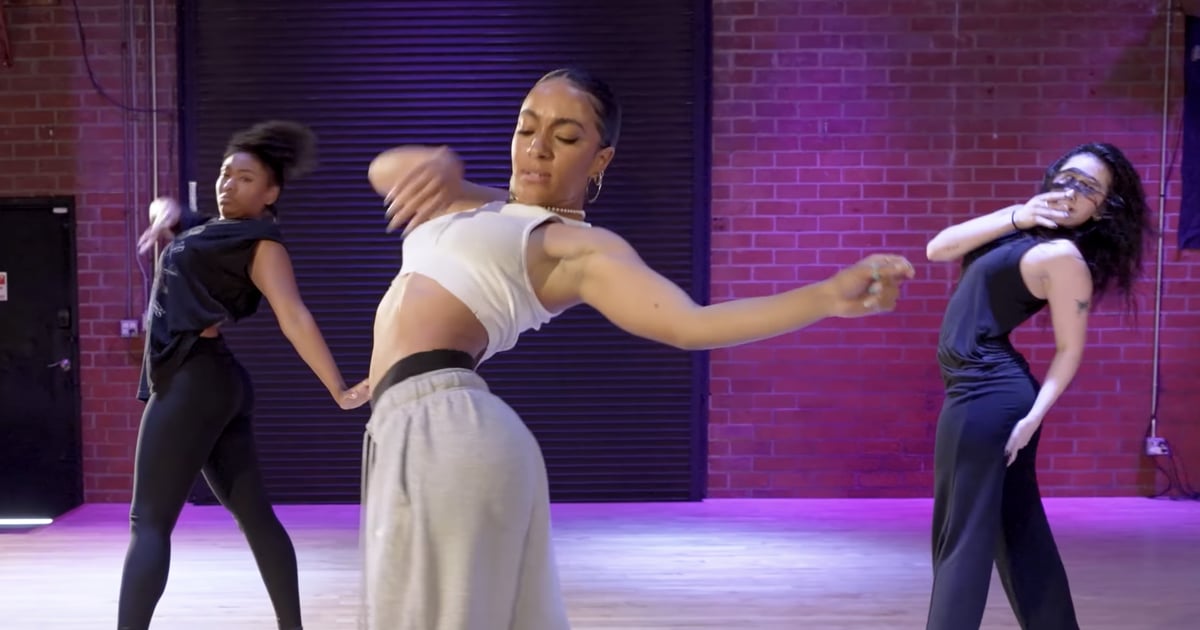 To everyone's surprise, "We don't talk about Bruno" is still dancing to the people. Los Angeles-based choreographer Kyle Hanagami Composed a chart-top Disney hit dance routine, and it's a matter of the previous time "Encant" fan Make it viral with TikTok. The routine begins with a song by Dolores Madrigal (Adassa), who sings about the horror of Bruno, and quickly alternates between slow and fast paced movements from start to finish. All body rolls and 360 degree rotations are perfectly synchronized with the beat. Kashin Routine..
in the meantime Share snippets When the three dancers were choreographing on Instagram, Kashin said, "The only way to get a song out of your head is to choreograph it. Sometimes it's still there. 😩 Fortunately. It's a good song. " Hey, it's worth a try!
"Don't talk about Bruno" has been steadily in the limelight since the premiere of "Encant" in November. Soaring popularity beyond "Let It Go" in "Frozen" No. 1 on the Billboard Hot 100 chart. The last track of the Disney animated film that made the same distinction was Regina Belle & Peabo Bryson's "A Whole New World" from "Aladdin" in 1993.


Learn this encant "We don't talk about Bruno" dance routine
Source link Learn this encant "We don't talk about Bruno" dance routine