Entertainment
Listen to Lady Gaga's "Marry the Night," a cover of Kylie Minogue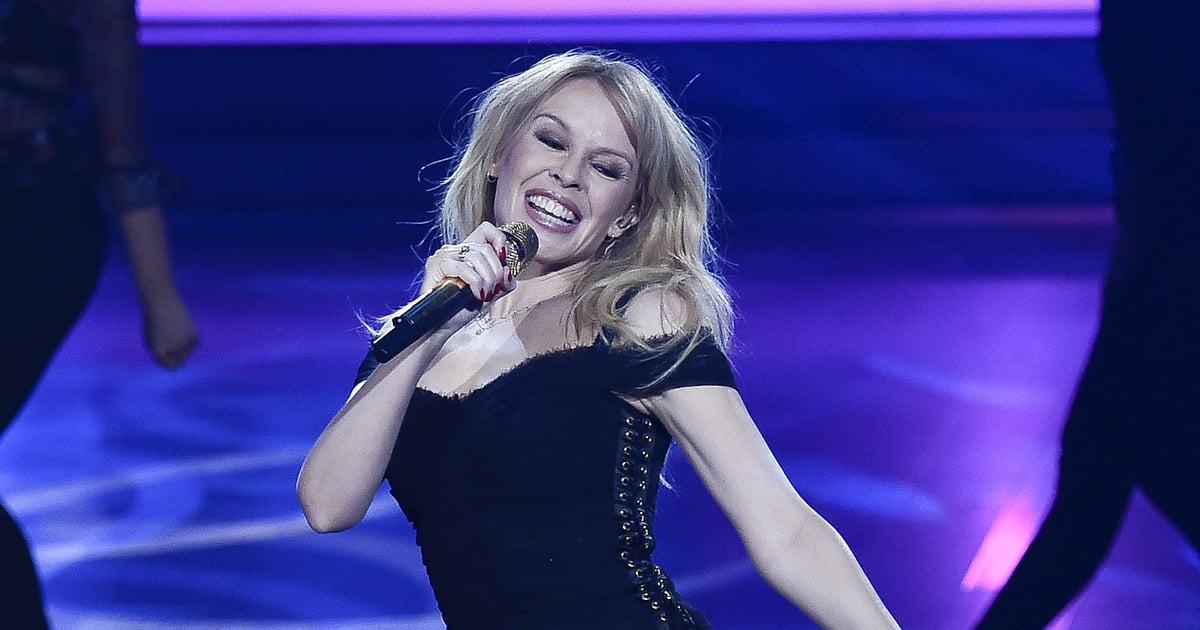 "Pure Art", less than 24 hours after its release, has already been mentioned by many fans. Kylie MinogueIt's a cover of Lady Gaga's "Marry the Night" and I couldn't agree any further.
On June 11th, the singer released his version of the hit for Gaga's next hit. Bone This Way 10th AnniversaryAn album commemorating the 10th anniversary of the release Born This Way — Featuring 6 song covers revisited by leading artists in the LGBTQ + community. So far, Gaga has shared three covers, one of which is Minogue, of course, and the other is Orville Peck's "Born This Way" cover and Big Freedia's "Judas" cover. Included. Fans commenting on Minogue's cover want this to be just the beginning and wonder if the collaboration between Gaga and Minogue is on the card in the near future.
Listen to all the songs above.
Bone This Way 10th Anniversary Dropped on June 25th, Currently available for pre-order..
Rethought up-to-date # Born This Way Tracking, #Marry the Night By the warrior queen @Kylie Minogue,came out! 😍🌙 https://t.co/egcWZpJ5x7

"Born This Way The Tenth Anniversary" will be available on the new release date of June 25th ❤️ https://t.co/Q5CJYNiYkZ pic.twitter.com/yX4woQXKLM

— Lady Gaga (@ladygaga) June 11, 2021


Listen to Lady Gaga's "Marry the Night," a cover of Kylie Minogue
Source link Listen to Lady Gaga's "Marry the Night," a cover of Kylie Minogue