Entertainment
Machine Gun Kelly's daughter, Pete Davidson's album feature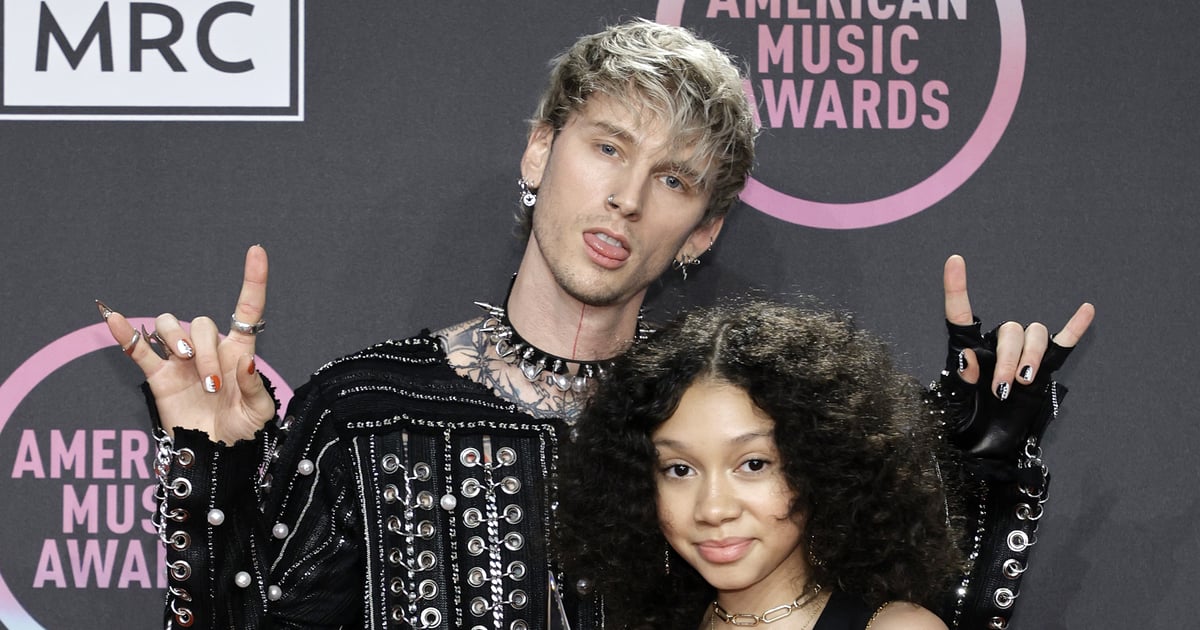 Machine Gun Kelly's new album "Mainstream Sellout" features two people who are very important to him.With his 12-year-old daughter, Casie Colson Baker His friend Pete Davidson..
In the title song "Wall of fame (interlude)" I can hear Casey and Davidson joking together. "What is this wall?" Davidson asks. Casey shouts, "I love the walls!" Davidson jokes, "Is it a celebrity wall? Wow … LA is the worst." Casey says, "Dad, are you on the wall?" MGK confirms that he is, and Davidson admits that he is "a little jealous." He added, "I think the wall is bad, but I want to get on the wall. Does that make sense?"
"I hope the next song is dangerous anyway. Enjoy Machine Gun Kelly's album," adds Davidson.
This isn't the only album that's getting a lot of attention. MGK's song "Emo Girl" with Willow Smith It was a big hit on TikTok. Also, this is not the first time MGK and Davidson have collaborated professionally. Davidson briefly starred in the 2020 album Tickets to My Downfall, and the duo co-starred in the 2019 Hulu movie Big Time Adolescence and the 2020 The King of Staten Island.
MGK's daughter Casie has recently been more involved in her father's public life. In 2021, they walked on the red carpet Together at the American Music Awards.. Listen to the collaboration below.


Machine Gun Kelly's daughter, Pete Davidson's album feature
Source link Machine Gun Kelly's daughter, Pete Davidson's album feature