Entertainment
Olivia Rodrigo's female fans brawl during the iHeartRadio set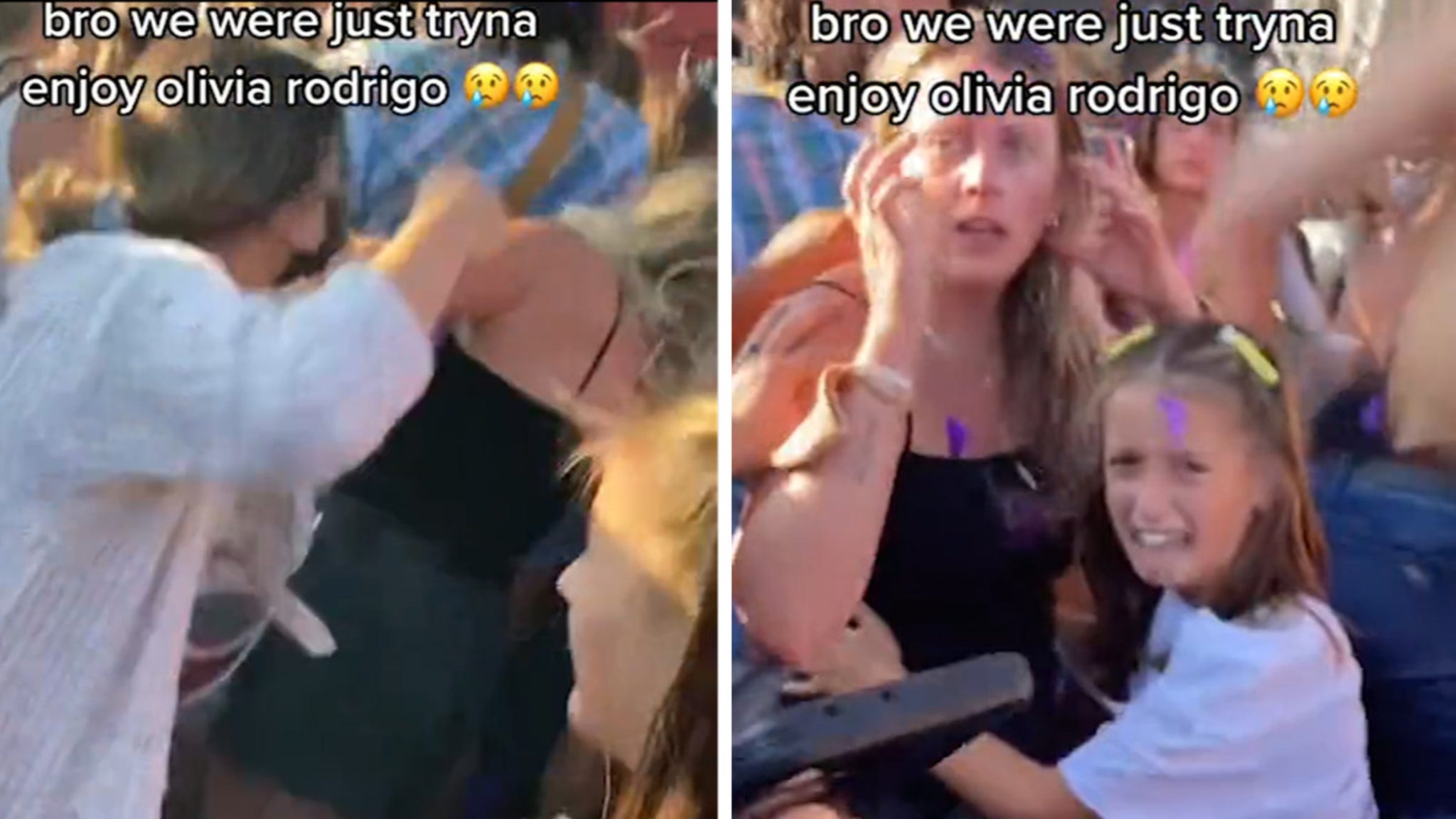 Olivia RodrigoThe set turned into a fighting night for couple fans who couldn't hold their hands while the people around them continued to enjoy the show.
Rodrigo performed at the iHeartRadio Music Festival in Las Vegas on Saturday, and for some reason two female fans had a discussion. Things soon became physical after one fan put his hand on the other … and his fists began to fly.
The most entertaining part of the clip, the fans surrounding the brawl, continued to sing along while Olivia was playing her hit "Driver's License" on the previous gigantic stage.
It's unclear if security had to intervene in the end, or if one of the fighting fans was abandoned, but Olivia's set was just five songs … so to enjoy the whole show. I hope everything was organized in time. Olivia must not have noticed the brawl at some point, telling the audience, "You guys are like the best crowd ever. This is amazing."
Waiting for permission to load Instagram media.


Olivia Rodrigo's female fans brawl during the iHeartRadio set
Source link Olivia Rodrigo's female fans brawl during the iHeartRadio set