Tech
Ponemon Study: IT Professionals Prefer Best of Bleed Security and Networking to Single Vendor Solutions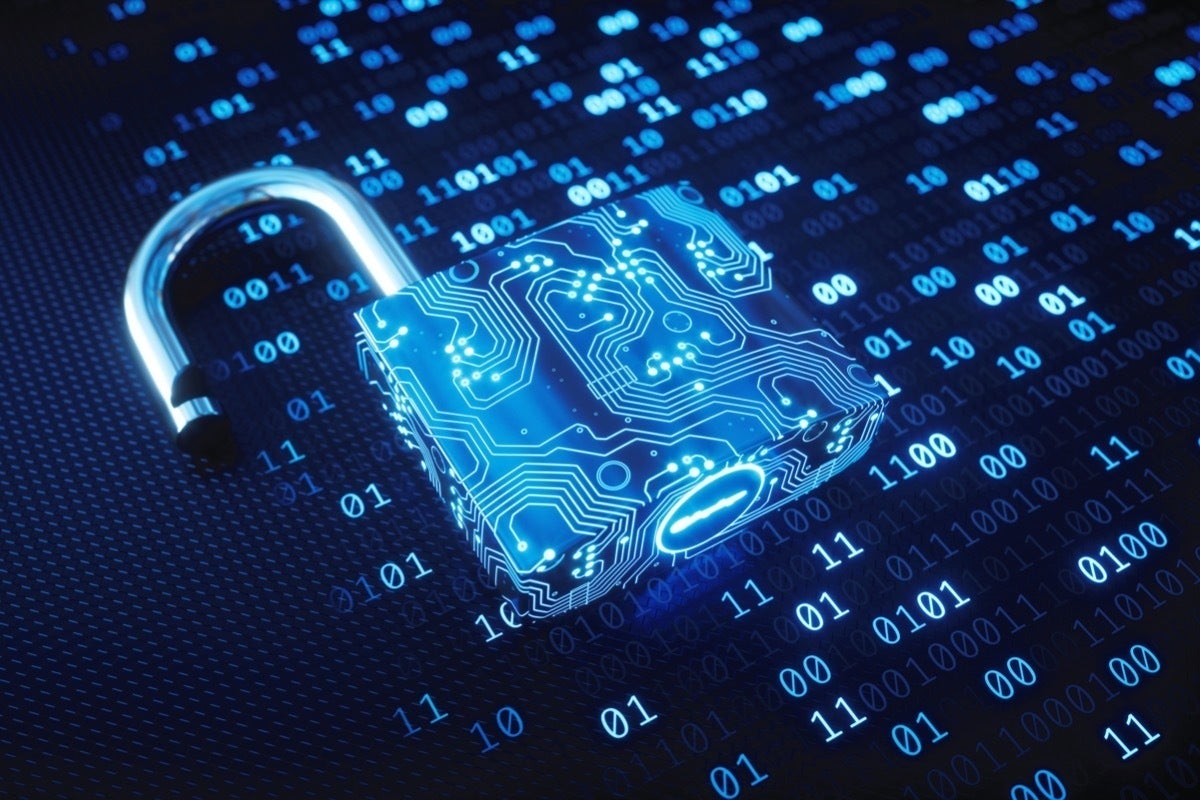 Posted by: Larry Lunetta, Vice President of Portfolio Solutions Marketing, Hewlett Packard Enterprise Company Aruba
As IT professionals continue their journey to the cloud, at the forefront of their collective brain is the increasingly complex generation and processing of sensitive data at points between the edge, the data center, and the cloud. Is a way to protect your IT environment. In fact, today's organizations are moving from large, centralized data centers to more decentralized data centers.
How do you manage and provision effective security solutions that work seamlessly with your network, especially for network planners, especially within Secure Access Services Edge (SASE) and Zero Trust security architectures?
That's why we asked the Ponemon Institute to investigate how organizations of all sizes are working to build security architectures such as ZeroTrust and SASE. These architectures require a variety of solutions, from networks to security ecosystems, so I wanted to know:
Does your IT team want to buy all their networks and security from one vendor (which is a lock-in strategy), or do they prefer to choose the best solution?
The result is clear. 71% in all industries, generalists, networking, security professionals, regardless of organizational size Many IT teams prefer the best solution.
Given that frameworks like Zero Trust and SASE require tight edge-to-cloud integration between the network and the security controls it supports, they buy everything from a single vendor and are complex to that vendor. You may want to handle it. In reality, no vendor is good at everything, as research has shown.
Meanwhile, as hybrid work environments become the norm with the explosive growth of IoT devices and IoT-driven business models and the acceleration of cloud migration, today's digital transformation is ideal for both networks and the security infrastructure it supports. Solution is required.
A particularly important networking component is the wide area network (WAN), where software-defined solutions streamline and automate access to cloud-based resources. In this context, SD-WAN plays a key role in the SASE architecture, optimizing cloud delivery security components such as the Cloud Access Security Broker (CASB) as organizations optimize their networks over SD-WAN. need to do it. Firewall as a service (FWaaS), etc. by partnering with major vendors in these fields. In fact, when asked, "What is the preferred approach to implementing security commonly provided in the cloud?" The majority of organizations said they prefer to use major vendors that focus on these particular solutions.
Other important findings from the survey are:
Organizations that are confident that their security architecture and implementation will be effective are leading the deployment of Zero Trust, SASE, and SD-WAN.
Zero Trust is more widely known than SASE, but both play an important role in protecting the organization.
Collaboration between network and security teams is expanding.
The network and the security frameworks that support it have never been more integrated, and the partnership continues. We used the Aruba Edge Services Platform (ESP) to integrate both edge-to-cloud connectivity and the access control security infrastructure of Zero Trust and SASE implementations into the network.
With the integration of more than 150 Aruba security partners such as Netskope, Check Point, Palo Alto Networks, and Zscaler, organizations know that the security solution of their choice works seamlessly with the network to provide the best protection they need. I will. ..
After all, that's what the market wants.
Read the report for more details on what the Ponemon Institute has revealed from the survey. For more information on the Aruba approach to edge-to-cloud networking security, please visit https://www.arubanetworks.com/products/security/.
Copyright © 2021 IDG Communications, Inc.
Ponemon Study: IT Professionals Prefer Best of Bleed Security and Networking to Single Vendor Solutions
Source link Ponemon Study: IT Professionals Prefer Best of Bleed Security and Networking to Single Vendor Solutions