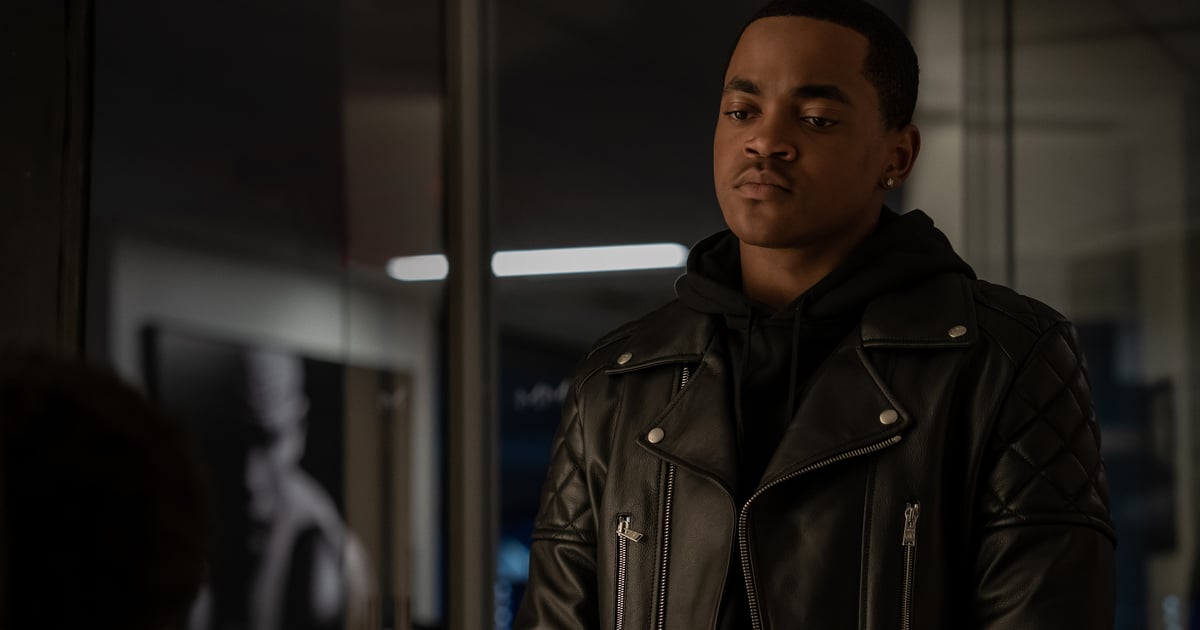 Season 2 "Power Book II Ghost" It was a perfect whirlwind from start to finish. In the final episode, which aired on February 6, you'll be able to ride a roller coaster with wild twists and turns, but what's certain is that it's even more confusing than Season 1.
One of the biggest shocks from the finale revolves around Diana (played by Latoya Tonodeo). Her father, Lorenzo (Bertcolon); and the spillover effect from their actions to open a can of brand new worms. "It's a lot of deception, and that's what happens when there are so many layers of lies," Tonodeo tells POPSUGAR. "Then people take problems with their own hands and things get confused."
From the trial of Tariq (Michael Rainey Jr.) Tehadas family drama To More corpses will appear, The finale of Season 2 of "Power Book II: Ghost" seems to be planting a lot of seeds in case of trouble. Some older characters will reappear, others will be tragically eliminated, and a new season 3 plot line will be formed. So if you're still spinning from the episode, look ahead to the full breakdown.


Powerbook II: Ghost: Season 2 Finale Summary
Source link Powerbook II: Ghost: Season 2 Finale Summary