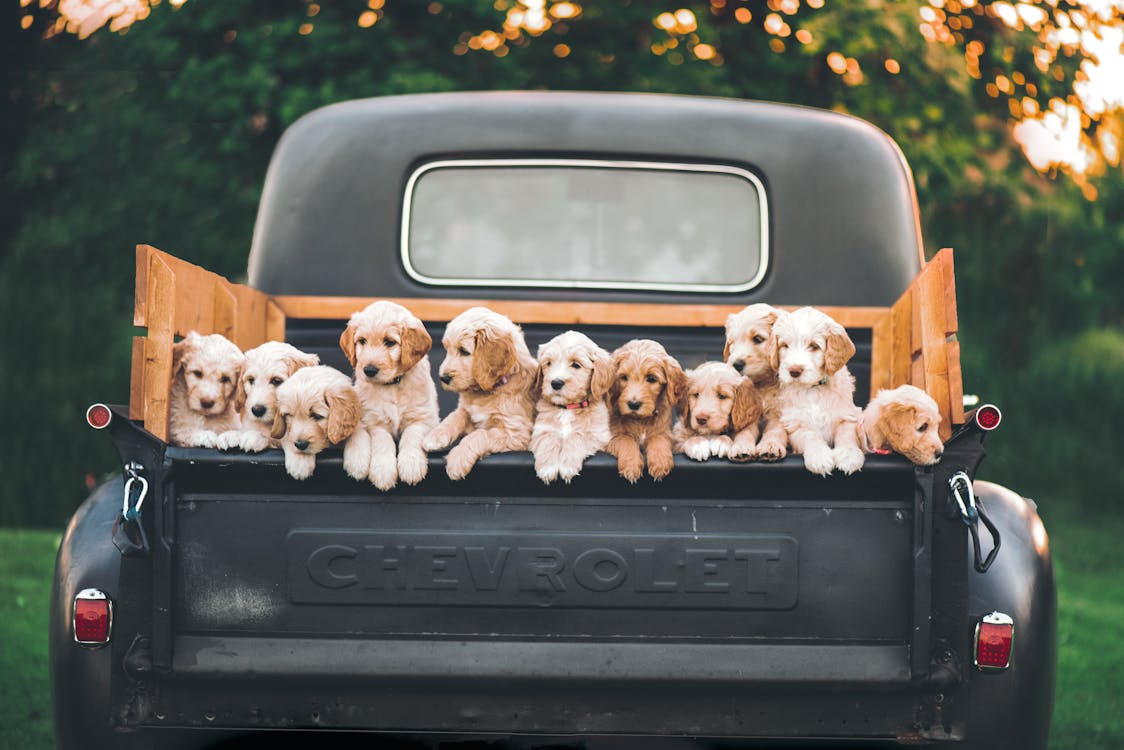 It can be pretty rewarding to care for pets whose owners are too busy and cannot manage to do the job due to their hectic schedules. Pets lovingly show their gratitude. You can often feel the love and appreciation from them, which, in itself, makes the experience more worthwhile. Also, while pets may not speak, they can show you that they trust you in different ways.
Pet care services come in different forms. Some opt to be pet groomers, while others offer dog walking services. Some people love the idea of providing a pet taxi (pet transport) service. However, the latter carries many risks that can amount to large vet and medical bills, damage to property repair costs, and in some cases, a lawsuit.
In terms of pet care services, offering pet transport is one business that requires you to have the right insurance coverage. Pet transport insurance is a must because it will cover various pet care activities. Moreover, the insurance policy is customizable; thus, you can choose and pay only for the coverage your business needs.
Protection from a pet transport insurance
When running a pet transport service, you become responsible for the animal once it is in your care. It will be your responsibility if there are injuries to the clients or a third party, as well as damage to property. Consider some of these scenarios:
The large injured dog you are taking to the vet from your client's house accidentally fell from the stretcher, which caused additional injury to the animal.
A dog's tail accidentally got caught as you closed the door of your pet taxi.
A cat you are transporting escapes from its carrier cage, jumps into the driver's side of the car, and causes an accident.
In your haste, you accidentally backed into your client's garage door.
In these scenarios, you can be sure that you will have to pay for medical bills and repair costs.
A lawsuit may be involved, but whether that lawsuit is valid or not, your pet transport insurance can protect your pet taxi business by covering the legal costs needed to defend the case. Expenses covered can include lawyer's fees, awards for damages, and out-of-court payments.
What types of insurance do you need?
Pet transport insurance can also fall under general liability insurance, the most common insurance policy for any business. The public liability insurance will protect your business against claims made by third parties, such as property damage or bodily injury due to negligence on behalf of you, independent contractors, or your employees.
It would be best if you also considered getting care, custody, or control insurance that will cover the client's pets and personal property under your charge, control, or care. It provides coverage for pets while they are in transport using your pet taxi or vehicle. In addition, it covers veterinary medical expenses. Moreover, the insurance policy covers employees, volunteers, and independent contractors.
If you have workers, you need worker's compensation insurance as mandated by law. At the same time, you should get commercial auto insurance, which will protect your business against claims of property damage or bodily injury.
Protecting your pet taxi service with the right insurance package will ensure that you do not have to worry too much about the issues, so you can concentrate on building your business and attracting more clients.