Tech
Rookout launches new serverless debugging experience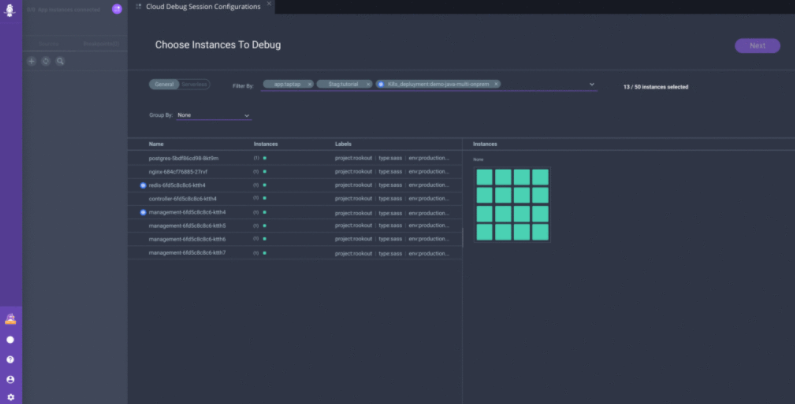 Observable company Luke out Announcing the release of a new debugging experience for serverless applications.
According to the company, even experienced developers struggle to debug temporary serverless applications. We believe this new solution will help developers overcome this problem.
"Traditional APM tools can highlight and warn problem areas in serverless applications, but they can't drill in and extract debug data," said Shahar Fogel, CEO of Rookout. I am. "With just a few clicks, Rookout users can now set uninterrupted breakpoints, visualize the functions that are called, and understand the variables that can cause problems faced by customers. . "
The new debugger includes a visual interface that displays the timeline of the called function. Developers can use it to further focus on functionality and debug problem areas.
This new experience allows DevOps teams to respond to alerts in monitoring or observable solutions and drill down into issues using the Rookout UI.
Arnal Dayaratna, Research Vice President of Software Development at IDC, said: "Rookout improves developer operational agility by collecting data about applications on demand from any environment with just a few clicks."
More information about the new debugging experience is available Here..
Rookout launches new serverless debugging experience
Source link Rookout launches new serverless debugging experience