Tech
SD Times Open Source Project of the Week: Zingg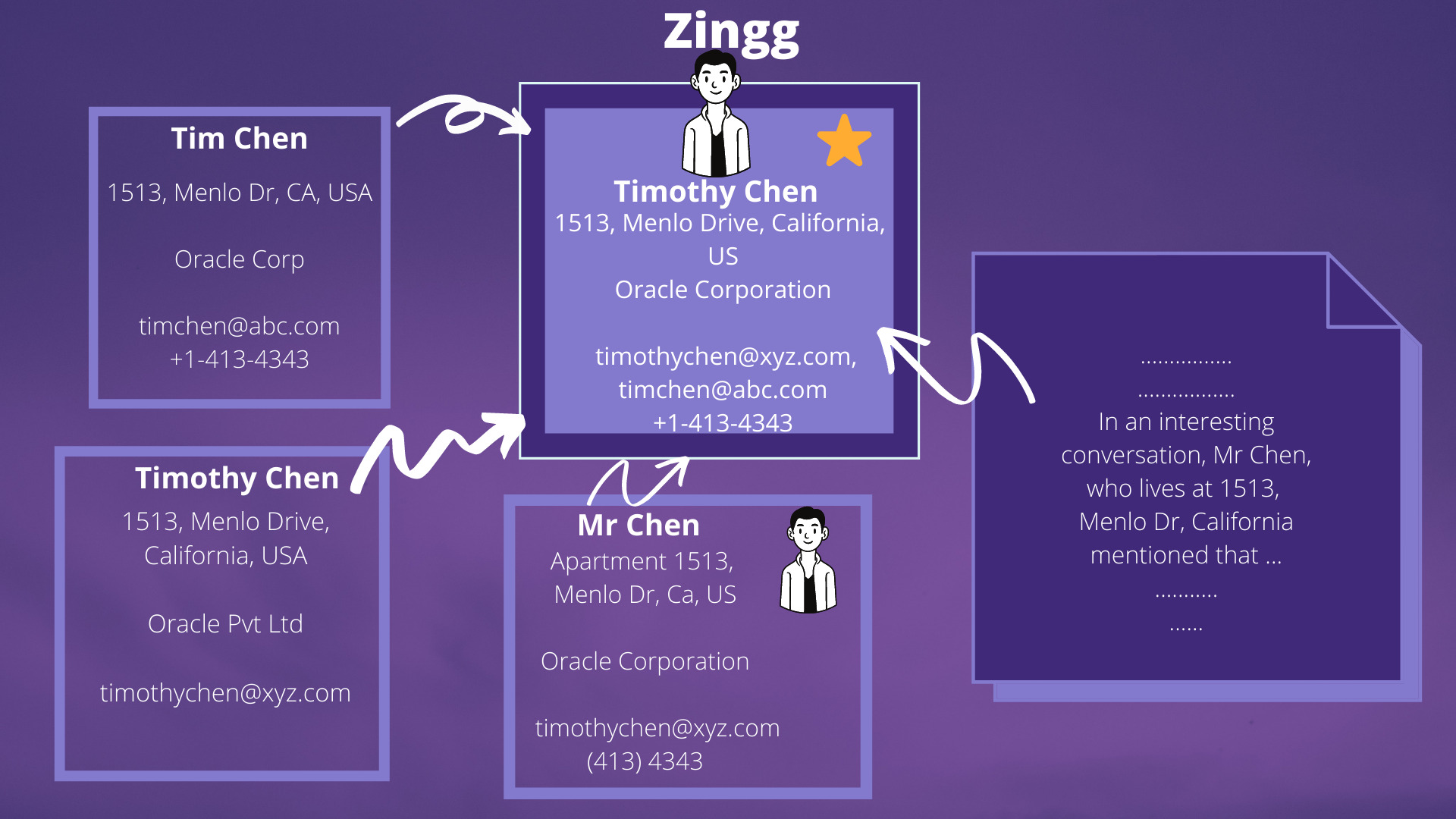 Zingg Is a new open source project aimed at solving some of the challenges of multiple data records that exist for an individual. Provides data deduplication and entity resolution.
"These records can be on a single or multiple systems, and the variability between fields makes it difficult to combine them, especially with a large amount of data. This negatively impacts customer analytics. If the basic data isn't linked, it's impossible to establish a lifetime value, loyalty program, or marketing channel, "the project maintainer explained on the GitHub page.
If the AI ​​algorithm is applied to the data, the AI ​​algorithm cannot produce the correct result when multiple copies of the same data are passed through.
Zing provides the ability to process arbitrary entities, connect heterogeneous data sources, define domain-specific features to improve matching, and extend to large amounts of data. There is also an interactive training data builder that allows you to build accurate models from small training samples.
You can use it to build a unified and reliable view of your customers, integrate data silos in the event of a merger or acquisition, and enrich data from external sources.
SD Times Open Source Project of the Week: Zingg
Source link SD Times Open Source Project of the Week: Zingg