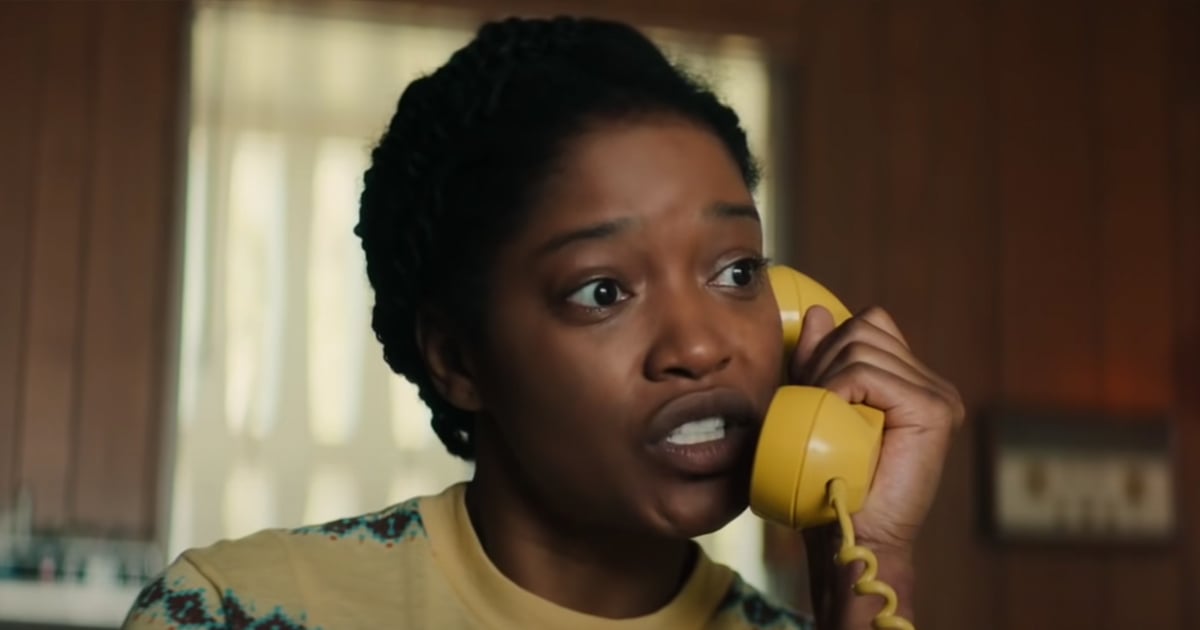 Keke Palmer is out for revenge in the new "Alice" trailer.Inspired by real events, the next thriller, written and directed by Kristin Burr Linden, tells the story of female Alice (Palmer). Slave in 19th century plantations In Georgia. After she rushes into the woods trying to escape, Alice finds her facing a semi-truck on the highway. In the trailer, the truck driver, Political activist Under the name Frank (Common), he takes her to town and turns her world upside down when he informs her that it's 1973.
"I'm not scared, so it should scare you."
Over time, Frank helps bring her back to society — show her the work of her peers. Black activist And an icon like Foxy Brown's Pam Grier — and see Alice wrestling with the reality of living in the post-Civil Rights Era Southern United States.. "I know exactly who I am and where I am from," Alice tells Frank. "Then who are you?" He asks. Alice replies, "I'm free."
Then, in Frank's kitchen, Alice picked up a rotary phone and called her former owner, Paul Bennett (Jonny Lee Miller), telling her that she was ready for revenge. .. "You saw us suffering. Now it's my turn," says Alice. "I'm not scared, and it should scare you."
Originally premiered "Alice" Sundance Film Festival Scheduled for release on January 23rd and March 18th, Gaius Charles from "Grey's Anatomy" and Alicia Witt from "Perfect Care" will also appear. Watch the full "Alice" trailer here.


See Keke Palmer and Common in Alice's trailer
Source link See Keke Palmer and Common in Alice's trailer