Entertainment
Selena Gomez and Coldplay show off "Let Somebody Go"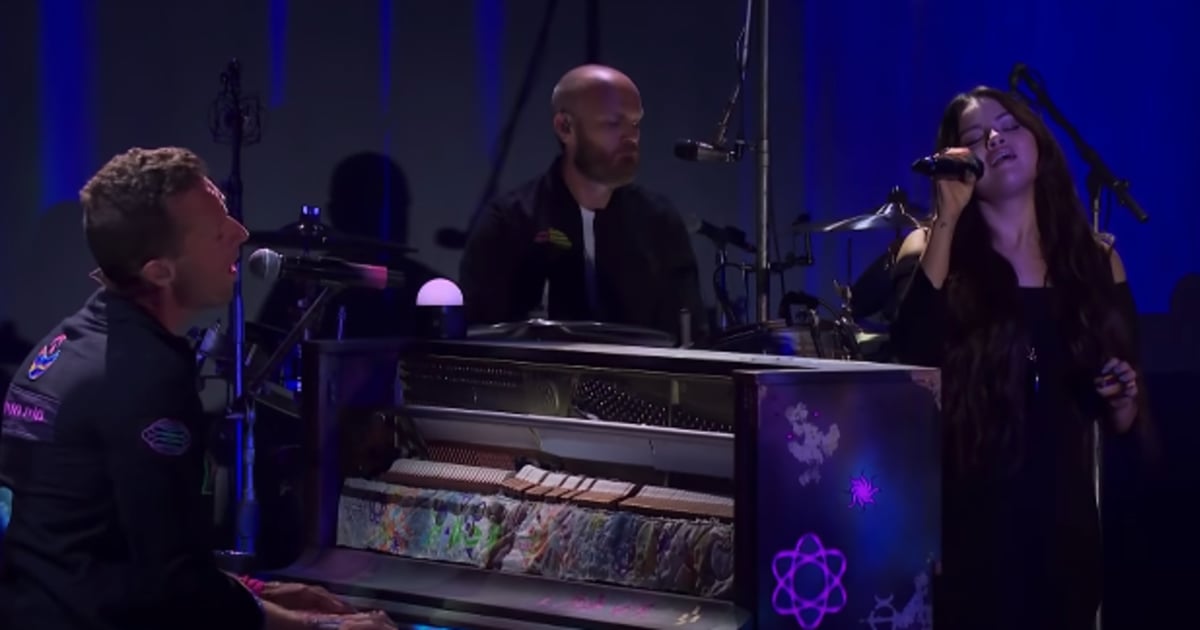 Serena GomezThe latest song is coming soon! On October 4, the 29-year-old singer made fun of his upcoming collaboration with Coldplay on Twitter. The title of this song is "Let Somebody Go" Coldplay Ball music album, Dropped on October 15th.
When Gomez first tweeted the news, she only gave us a 15-second teaser, but the truck definitely sounded like it was in our minds. And awesome, it was an understatement. last night, Late Show with James Corden, Gomez and Coldplay played live "anywhere in the world" for the first time, Corden announced, and well, we're not okay (especially after Adele turned us into an emotional shipwreck). Only one week has passed Her new single "Easyon Me"). "When I called a mathematician and asked for an explanation / they said love was equal to pain," Gomez said. Chris Martin sing. Can someone give us a box of tissue?
The release date for this song hasn't been announced yet, but it's only a matter of time given the upcoming Coldplay album. Listen to the full live performance above.


Selena Gomez and Coldplay show off "Let Somebody Go"
Source link Selena Gomez and Coldplay show off "Let Somebody Go"