Sports
SLU's A-10 opener will be postponed tonight due to COVID-19 results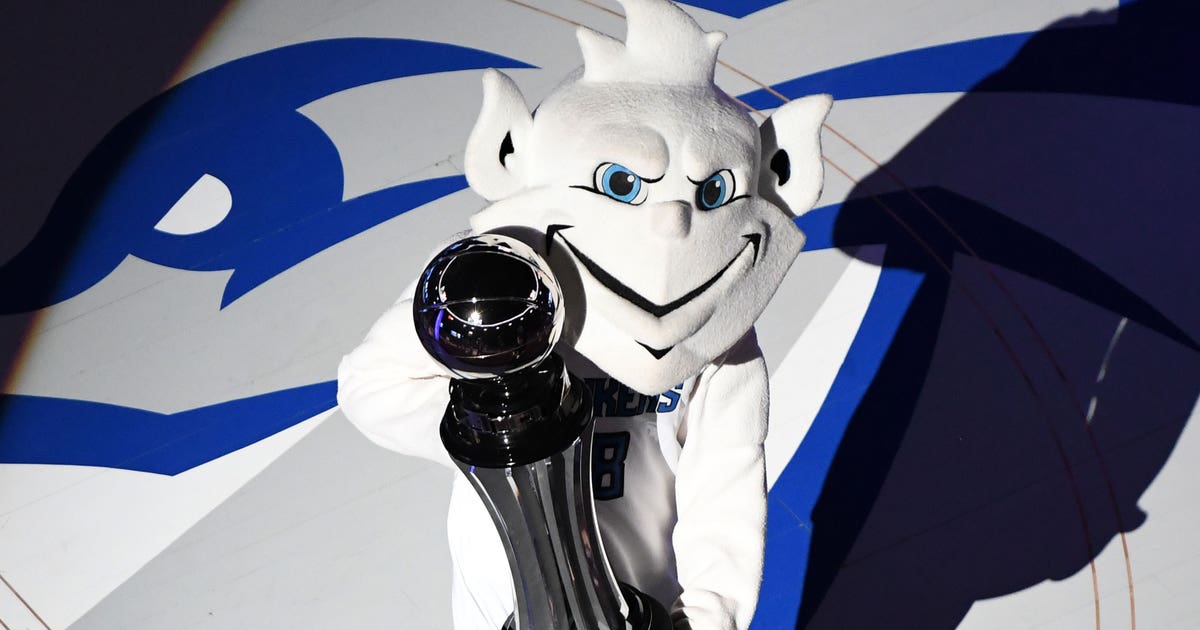 St. Louis University has to wait for the start of the Atlantic 10 Men's Basketball Season.
Billikens announced Wednesday morning that SLU had suspended all team activities due to a positive COVID-19 test in the program. As a result, the A-10 opener for Duquene on Wednesday night has been postponed.
The Atlantic 10 Conference announces all changes to Billikens' upcoming A-10 schedule, including a match against UMass at the Chaifets Arena scheduled for Saturday.
Positive results were obtained from a test conducted on Monday. Program activities will only resume after all personnel have been cleared via the COVID-19 test protocol on the extensive SLU campus.
Billiken is 7-1.


SLU's A-10 opener will be postponed tonight due to COVID-19 results
Source link SLU's A-10 opener will be postponed tonight due to COVID-19 results