Tech
Time series data and the value of TSDB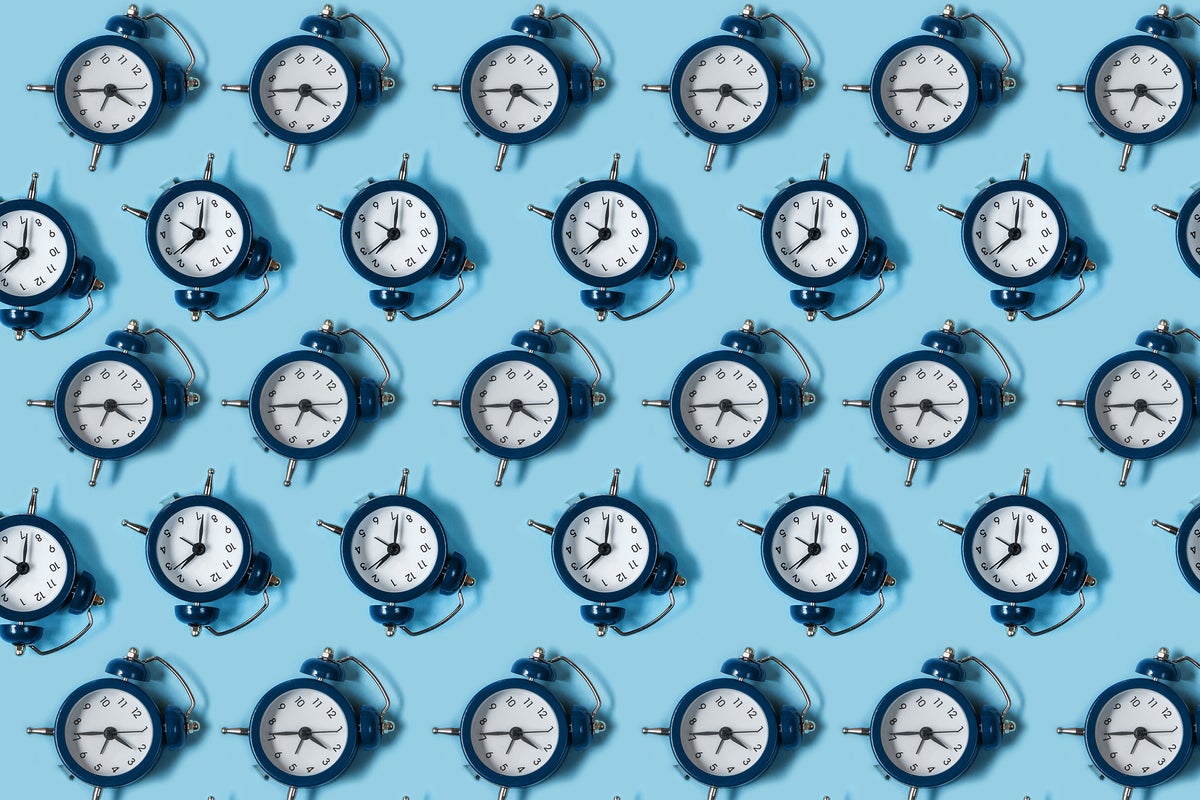 Time-series data, also known as time-stamped data, is data that is sequentially observed over time and indexed by time. Time series data is everywhere around us. All events are in time, so we are always in contact with a wide variety of time series data.
Time series data is used to track everything from weather, fertility, disease incidence, heart rate, market indicators to server, application, and network performance. Analysis of time series data plays an important role in various fields such as meteorology, geology, finance, social science, physical science, epidemiology, and manufacturing. Monitoring, prediction and anomaly detection are some of its main use cases.
Why is time series data important?
The value of time series data lies in the insights that can be extracted from tracking and analysis. Understanding how a particular data point changes over time is the basis of many statistical and business analyses. Being able to track how stock prices have changed over time allows us to make more informed guesses about the future performance of stock prices at the same intervals. Analyzing time series data can lead to better decision making, new revenue models, and faster business innovation. Read the following articles to find out how different industries are leveraging time series for their use cases. Examples of these time-series case studies..
Example of time series data
Time-series data is not only the measured values ​​that occur in the time series, but also the measured values ​​that increase when added with time as the axis. To determine if your dataset is time series, check if one of the axes is time. For example, you can use time-series data to track changes in room space temperature, CPU usage of some software, or stock prices over time.
Time series data can be divided into two categories: regular time series data and irregular time series data: metrics and events. Here are some examples.
Periodic Time Series Data (Metrics): Daily stock prices, quarterly profits, annual sales, weather data, river flow, barometric pressure, heart rate, and pollution data are all examples of regular time series data. Periodic time series data is collected on a regular basis and is called a metric.
Irregular Time Series Data (Events): Time series data can occur at irregular time intervals and is called an event. Examples include log and trace, ATM withdrawals, account deposits, seismic activity, login or account registration, content consumption, and manufacturing or production process data such as processing time, inspection time, travel time, and latency.
Time series data can show high particle size at a frequency of microseconds or nanoseconds.
Features and functions of time series database
Time series data requires a database that is optimized to measure changes over time and can handle large workloads. Time Series Databases (TSDBs) are specially designed to support the ingestion, storage, and analysis of time series data.
Recent time series databases The fastest growing database segmentIn parallel with the rapid growth of IoT, big data, and artificial intelligence technologies, large amounts of time series data need to be processed and analyzed with high uptake rates. Examples of time series databases include InfluxDB, Prometheus, and Graphite.
Important features of the time series database include:
Data lifecycle management: The process of managing data flow throughout the lifecycle from collection and capture to aggregation, processing, and expiration.
Summary: How to view a meaningful summary of your data through flexible queries, transformations, visualizations, and dashboards.
Extensive scanning of many records: Scanning of millions of time series records is often required for many time series use cases. These types of scans include specialized software such as dedicated compression, indexing, and time-series databases that utilize spatial generalization algorithms that allow users to quickly write millions of points, query, and visualize. Is required.
These features are designed to facilitate large-scale processing of large amounts of time series data. Some common tasks in a time series database include:
Write a large amount of data. Whether you're collecting and writing data with nanosecond accuracy for high-frequency trading, or collecting data from hundreds of thousands of sensors, time-series databases have high uptake rates that other databases simply can't handle. It has been optimized.
Request a long-term data summary. Gathering a summary of your data over a long period of time can give you valuable insights into the behavior of your entire data. For example, you may want to look at the average monthly temperature in different cities over the years before deciding which city to move to.
Automatically downsample or expire old time series that are no longer useful, or retain precision data for a short period of time. For example, monitoring the pressure of pipes in a chemical plant every minute is important to comply with operational safety standards. However, you don't have to keep that data accurate and permanent. Time series databases need to allow users to downsample their accuracy data to a daily average.
Time series database design
To optimize your time series data, your time series database should also follow some of the following design principles:
Scale is important: Time series databases must be able to handle the high write and query rates required for common time series use cases such as IoT, application monitoring, and fintech.
No point is too important: Those who collect time series data are more interested in the overall behavior of the system than the individual points out of the myriad of points collected daily. Therefore, updates and deletions rarely occur. Limiting delete and update capabilities allows you to prioritize those with high intake and query rates, giving users valuable insights into the system.
Dedicated time series databases are superior to relational databases in processing time series data. Time-series databases can easily process large amounts of time-stamped data, can be used for real-time monitoring, and easily manage the data lifecycle. This ease of use is particularly independent of TSDB, has a built-in GUI, and is well integrated with other technologies, which reduces the time it takes for the application builder to launch and time-series data in your project. Means that works.
Anais Dotis-Georgiou is an InfluxData developer advocate with a passion for beautifying data using data analytics, AI and machine learning. She takes the data she collects, applies a combination of research, research, and engineering to transform the data into something of functionality, value, or beauty. When she's not behind the screen, she's drawing, stretching, riding, and chasing soccer balls outside.
— —
The New Tech Forum provides a place to explore and discuss emerging enterprise technologies more deeply and broadly than ever before. The choices are subjective and are based on the technology choices we consider to be of great importance and greatest concern to InfoWorld readers. InfoWorld does not accept marketing materials for publication and reserves the right to edit all posted content.All inquiries newtechforum@infoworld.com..
Copyright © 2021 IDG Communications Co., Ltd.
Time series data and the value of TSDB
Source link Time series data and the value of TSDB