Entertainment
View this exclusive clip from RuPaul's Drag Racing Episode 5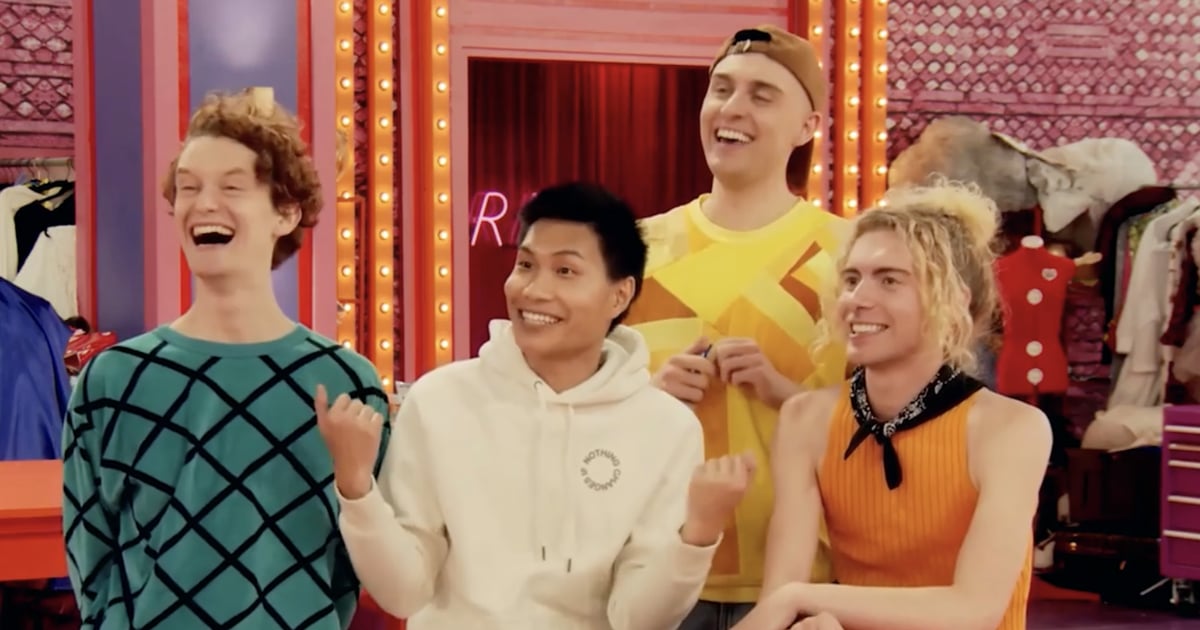 The rest of the pressure is on "RuPaul's Drag Race" Queens will take the top spot in the latest episode of the season. This week's contest will create a parody PSA to support charities. Previously eliminated drag racing queen.. In the exclusive look of Episode 5 "Save a Queen", Team Kahmora — consisting of Lady Camden, Daya Betty, Bosco, and the first eliminated Queen Kahmora Hall in Season 13 — makes PSA entertaining and shaded. Brainstorm the way. So, as RuPaul says.
"I think it's important to show that Kahumora is joking," Bosco said in a clip. Next, RuPaul proposes to find a serious cause for Mrs. Camden's passion to make the parody even more interesting. The latter laughs from the group and repeats to him almost literally. "She didn't come from here, Lou," Dayabetti jokes.
RuPaul also points out that none of the queens in the group are at the top yet and asks for plans to make the challenge a "top get challenge". "We feel that we are infusing our love for tops and willing to bring this to the fore," says Bosco. "I think it just needs to be interesting."
Will Team Kahumora win this week? When is Episode 5 of "RuPaul's Drag Race" Season 14 It will be broadcast on Friday, February 4, at 8:00 pm (Eastern Standard Time).


View this exclusive clip from RuPaul's Drag Racing Episode 5
Source link View this exclusive clip from RuPaul's Drag Racing Episode 5