Entertainment
View this exclusive clip from RuPaul's Drag Racing Episode 7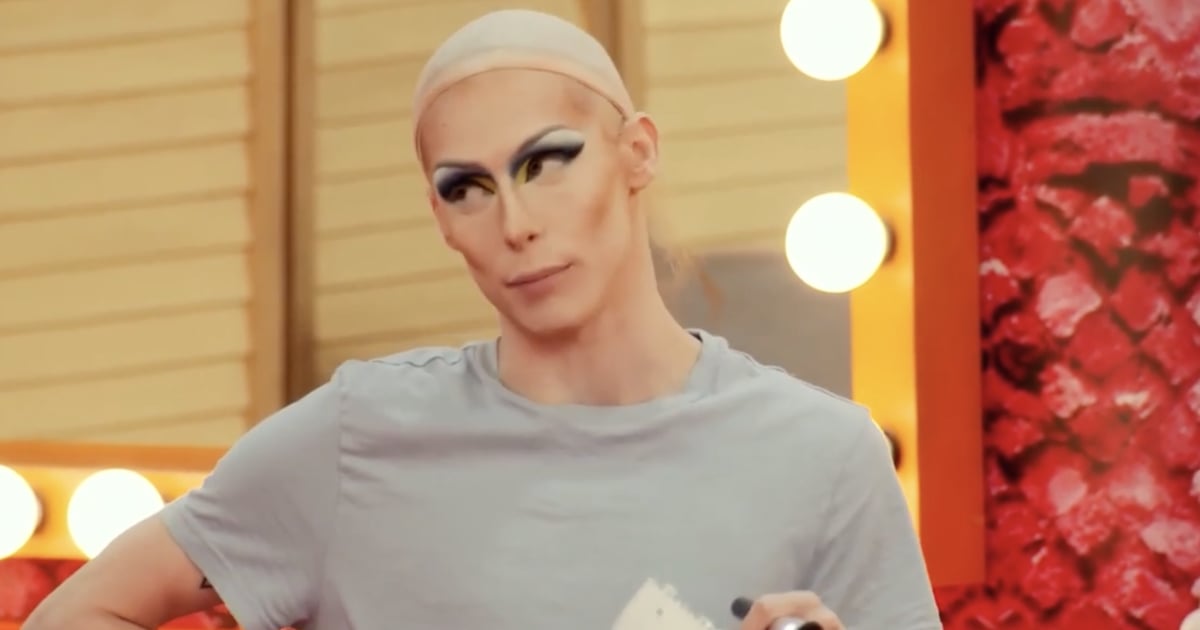 Madimorphosis May have been sacheted in last week's episode "RuPaul's Drag Race" But he definitely left an impression on the rest of the cast. In Episode 7's exclusive Sneak Peak, the rest of the Queen reports in the workshop after the Lip Sync Battle (and discussion) between Morphosis and Jasmine Kennedy, expressing how much they missed the eliminated castmates.
"Did everyone kiss and make up?" Bosco asks Kennedy in a clip. "He actually wrote me a really sweet note. Let me read it," she replies. "I'm not angry with you, you did what you had to do," she reads the letter. "I'm also hoping to show a little country girl around the Big Apple," she urges a collective "aww" from the rest of the Queen. But if that moment isn't interrupted in the shadows, it won't be "RuPaul's Drag Race." "You will be able to speak [him] If I go home next week, "Dayabeti jokes.
As Season 14 As we approach the midpoint, the challenges become more difficult and the competition becomes fiercer. Sudden.. The judges are watching who will be at the top, but of course all the queens are bringing A games to prove they are the winners. Look at the previous Sneak Peak and pay attention to "RuPaul's Drag Race" on February 18th at 8pm EST.


View this exclusive clip from RuPaul's Drag Racing Episode 7
Source link View this exclusive clip from RuPaul's Drag Racing Episode 7