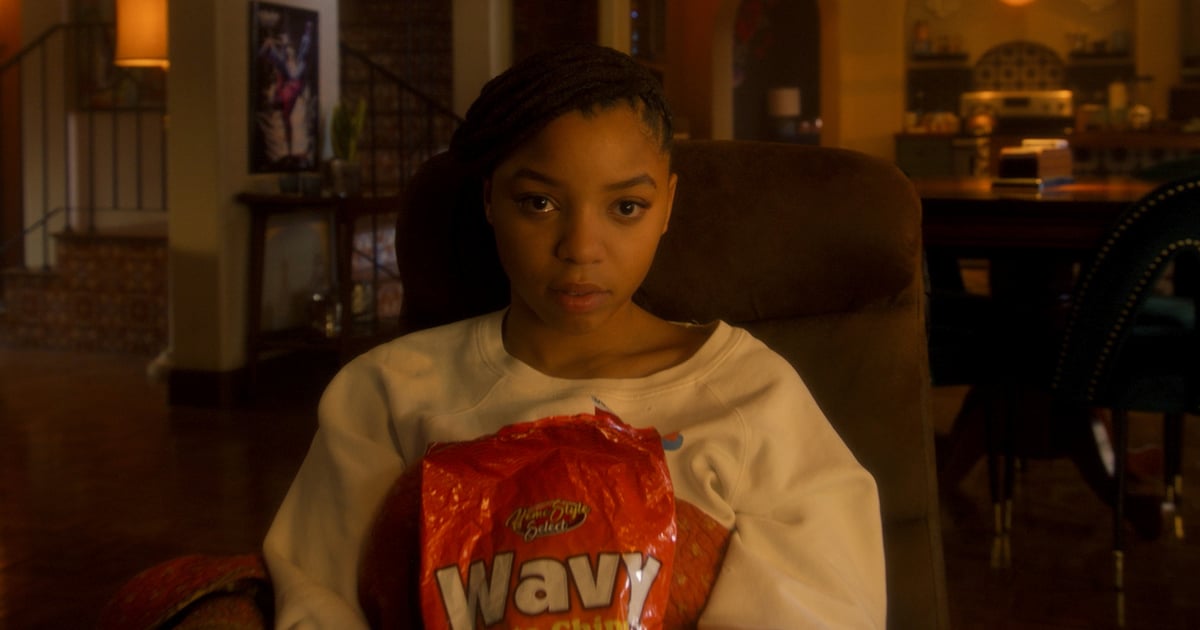 Free form "Grown-ish" Turning back to Another important conversation Around it mental health This season.The series is being completed 4th As it is Get ready for graduationHowever, if you watch episode 13 "OK Not to Be OK" exclusively, the show provokes a new dialogue about jazz (Chlöe) And her latest "Melancholy Incident".
At Sneak Peak, I'm worried about Zoe (Yara Shahidi), Anna (Francia Raisa) and Flea (Emily Arlook) check in for jazz that wasn't in time with the crew as well as the class. "You've been sitting in exactly the same place for the last few days, but to be honest, I've never seen you using the bathroom," Noumi points out in a clip. Zoe asks if her checked-out state of mind in jazz has something to do with her fallout with Death, which jazz immediately denies. "I didn't want to get involved with anyone right away."
According to the episode's log line, viewers will see jazz return to treatment when it is "working on the cultural and personal perceptions surrounding mental health." This isn't the first time "Grown-ish" has touched on the nuances of mental health. In season 2, Jordyn Woods character DeeOpens the topic for discussion when she shares it with fellow Cal U students who felt "previously depersonalized."
The latest episode of "Grown-ish" aims to address misunderstandings about mental health and therapy in the black community and emphasize the importance of self-care. Take a look at the sneak peak above and pay attention to the new episode on Thursday, February 17th.


Watch this exclusive clip from Growing Episode 13
Source link Watch this exclusive clip from Growing Episode 13