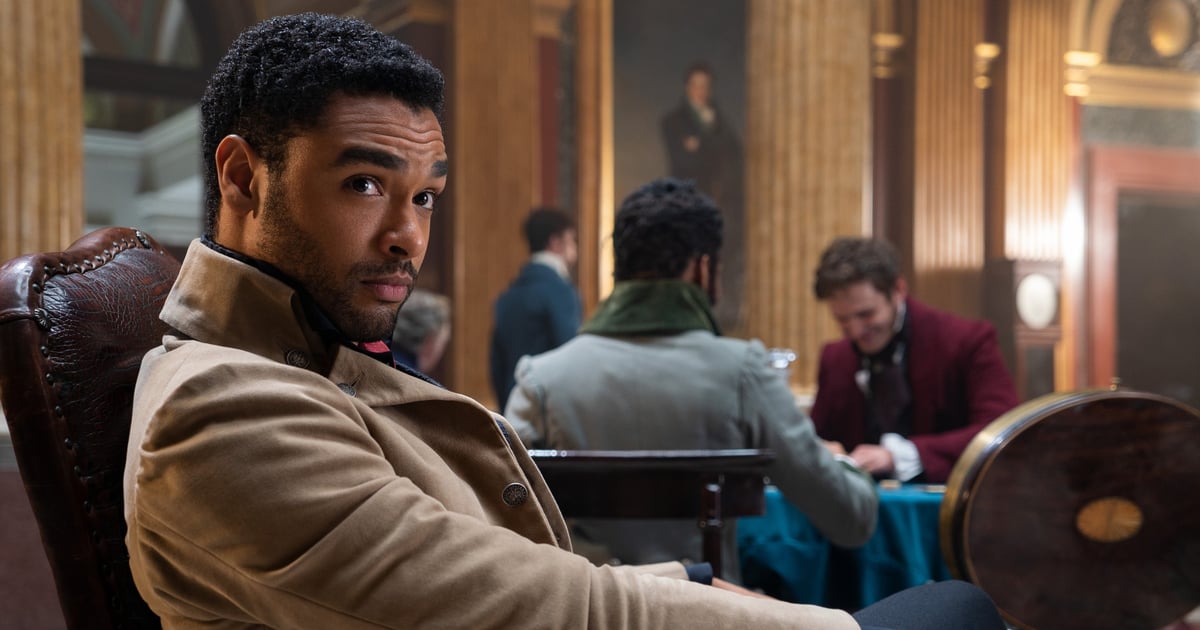 Bridgerton Fans may be upset about the departure of Season 1's breakout star, Regine Page, but his decision not to appear in Season 2 doesn't necessarily mean he'll never see Simon again! Although Simon's story is mostly summarized in the first book of Julia Quinn's series of novels, he still exists in Bridgerton's universe and appears as a minor character in other books. The door is undoubtedly wide open if everyone's schedules and decisions are in line for the Duke of Hastings to appear after Season 3.
Like most romance novel series, Bridgerton's books are a loosely linked anthology rather than a "series" in a way you might normally think of as a movie or television series. Instead of following the same character for a long time, each book focuses on a different character. In this case, each of the eight Bridgerton brothers gets their own book — and probably their own season. The previous character still appears around, but when the story is told, it almost recedes into the background.
But Bridgerton The television series seems to be making a little effort to integrate the stories of the other brothers into the seasons rather than making them tangential characters, but it's still essentially the same format.Simon and Daphne continue to appear in the rest Bridgerton Although it's a book, their story is no longer in the foreground, and their main arc is almost complete by the end of the first book (also known as the first season).
That said, both the page and the show want the schedule to work, and even if it does, there's no reason Simon couldn't reappear in later seasons. He is now part of the Bridgerton family, and even ten years after arriving as the first romantic hero in the series, he occasionally appears in the rest of Bridgerton's books. If the page wants to go back, just as the writer invented a new non-book storyline for other characters in the first season, find a way for the writer to create a new plot of Simon and Daphne. It's easy to imagine (and will probably continue to do so in future seasons). It's all perfect for both actors and shows. But if I'm lamenting that I'll never see the Duke Hastings again, I'm still not too upset!


Will Regé-Jean Page be Bridgerton Season 3?
Source link Will Regé-Jean Page be Bridgerton Season 3?