Tech
WSO2 Releases Swan Lake Update to Ballerina Language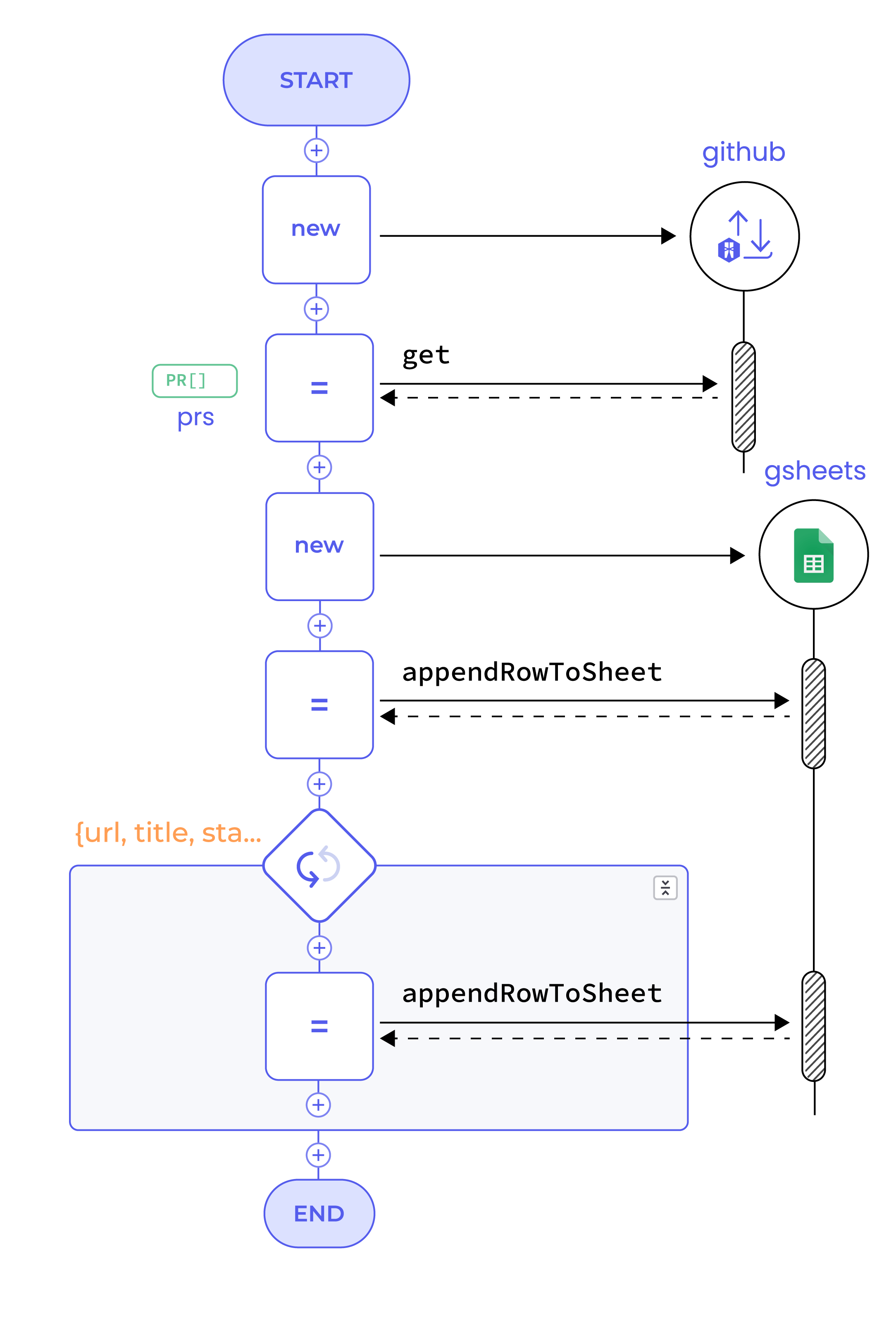 API management company WSO2 announces an open source programming language ballerinaThe release of Swan Lake is now General availability..
Ballerina is specially designed for developers who interact with the cloud. It aims to simplify the process of using, joining, and creating network services.
according to WSO2, Provides "Bidirectional mapping of sequence diagram and code". This allows developers to switch between traditional and low code operations as needed. It also abstracts many of the complexity of developing cloud-native applications by providing a way to represent network interactions and streamlining features related to data usage, configuration, and cloud deployment.
"The move to cloud-native applications, which are essentially an integration of services, data, transactions and processes, has made many older programming languages ​​obsolete," said Ballerina project founder, WSO2 founder and CEO. One Dr. Sanjiva Weerawarana said. "With the release of Valerinas One Lake on GA, for the first time, development teams will simplify the development and integration of cloud-native apps, facilitate collaboration and enable developers to quickly innovate new digital products and services. You can now use the latest programming languages. "
Ballerina's Swan Lake release extends the VS Code plugin to allow developers to use Ballerina to edit VS Code applications both graphically and in text at the same time. The plugin also includes intelligent code completion.
Other Ballerina features include a framework for package management, public web services for sharing modules, a document framework, an interactive command line shell, and built-in tools for OpenAPI, gRPC, and AsyncAPI.
WSO2 Releases Swan Lake Update to Ballerina Language
Source link WSO2 Releases Swan Lake Update to Ballerina Language