Business
Can Burnaby Residents Get Weed Delivered To Their Homes?

British Columbia's provincial government finally let go of its monopoly over weed delivery in the province. After legalizing recreational marijuana in Canada, the BC cannabis store had the exclusive mandate to deliver cannabis and cannabis products throughout British Columbia. In June 2021, BC's provincial government announced that private-sector retailers in the province's cannabis industry were at liberty to offer doorstep delivery services permanently.
That means cannabis consumers in Metro Vancouver, including Burnaby, can now enjoy doorstep cannabis delivery. Therefore, if you need quality weed delivery service to get premium weed at your doorstep in Burnaby, follow these simple steps:
1.   Identify Credible Cannabis Delivery Service Providers
The main reason why BC's provincial government legalized marijuana delivery in the private sector was to counter the province's illicit cannabis industry. The entrenched weed black market grossed $1.24 Billion in 2019.
Note that illegal weed sellers do not comply with BC's cannabis industry health and safety practices. So, while the prospect of unlimited choices and unparalleled convenience from marijuana doorstep delivery is refreshing, proceed with caution and vet each service provider.
First, confirm the license status of a service provider before purchasing any product on their platform. The process is quite simple, visit BC's Liquor and Cannabis Regulation (LCRB)'s page and browse through their directory of all licensed cannabis stores in British Columbia. Licensed weed delivery services ensure all products in their catalog adhere to public safety health standards and are affordable.
Second, establish their track record in service delivery and efficiency. Sift through independent customer reviews and find out the service provider's star rating on independent review sites to see how fellow cannabis consumers regard the service provider.
Third, confirm that they offer a delivery guarantee and have straightforward procedures to follow should you fail to receive your delivery. Also, establish their customer service standards and practices. Learn from other buyers' experiences and eliminate all non-dependable weed service providers.
2.   Establish Product Quality And Variety
Although the LCRB oversees cannabis retailer's compliance issues, they lack the mandate to regulate day-to-day business decisions such as inventory practices. Inventory practices like poor storage and frequent exposure to air may lower product quality for premium cannabis products.
Always establish a service provider's product quality before purchasing any of their products. Product reviews are your best asset, sift through them and determine whether the delivery service provider delivers fresh, high-quality products. Once you establish their product quality, you can proceed to purchase in confidence.
Besides product quality, product variety is a crucial consideration when you want weed delivered to your home in Burnaby. Credible weed delivery service providers stock hundreds of weed products like cannabis flowers, vapes, edibles, concentrates, CBD, and magic mushrooms made from popular cannabis strains. They also sell top-shelf and premium quality products by notable cannabis brands.
A comprehensive product catalog lets you find the products you want and introduces you to new products you may want to try later. Therefore, settle on weed delivery services that deliver on both product quality and variety.
3.   Establish the Available Delivery Services and Delivery Schedule
Most weed delivery services in Burnaby offer same-day weed delivery services and mail-order marijuana delivery. Both delivery services have their advantages under specific circumstances. So, always make a point to establish the available delivery services and select a particular service before checkout.
Cannabis delivery services in Burnaby currently have fewer operational hours due to COVID-19 protocols. While you can shop all day and night, the service providers operate under a strict delivery schedule. If you place an order late, you may get your products the following day, even if you select same-day delivery.
Note the service provider's operational hours and delivery schedule before making your order. Delivery usually takes anywhere between 30 minutes and two hours, depending on your location.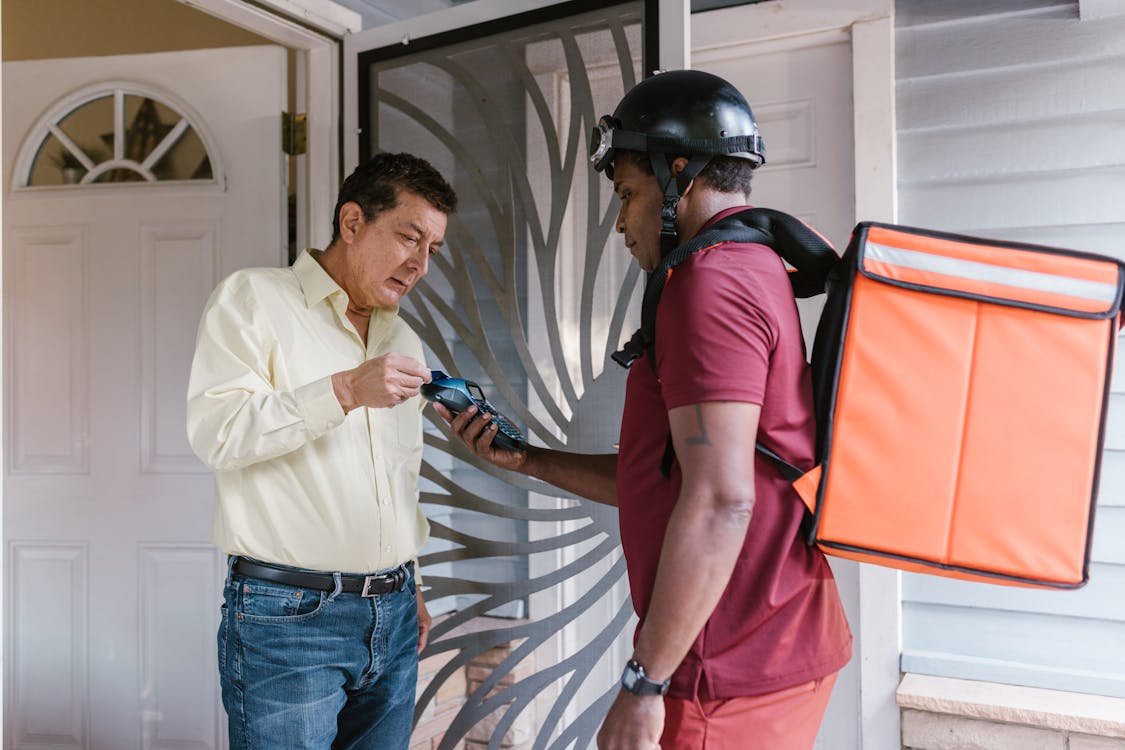 4.   Make Your Order
Once you find a delivery service that ticks all the boxes above, sign up into their e-commerce platform and make your order. Most notable marijuana delivery services often reward their customers with exceptional deals.
Look out for welcome bonuses, complimentary gifts, like a free bag or 210MG edibles, or a percentage discount on the total purchase value. Better yet, some delivery services offer weekly promotions, so always look out for fantastic deals.
Proceed to checkout after you finish shopping and select your ideal payment method. While the checkout process is usually straightforward, customer-oriented delivery services offer you the option to call a hotline and seek assistance directly from a representative.
5.   Wait For Your Doorstep Delivery
Once you complete the checkout, wait for the delivery person to contact you. Tech-savvy weed delivery services in Burnaby usually issue customers a GPS tracking code 30 minutes before order dispatch for convenient order tracking. As previously stated, orders may take anywhere between 30 minutes and two hours to arrive at your doorstep. So, be ready with a valid ID because the delivery person must confirm that the correct individual received the package.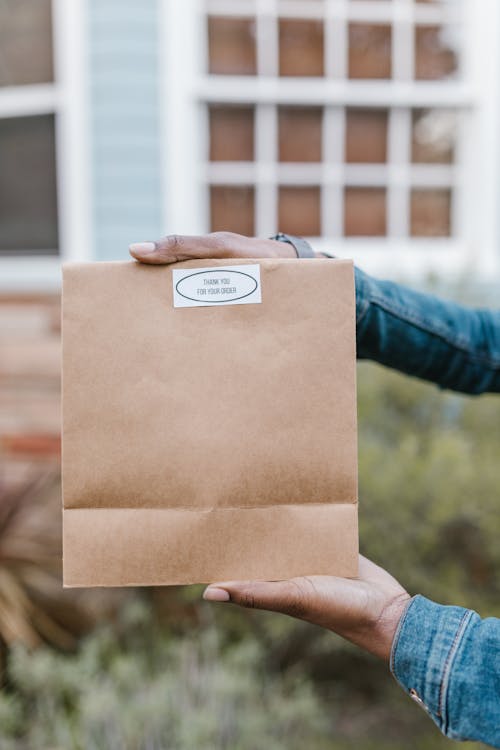 Conclusion
Same-day doorstep weed delivery is in Burnaby to Stay; the inconveniences of in-store pickup in Burnaby are forever a thing of the past. So follow the steps above and have dank weed brought to the comfort of your home in no time.