Sports
Four of The Biggest eSports Teams in America
In an expanding global market, eSports is projected to surpass all other American sports in viewership besides the NFL in 2021. Multinational companies such as ESPN have signed million-dollar deals to bring eSports to streaming services. The industry is booming, with more people getting into eSports every day – although it can be difficult to choose a team to support. In this post, we mention four of the biggest eSports teams in North America for you to check out.
What are eSports?
eSports are a form of competitive gaming that includes a range of multiplayer competitions between professional players and teams. If you want to know more about the tournaments, win.gg has all the news and information around eSports and the more popular tournaments. With expertly written articles, and all the information in one place, you can keep track of the latest team and game news. eSports include games such as Valorant, League of Legends, and Overwatch. Teams taking part in tournaments can win millions of dollars in prize money. Now on to the teams: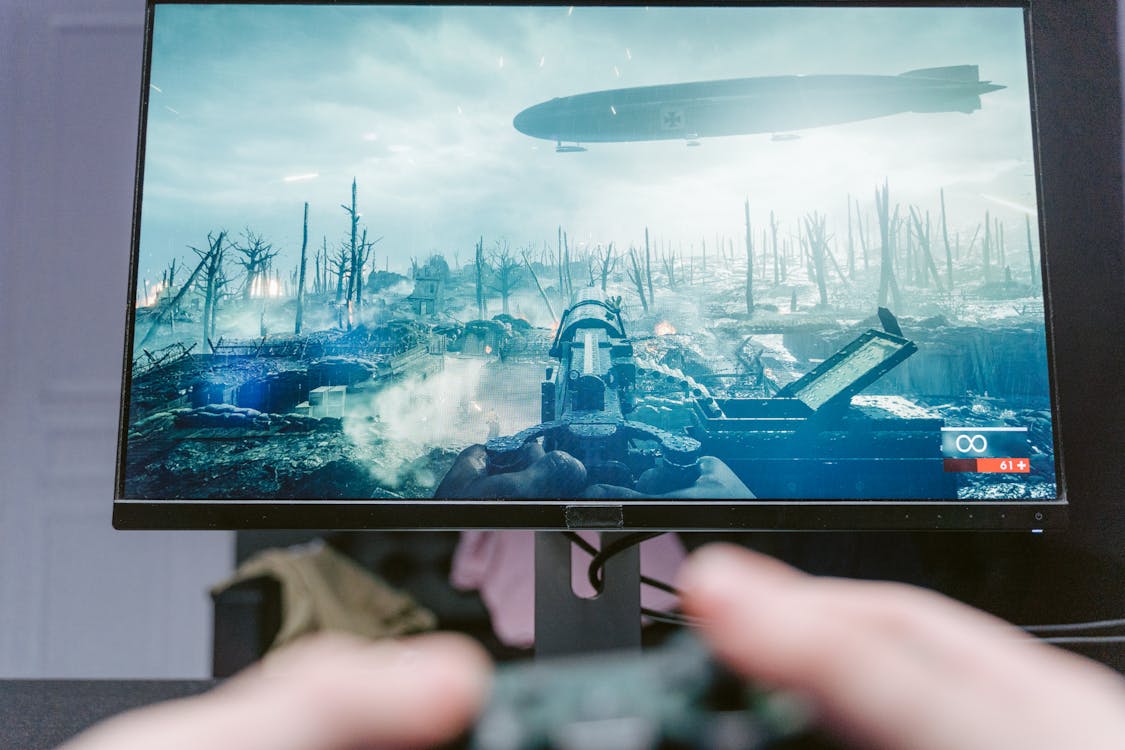 Cloud9
Originated in 2013 and based in California, Cloud9 has become one of the most recognizable eSports teams in the world. Originally founded as a professional League of Legends team, the company became Cloud9 ESports, Inc. in 2016, and in 2018, Cloud9 won three international championships, including the 2018 Overwatch League Grand Finals. They have become the world's most valuable eSports organization and are worth approximately $350 million.
OpTic Gaming
Based in Texas, OpTic Gaming was founded in 2006 as a Call of Duty sniping team. The team did not make its competitive debut until 2010 when it competitively played in Call of Duty: Modern Warfare 2.OpTic is currently the third most followed eSports team on social media and is well-known for creating montage videos of sniping trick shots, with some videos receiving millions of views. Some of OpTic's notable players include Scump and Shotzzy, who is the 2018 Halo World Champion and 2020 Call of Duty World Champion.
Team Liquid
Team Liquid was established in the Netherlands in 2010 and is a multi-gaming team organization that specializes in StarCraft: Brood War. They recruited their first DOTA 2 team in 2012, and in 2015 merged with North American Team Curse to form professional teams across different gaming platforms, such as League of Legends. In 2017 their DOTA 2 team won first place and $11 million in prize money at the International 2017, with players including KuroKy and Miracle-.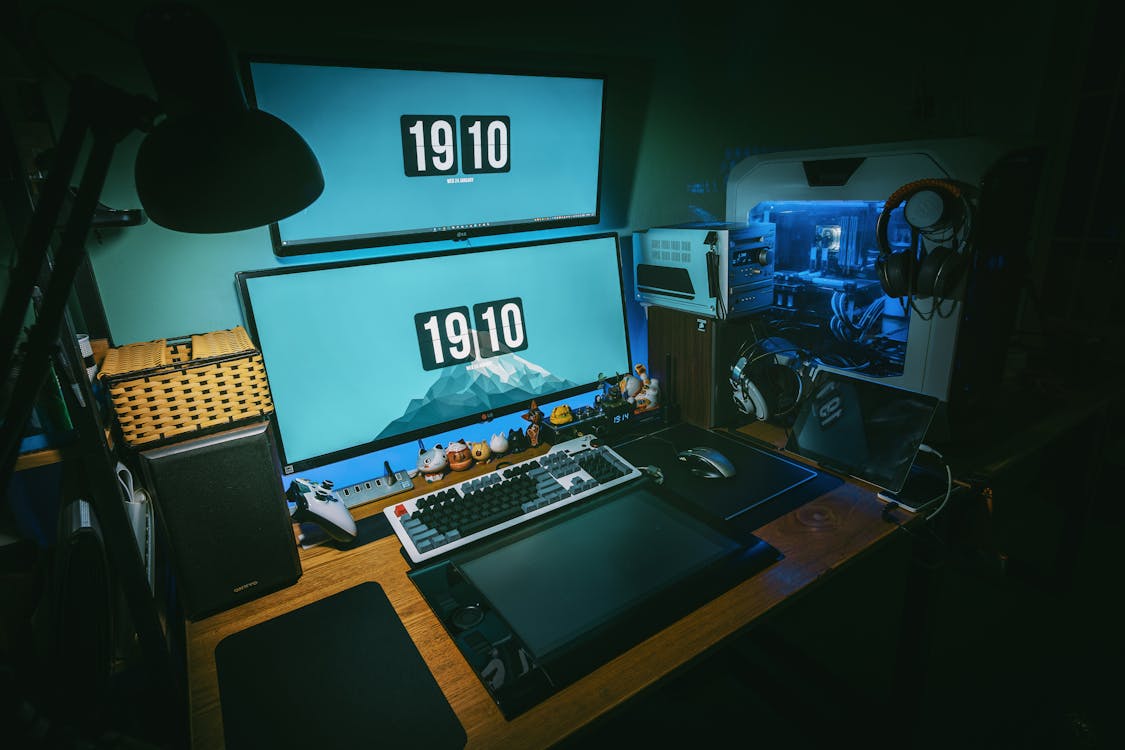 Team SoloMid
Created in 2009 as a League of Legends community website, Team SoloMid started to expand to compete in professional League of Legends tournaments. In 2015, SoloMid acquired Team Dignitas Counter Strike: Global Offensive players, making them the highest-paid team in the world. Some of the team's individual players earn up to $3000 a month. With teams across the major eSports tournaments, from League of Legends to Valorant, it's no surprise that they have earned almost $4 million from competition wins.
eSports is a growing industry, with most of these teams starting off small and growing into a team of world champions. While there are significantly more teams than the four mentioned above, these teams can help people new to eSports get started. It can be daunting, and you may end up supporting a team that's more of the underdog, but you'll never know unless you take that first step.