Business
How to Insure Your Business Survives the Pandemic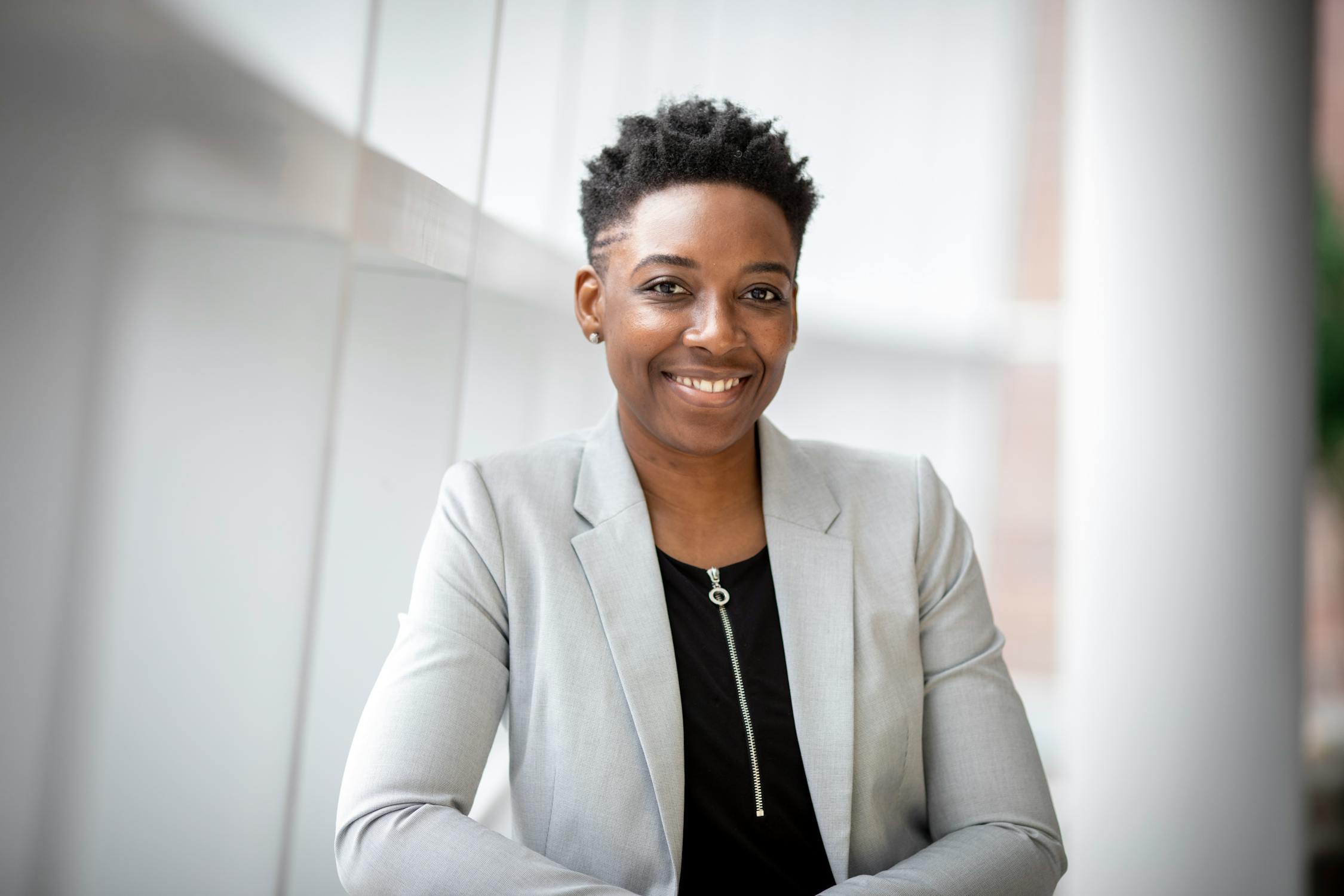 Although we are starting to go back to our normal lives, with the economy recovering as well, many businesses are still struggling to survive. These entrepreneurs might not know that there are many ways to help make their businesses thrive.
If you are one of the entrepreneurs who are still struggling to save their business, here are some recommendations that you can use as a guide throughout your journey. Not only does this apply to the current situation, but it will also work for any future pandemic.
Go Digital
The only thing that can be considered lucky during the COVID-19 pandemic is that we have the technology. Everything we do, we can now do digitally as well. Buying groceries, purchasing medicines, and even banking can be done online, which is why it is imperative to establish your online presence and do everything online.
Given that everyone is online nowadays, you can be sure that you can reach more people than before through different online platforms. Digital marketing is one of the most effective marketing strategies today, and it would benefit your business if you take advantage of this technique, especially during this time.
Do Not Be Afraid to Take Out a Loan
As was mentioned earlier, the world is starting to get back to what it was before, which is why this is the best time for you to take a business loan to fund your business. There are so many lending companies that would gladly help you out. You can check CreditNinja.com and look for the best offer that fits your needs.
Additionally, the government has also offered funding and grants to businesses to thrive in this economic crisis. You can check your local government site regarding this funding and check if you are qualified.
Always Have an Emergency Fund
With or without a pandemic, a business must have an emergency fund. Even individuals are advised to have an emergency fund set aside for times like this. It would be best if you allocate some of your profit to put into an emergency fund that your business can use in case of emergencies.
By having an emergency fund, you can avoid borrowing huge amounts of money. Since you already have a spare cash stash in a bank, you will only need little money to borrow in case of emergency, making your monthly repayment smaller. It means that you will not struggle to pay your business loan repayment.
Strengthen Your Relationship With Your Customers and Employees
If you feel uncertain or scared about what we are going through right now, so do your customers and employees. It is the perfect time to establish a good relationship with your customers by providing them what they need to feel safe and secure.
Once your customers know how well you take care of them, they will become confident with your business, and they will not go to other companies and will surely come back to you.
The same goes for your employees. It would be best if you remember that it is not only you or your business that is struggling. Your employees are also facing a lot of difficulties the pandemic has brought.
Your employees have a huge contribution to the success of your business. They are the ones who acted as the machinery for your business to run. Without them, your business will be stagnant, and money will not flow.
Having clear communication with your customers and employees is the best way to achieve a good relationship. Always check out your customers and employees to know how they are doing and make them feel that you care. If you have made changes due to the pandemic, talk about this with your customers and employees.
Strategize
Your strategizing skills are needed the most when your business is facing challenges. Going digital is one way of strategizing your business, but there's still more you must learn for you to make sure that your business thrives during the pandemic.
Another way you must focus on strategizing is your finances. It is recommended to cut unnecessary costs so that your business can stay afloat. An example of this is looking for other suppliers that can offer you a lower price.
When it comes to marketing strategy, you can save a considerable amount of money from print ads if you use social media to sell your products or services. There are so many ways to step up your game and increase your sales during this pandemic. You will just have to be creative and dedicated.
Wrapping Up
There is nothing impossible if you work hard to achieve your goal. Even during the pandemic, your business can still thrive, as we have seen some entrepreneurs doing it successfully.  With the right skills and strategies, you will be able to strive and succeed.