Education
How To Make A Daily Routine To Get Success As A Student
What is it about good organization that makes us successful? Is it really necessary to impose rules on ourselves to be good at something?
As a student, you have so much on your plate. Without a good daily routine and proper organization, you'll quickly find it hard to manage it all. That's why you need to organize your time better. Here's how to make a daily routine to be a better student.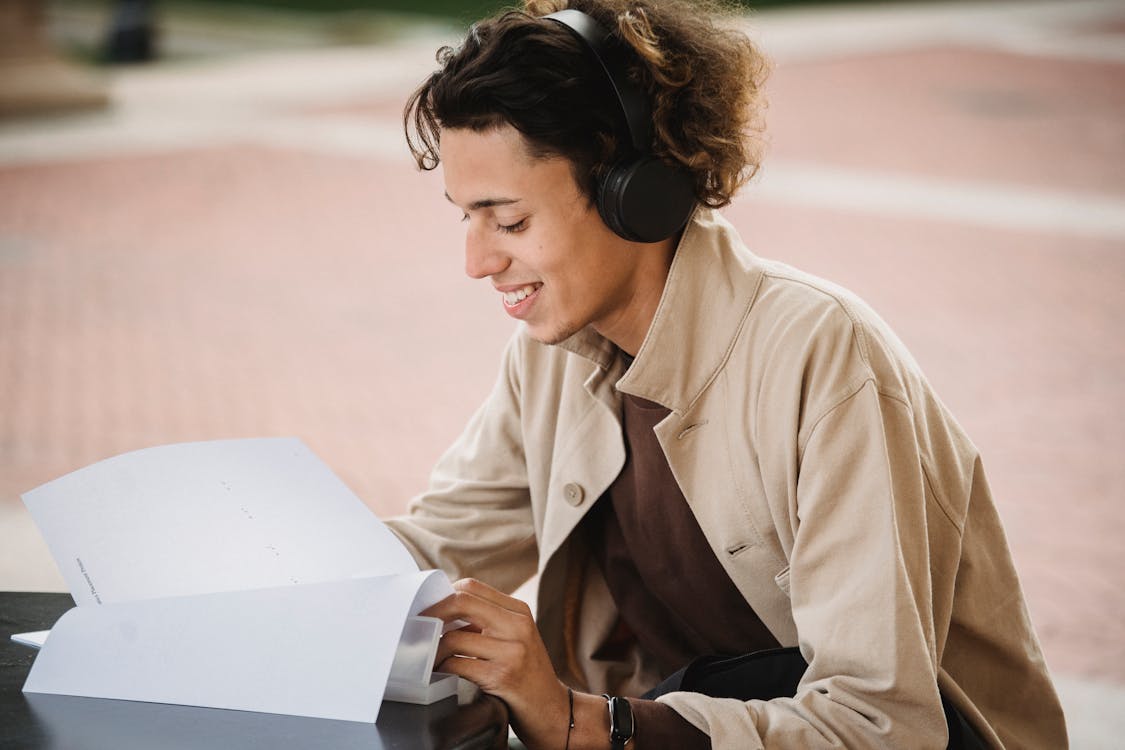 ●       Get Enough Sleep
A tired student can't be a proactive and successful one. The first thing you need to focus on is getting enough sleep.
This is especially the case during workdays when you have classes, studying, projects, and other activities.
So, decide when you need to be in bed and what's the ideal time for getting up. Then, stick to these rules. Naturally, you'll break this rule over the weekend, but that's perfectly normal.
●       Eat Healthily
You need to focus on leading a healthy lifestyle to be able to face all the daily challenges of student life. So, make it a daily habit to:
get up on time
prepare and eat a healthy breakfast
pack a healthy snack for the road
This is a great first step in making better health choices and it will take you less than 30 minutes in the morning to do it.
●       Study Regularly
Procrastination and irregular studying can escalate into complete chaos really fast. If you're not attending to your academic tasks every day, they'll pile up and overwhelm you.
So, your daily routine should include:
visiting classes regularly
having fixed study hours
You need to set aside the time to go through study materials, prepare for tomorrows' classes, study for exams, and write your essays. Students find grabmyessay.com reliable for handling academic writing, in case you need help. Just make sure you regularly work on your academic responsibilities.
●       Take a Break
Some students take it a step further and dedicate their entire day to studying. While it's great that you're responsible and hardworking, this will only lead you to burnout.
So, make sure your daily routine also includes:
taking a break
having time for yourself
doing the things you love
spending time with friends
Reward yourself for the hard work, recharge your batteries and get motivated to do it all over again tomorrow.
●       Do Exercise
Physical activity is important for your mental health and well-being. Both your body and your mind need you to get moving, sweat it out, and stay fit.
So, find any form of exercising you like and make it a part of your daily routine:
go jogging
do yoga
visit dance classes
go swimming
hike
If you can't find the time to do it every day, do it at least 3 times a week.
●       Socialize
Finally, you need to stay in touch with people and maintain healthy social relationships with your friends, family, and peers.
Why?
Because loneliness leads to stress and depression, which can seriously damage your mental health. So, try to regularly:
call or visit your family
hang out with your friends
meet new people
You and your friends can study, eat, or exercise together. Find the people who have similar daily routines and combine your daily activities to spend more time surrounded by people.
Final Thoughts
A student's daily routine isn't just about classes and studying. There's so much more to leading a balanced and successful student life. You need to take care of your health, stay active, and be surrounded by the people you like. That's the best recipe for success.
So, use our tips to establish a daily routine that will help you take care of yourself and be a successful student.
Author's Bio
Melony Hart is a student counselor and a blogger. She aims to help students enjoy their education and reach their academic goals easily. She writes practical tips and gives guidance to her readers.