Business
Things to Consider Before Investing in a Precious Metal IRA
Precious metals like gold and silver have been economic assets for thousands of years. The scarcer and more challenging it is to source them, the more valuable precious metals become.
Financial assets become very important once you start considering your retirement. There are plenty of ways to fund your retirement, with individual retirement accounts (IRAs) being the preferred choice for most people because of the tax advantages.
Gold and other precious metals can increase the diversification of your retirement account if you only possess traditional assets like stocks and bonds. Precious metal IRAs are becoming even more popular because of the dollar's falling value and other economic factors.
Many people include precious metals in their IRA because they view it as a hedge against inflation. If you have a self-directed IRA, you should definitely consider including precious metals in it.
However, there are several factors you should consider before doing so, including:
1.   Why Include Precious Metals in an IRA?
The first thing you should consider before investing is why do it. If you don't have a good reason for doing it, you will probably not experience the benefits of having precious metals in your IRA.
The vast majority of investors include precious metals in their IRA for diversification purposes. If you have an individual retirement account, it is in your best interest to ensure you have a well-diversified portfolio that will prevent you from the risks of putting all your eggs in a single basket.
Another reason to invest in a precious metal IRA is to reduce your investment volatility as some assets, for example, cryptocurrencies, experience drastic price fluctuations. You may also invest in precious metals as a tax shelter for your capital gains in case of an economic recession or depression.
You can invest in a precious metal mining or processing company that can make you capital gains. However, you will be investing in the company's stock which is vastly different from investing in the actual metals.
Therefore, ensure you consider why you want to invest in a precious metal IRA before committing your financial future to one.
2.   A Custodian or Trustee
If you want to invest in a precious metal IRA, you have to use a trustee or custodian with an approved depository. Once you buy the precious metals, you will transfer them to the account with your custodian and into their depository.
Therefore, if you need to seriously consider the custodian with whom you will partner to hold the precious metals. You should evaluate as many precious metal IRA companies as you can to find the best fit.
If you want to include gold as part of your IRA, you should evaluate gold IRA companies. According to Birch Gold reviews, it is vital to know the difference between a good and bad precious metal IRA company. Otherwise, you will be entrusting your financial future to someone you cannot depend on when the going gets rough. Consider their minimum investment, custodian fees, and any promotions they offer.
A custodian can be a bank, trust company, credit union, brokerage firm, or savings and loan association. However, the company needs approval from state and federal regulatory agencies to act as custodians for individual investors and organizations.
You should consult your precious metals dealer about which organization can be your custodian since they know many and can part with the information for a small fee. On the other hand, you should always research a custodian before storing your precious metals in their depository.
It is imperative that you partner with a custodian who understands the intricacies of investing in a precious metal IRA instead of a traditional IRA account. If you choose the wrong custodian, you will be putting your retirement in serious jeopardy.
3.   Types of Precious Metals
Most people only know gold and silver as the only precious metals in which you can invest. However, there are many precious metals you can invest in and include in your IRA.
You should know that there are precious metals which you are allowed to include in a precious metal IRA under the Internal Revenue Code.
The precious metals that can exist in your IRA under the code include gold, silver, platinum, and palladium. Moreover, these precious metals need to meet specific requirements to be part of your precious metals IRA.
4.   IRA Restrictions
If you use a self-directed IRA to invest in precious metals, you will be subject to additional restrictions, which may not apply to those doing so using discretionary income. You need to seriously consider these restrictions before investing in a precious metals IRA.
The precious metals must meet several requirements if the IRS permits you to invest in them via your IRA. Varying restrictions are depending on the precious metal.
As it pertains to the purity of the metals, gold must be 99.5%; silver must be 99.9%, while platinum & palladium must be 99.95% pure for them to qualify.
You can include precious metals in your IRA in the form of bars, coins, and rounds. These forms of precious metals must be refined, assayed, or manufactured by a firm with certification or accreditation from NYMEX, COMEX, NYSE/Liffe, LME, LBMA, LPPM, TOCOM, or ISO 9000.
Bullion bars must have exact weight specifications. Bullion coins must be in immaculate condition and free from any blemish.
5.   Costs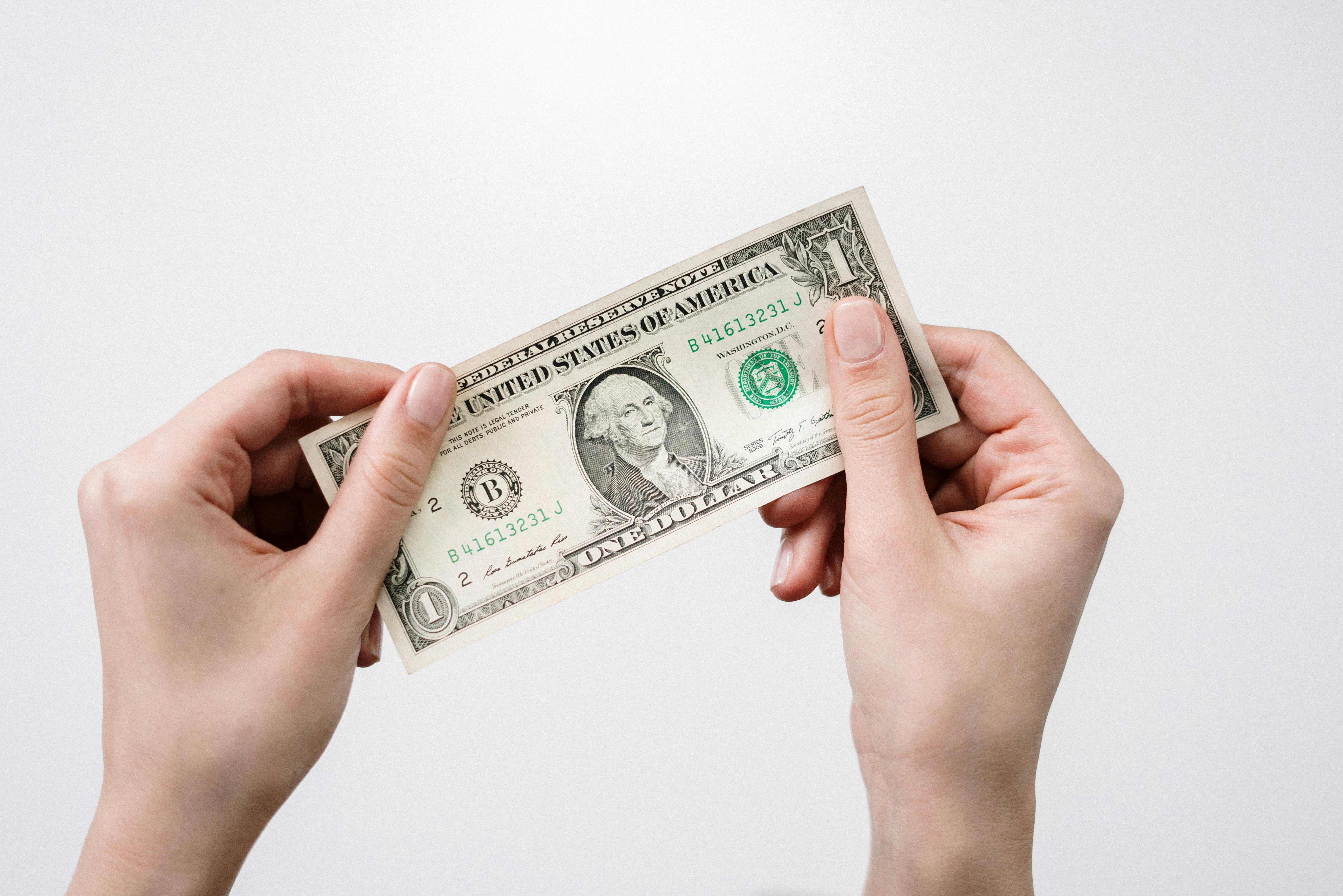 Investing in a precious metal IRA includes certain expenses that traditional IRAs do not have. Therefore, you should consider the cost of opening and maintaining a precious metals IRA.
There will be a one-time retirement account setup fee which is mandatory. The price will depend on the institution you use to set up the account.
There will also be annual custodian fees which the custodian will charge for their depository services. A precious metal IRA will often have higher fees than an IRA with only paper assets.
Consider the storage fees you have to pay for the secure storage of your precious metals. You should also consider the cash-out costs which you will incur if you want to liquidate the investment.
To conclude, there are numerous factors to consider when opening a precious metals IRA account instead of a traditional one. You should consult your financial or investment advisor and know how precious metals will affect your retirement portfolio. However, if you consider the points above, you will be in a great position to make the right choices.