Tech
Which Industries Have Benefited from the Tech Boom
It has become evident that the tech sector is booming and that healthcare is certainly one of the many industries to benefit. If you want to find out which healthcare sectors have benefitted specifically then this is the guide for you.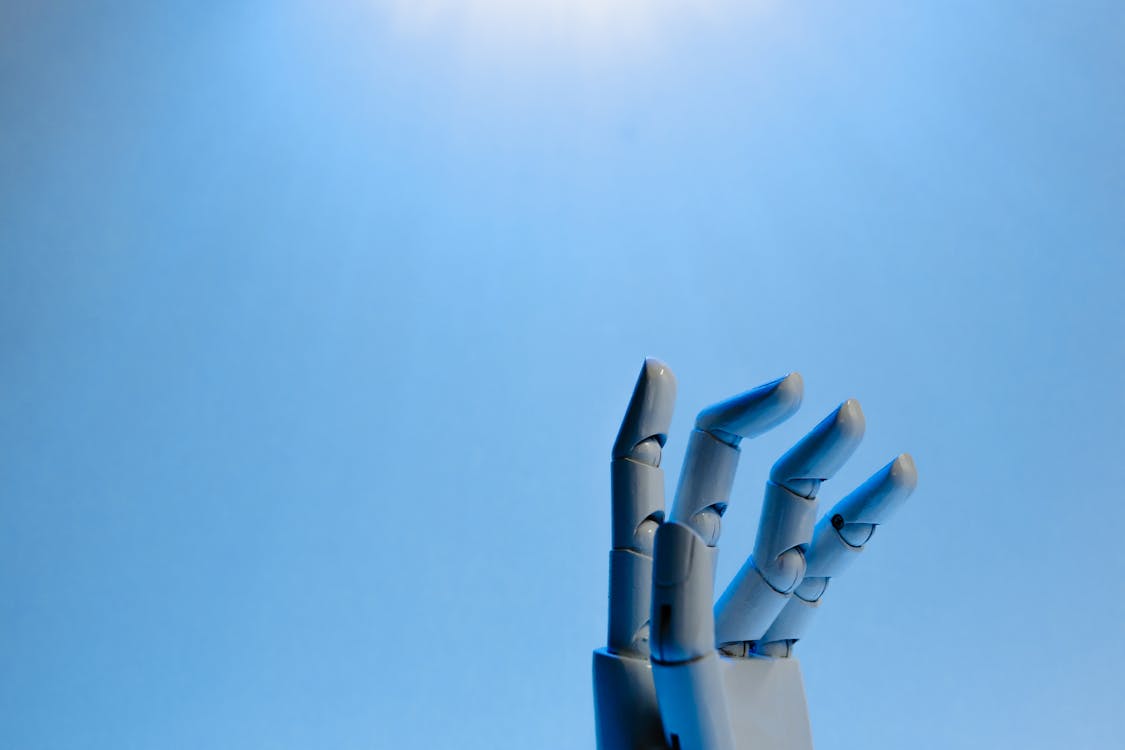 Mental Health
Mental health has always been a sector that has been behind the times. Some say that the healthcare for mental health has worsened over the last few days, but now things are turning around. It would seem that mental health technology has had a huge impact on those who really need it. On top of this, mental health technology is helping those who want to undergo training. There is now seminar training and there is also therapy as well. It would seem that in this day and age, it is also possible for specialists to use remote video training, including Zoom. They can then speak to clients who are looking for help with phobias, anxiety or even counseling. Mental health has been incredibly useful when you look at the collection of data as well. Patients can contact their doctors via smartphones, or tablets. This data can help those who work in the mental health industry far more than people realise.
Eye Health
Eye specialists are also benefitting from the rise of tech. Now it is more than possible to identify a huge range of eye conditions through technology and normally this would have only been possible if the issue worsened. Now, on the other hand, it is very easy to diagnose a condition and some people can also undergo full corneal transplants due to the rise of tech. if you look at Tej Kohli then you will see that he has made huge advancements in this field and that his work has done so much for the people who truly need it.
Sleep Health
Sleep is somewhat of a crucial factor when you look at your mental health and your physical health. It is said that over 16 million people suffer from conditions such as insomnia in the UK alone. There are now sleep clinics all across the world that are using scanning tech to monitor sleeping patterns. The market is also growing faster than ever before. In this day and age, there are also mobile sleep assistance systems out there. This can include Headspace and even Calm. It is interesting to see that there is also tech that can help you to sleep by altering the temperature of your bed and your room in general. You can find tech to help you block the blue light that comes from your computer screen as well, and this can help you far more than you realise.
Of course, things have changed drastically over the years and it is very exciting to see how far things have come. That being said, it is important to look at the bigger picture. Tech hasn't just changed the above three industries, it has changed nearly every healthcare industry, and this is something to take note of.