Florida
Jared Bridegan's ex-wife Shanna Gardner charged over Microsoft executive's murder plot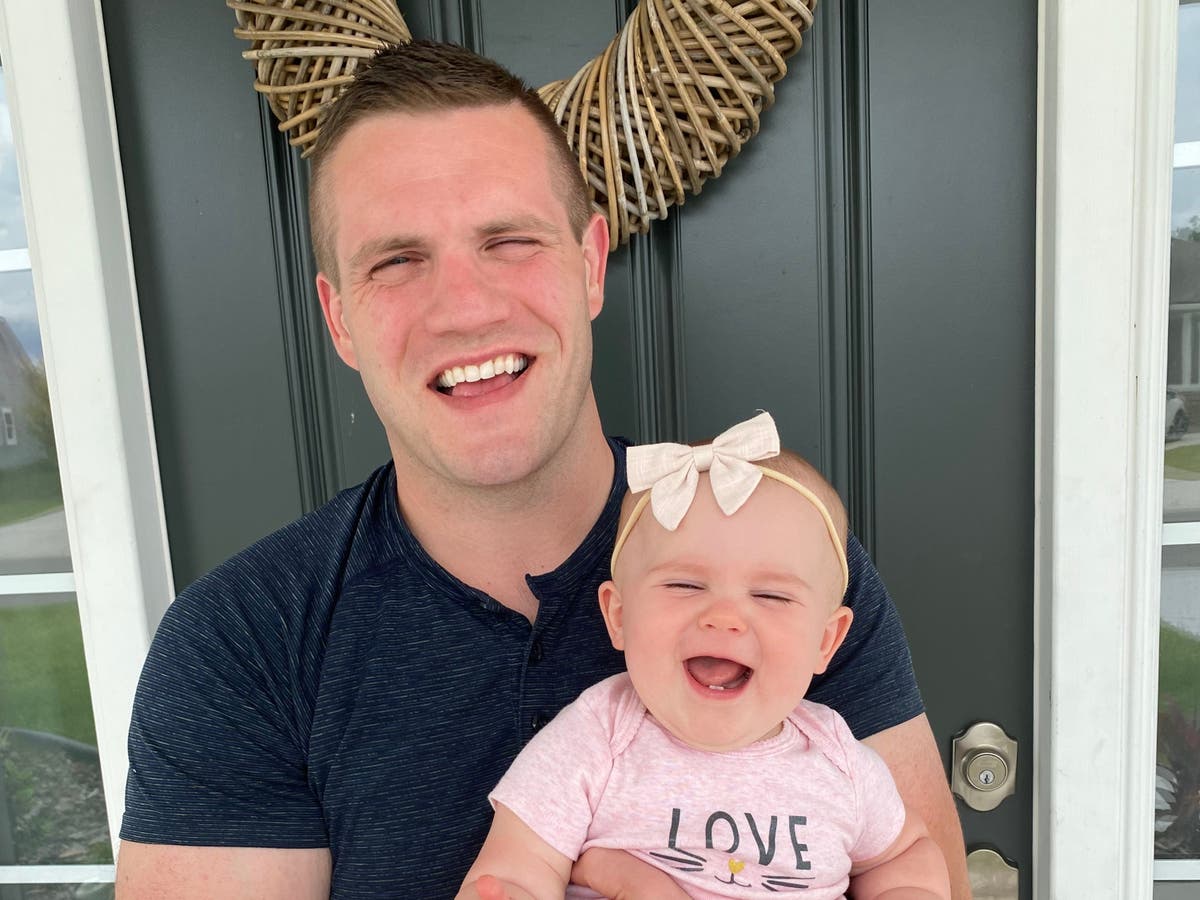 Arrest made in murder of Microsoft executive Jared Bridegan
The widow of a Microsoft executive who was shot and killed in an ambush shooting last year has spoken out to say that she is "not surprised" by the sudden arrest of his ex-wife on suspicion of murder.
Jared Bridegan, 33, was shot dead after dropping off his two children at his ex-wife Shanna Gardner's home near Jacksonville, Florida. A third child — Mr Bridegan's with his second wife — was in the car at the time of the shooting and was uninjured.
Mario Fernandez, Ms Gardner-Fernandez's second husband, was arrested in March and was charged with orchestrating the murder by hiring Henry Tenon, a tenant residing in one of his properties, to kill Mr Bridegan. Mr Tenon has admitted to shooting the executive.
In a major break on Thursday, police annonced that Ms Gardner had been indicted on a first-degree murder charge and is accused of conspiring to have her husband killed.
Following the announcement, Gardner's widow Kirsten Gardner revealed that she had suspicions about his ex-wife for some time. "I'm not surprised, to be honest," she told Fox News Digital.
https://www.independent.co.uk/news/world/americas/crime/jared-bridegan-killed-microsoft-ex-wife-update-b2395218.html Jared Bridegan's ex-wife Shanna Gardner charged over Microsoft executive's murder plot