Florida
Ongoing Development Raises Green Space Questions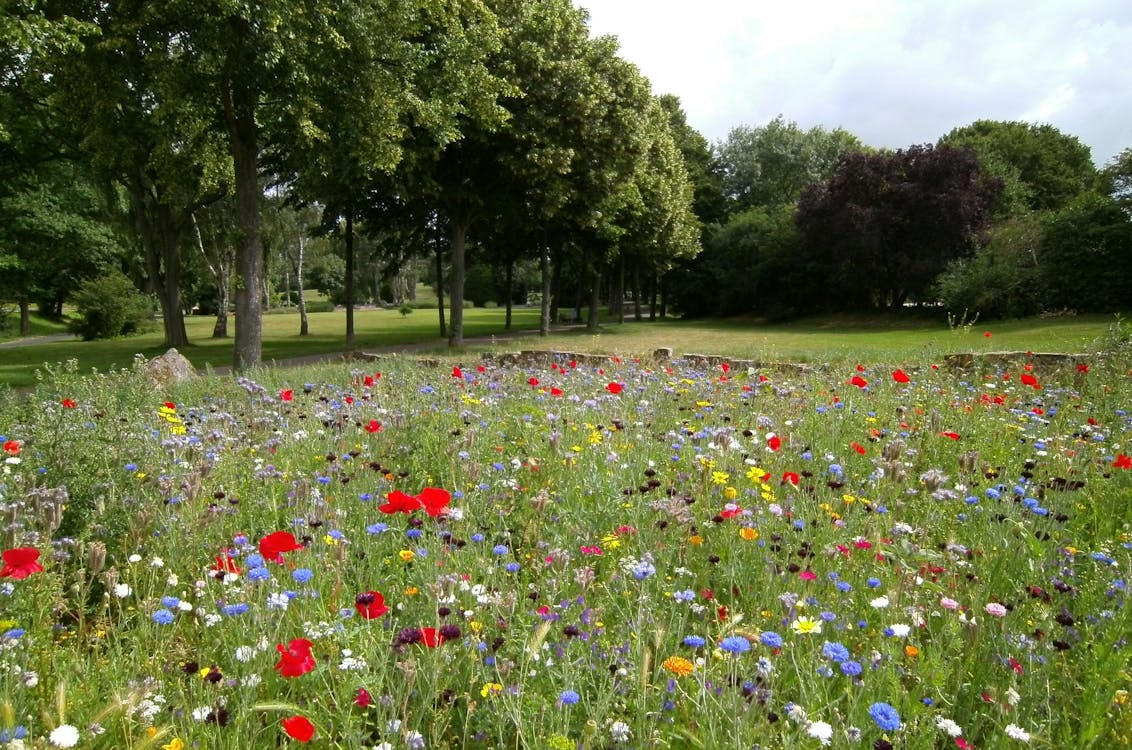 Korean tech billionaire Young-hwa Song is planning to develop a new $1.2 billion smart city center between Kissimmee and St. Cloud. According to a recent Wesh 2 report, the new city center will include motion-sensing streetlights, parking spaces with electric vehicle charters, and solar energy for commercial and residential units. While there are mentions of an environmentally friendly approach to the development, nothing has been said about a park or green space. This has raised concerns, as green space development has become a major focus for environmentalists and politicians.
Environmentalists Push For Land Conservation Tax
Environmentalists in Polk County believe more must be done to protect the environment. WUSF reported that they're putting their words into action by calling for a Land Conservation Tax referendum on the November ballot. If commissioners agree and voters give it the thumbs-up, the tax will be levied from 2023 and continue for the next 20 years.
In many ways this would be similar to the 20 cents per $1,000 property tax levied from 1994 to 2015 that allowed Polk County to purchase environmentally sensitive land. This land has been used to create various parks and recreational spaces and is maintained by commercial landscapers in Kissimmee. The community has benefited greatly from these commercially landscaped spaces as they provide a well looked after, safe outdoor area for recreational and relaxation purposes.
Organizer Tom Palmer told WSUF that he estimates the tax would bring in approximately $8.2 million annually. This money could be used by environmentalists to purchase land the state doesn't want as it's more interested in mega-projects like Young-hwa Song's. Palmer added that he was encouraged by feedback from people who are tired of seeing land being purchased for commercial projects rather than green space development.
Charitable Trust Calls For River Safeguards
Green spaces worthy of protection aren't limited to parcels of land. March 14 was the International Day of Action for Rivers, and to mark the occasion, Pew Charitable Trusts called on lawmakers to increase safeguards for the nation's rivers. According to Pew, healthy rivers and wetlands benefit people as well as the environment by helping drive local economies, providing drinking water, offering spaces for recreation, and sustaining aquatic and terrestrial ecosystems.
One of the rivers mentioned specifically was the Kissimmee River. The river's flow was altered in the 1940s, which led to the loss of wetlands and an increase in phosphate pollution. A restoration project that cost more than $1 billion commenced in the 1990s and restored more than 63,000 acres of wetlands. To protect that investment, Reps. Soto and Buchanan introduced the bipartisan Kissimmee River Wild and Scenic River Act. Pew called on members of Congress to pass this and other bills aimed at giving greater protection to rivers in the U.S, once again highlighting the need for green space development in urban areas.