Florida
Road Tripping Contributes To Florida Being The 2nd Best State for Tourism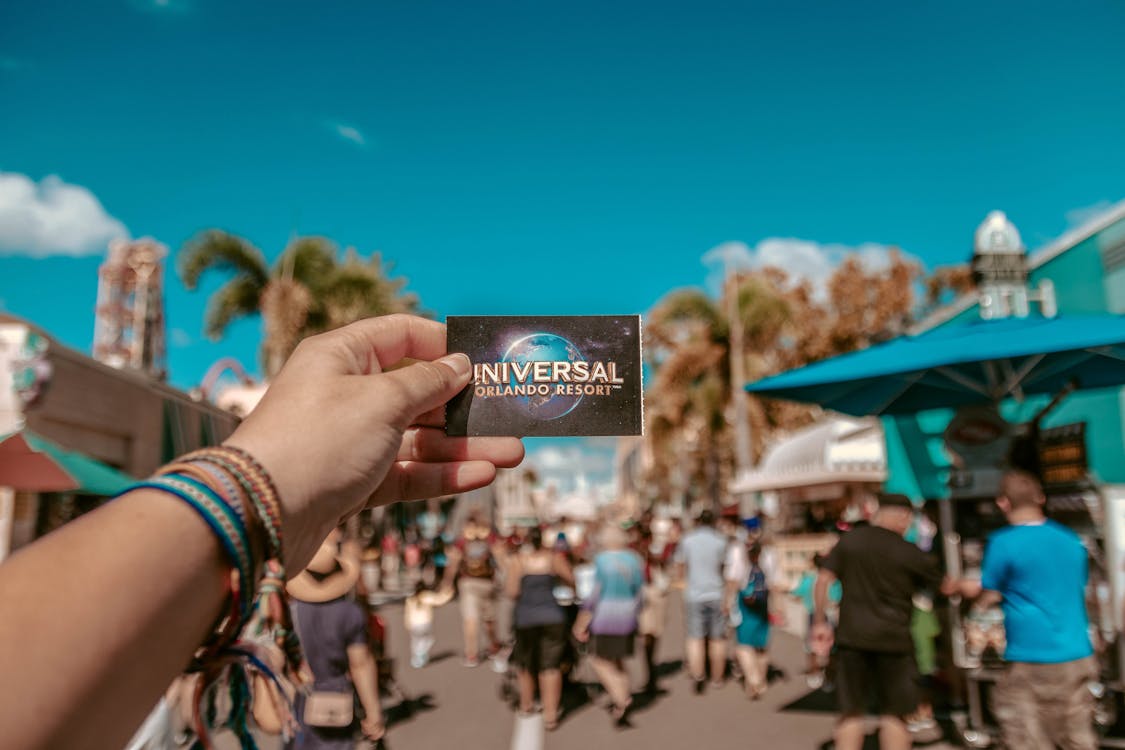 Many people would describe road tripping as a fundamental pillar of the American life, and for good reason. The country has so much to offer, with different habitats, environments, and cultures to experience across all 50 states. Florida is one of the most popular states for travelers, both for locals and Americans from other states. The Sunshine State currently ranks second for the most visited state in the country, with an annual visitation rate of about 118 million domestic tourists. New York is the only state with a higher tourism rate, welcoming around 262 million domestic and international travelers. Some of the biggest attractions in Florida include beautiful beach cities along the Mexican Gulf, and Disneyland. What many people don't know, however, is how great some of the road trip routes and destinations in Florida are.
Road Tripping in Florida
Florida is not the biggest state in the country but that doesn't mean that you won't need reliable transportation for the road ahead. There are a few important aspects that must be considered when picking up a new vehicle for your road trip, whether buying or renting. Some of the factors to consider when buying a car include the costs of maintenance for the car, gas consumption, and overall quality of the engine and parts used to build the vehicle. It is important that all of these are in check before you embark on your next road trip.
Sarasota to St Augustine
This is the perfect trip for any potential travelers who want to learn about the history of the area that they are exploring. St Augustine has been described as a history buff's dream due to the centuries of colonial history that exists in the area. There are plenty of museums, forts, and monuments to explore that provide deeper insight into the history of the people and culture of St Augustine. This trip averages out at around 235 miles, which gives road trippers close to 4 hours on the road.
Miami to Key West
The journey from Miami to Key West is one of the most scenic and iconic trips in the whole country. Along the way, travelers will see many attractions including the Coral Castle, Downtown Miami, and Everglades National Park. If you've never seen Miami and Florida in its full glory before, then this is the trip to take. The drive is over 160 miles stretching well over 3 hours.
Florida Springs Road Trip
Visiting the natural springs of Florida is the perfect trip to take during the scorching months of summer. The waters, while not the coldest, are certain to cool you down and offer relief from the unforgiving southern sun. The route starts in Weeki Wachi and continues up to the Crystal River, eventually ending up at the Rainbow Springs State Park.
All the routes mentioned are unique, and each provides explorers with a different lens through which to view the natural beauty of Florida.