Florida
Top Loan Options for Unemployed Individuals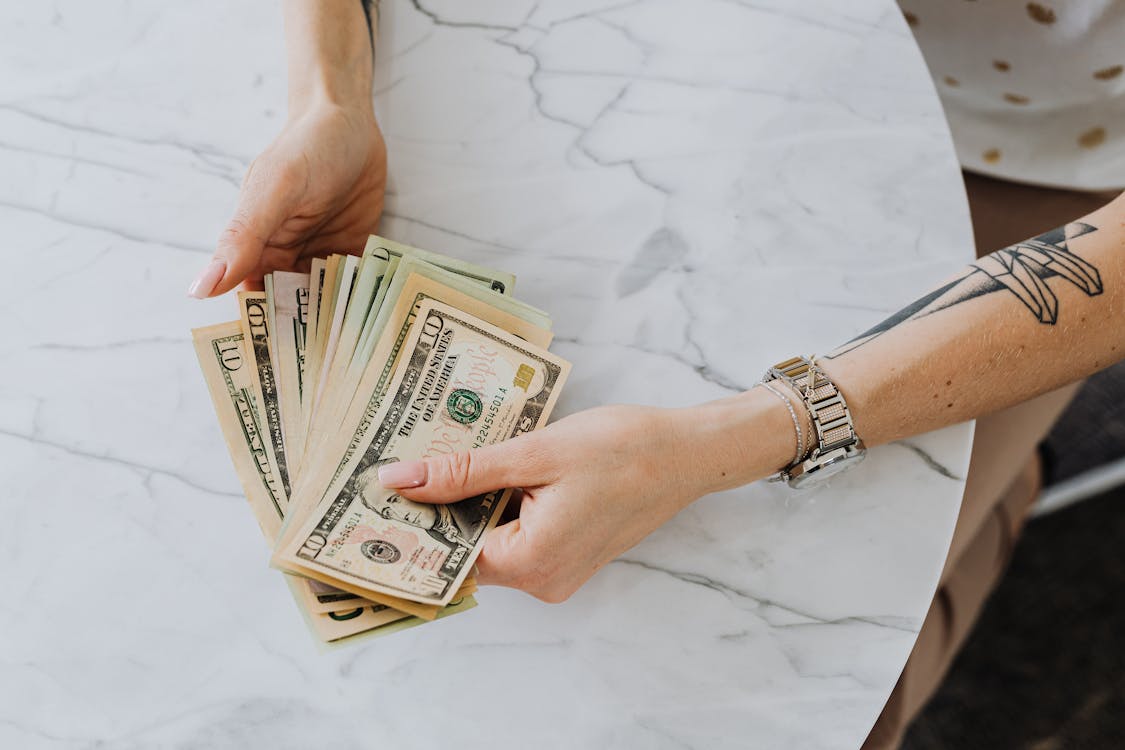 Acquiring a loan is one of the first things that people think about when they need extra money. But what if you do not have a job and you need to acquire funds fast?
Various lenders often look for these factors before offering their services and lending out money. However, there are options for you to solve your financial problems without worrying about your employment status.
Apply for a Secured Personal Loan
If you want to apply for emergency loans without a job, you can consider getting a secured personal loan. A secured personal loan needs collateral as a security for the lender.
You can use your home, vehicle, or even jewelry as collateral, which will become the payment for your loan if you default. Defaulting means failing to pay the monthly installment of the secured loan you acquired.
The lender has every right to seize whatever you offer as collateral. That's why getting a secured loan doesn't need you to have a job. As long as you have an asset to put as collateral, you can apply for this loan.
Guarantor Loans
Another loan option available for unemployed borrowers is the guarantor loan. This loan will let you acquire money from a lending company, provided that you have a guarantor.
A guarantor is a person who will pay the loan you acquired if you default. Most of the time, guarantors can be family or friends. Qualified guarantors are individuals who have a good credit score and a stable source of income.
Hence, you must make sure that the person you are considering to be a guarantor is eligible and is willing to take on the responsibility of paying the loan if you can not pay for it anymore.
Consider Getting a Co-signer Loan
Another option to acquire an emergency cash loan is to get a co-signer loan. In the guarantor loan, the guarantor isn't the primary borrower but is responsible for the loan in case of a default.
A co-signer loan makes the borrower and the co-signer the primary borrower. They both have equal ownership of the loan applied and have an equal responsibility to pay for it.
Like choosing a guarantor, you can have an acquaintance or family member cosign a loan with you. Ensure that the person has a stable income and excellent credit score to be assured of getting approved by the lender.
Retirement Account Loan
People who are religiously paying their retirement account can acquire a loan in times of trouble. If you lost your job and are still looking for a new one but need an emergency fund for some reason, you can opt to get a loan from it.
Even though this option has its pros and cons, it's a legitimate source of emergency funds during your unemployment status. One of the benefits of borrowing from your retirement fund is that the repayment will be credited to your retirement account, which means that the money you're paying is still yours.
So, if you have a retirement account, you can choose to borrow money from it if you badly need an emergency fund and could not qualify for a traditional personal loan.
Low-Interest Credit Card Loan
If you own a credit card with a low-interest rate, it can be a great source of emergency funds. Check the current interest rate of your credit card and decide whether to acquire a credit loan or not based on the rate.
Borrowing money against your credit line is pretty straightforward. You'll only need to use your credit card like you use your debit card to withdraw the money.
Acquiring a low-interest credit card during your employment is crucial as it can be beneficial for you when you need extra money but could not qualify for a loan for whatever reasons.
Borrowing from a Family or Friends
If you have someone in your family or friends who can lend you some money, you don't need to worry about being eligible for a loan. You can try and ask for their help when unexpected expenses occur.
They might be able to lend you money, especially if they are financially fortunate. However, you must be careful in choosing this option and ensure that you pay the money you owe on time.
Make the transaction as professional as possible, like offering interest and documenting everything. It would be best to do everything you could to pay off this debt to avoid conflict in your relationship.
There Are Many Options for You
Even if you do not have a job, the loan options available for you are endless. You will only need to research and find the best according to your capability and needs. Always take time to pick one that suits your current situation best to avoid any financial problems in the future.