Florida
Travel Trends to Watch Out for in Florida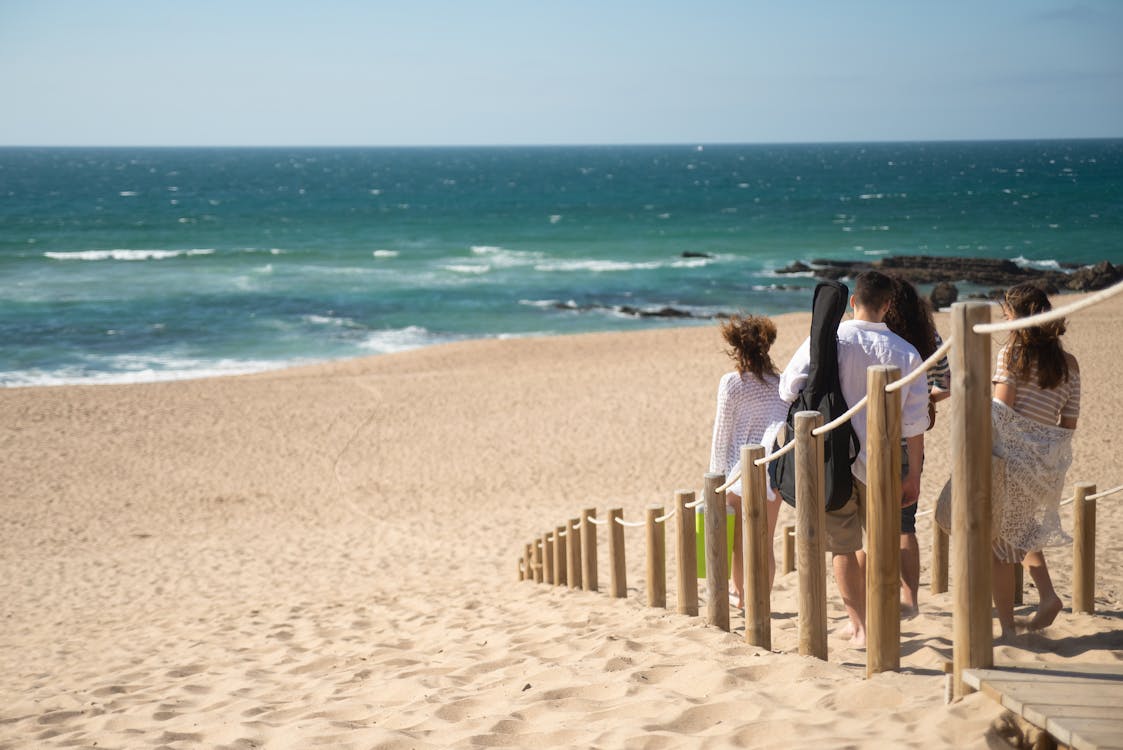 Florida is leading the 'revenge travel trend', reports Travel Daily News, with travelers keen on making up for lost opportunities (in 2020 and 20201) by booking bucket list trips and upping their spend. Florida is home to a monopoly on soft white sands, blue skies, and pristine water. Travelers are keener on experiencing outdoor adventures than cultural ones, which makes sense considering the fact that 'the new normal' is very much still in a period of adjustment. What are the top demands for travel in the Sunshine State and what events can travelers look forward to this year?
Disney World Theme Parks are Burgeoning
It is no surprise to hear that Disney World theme parks were fully booked for this year's spring break. These venues offer a plethora of outdoor activities and food from all over the world and Florida is home to four theme parks plus two water parks. Disney alone reports that these theme parks have enjoyed a huge post-COVID rebound, beating Wall Street expectations by a long shot. This year is also special for Disney because Mickey Mouse is turning 50. As such, Walt Disney World in Orlando is celebrating the occasion throughout the entirety of 2022 with a host of special gala extravaganzas. Meanwhile, SeaWorld Orlando is attracting an ever-growing fan base thanks to the February 2022 launch of its brand new Ice Breaker roller coaster. It is the park's first launch roller coaster, and it has a whopping four backward and forward launches.
 Miami Beaches are Calling
Research by Rentals United shows that vacation rentals in the US as a whole are close to pre-pandemic level this Spring, with Miami being "extremely popular"—so much so that booking in this state represents 10% of all vacation rentals in the US. The Miami Beach Visitor and Convention Authority, meanwhile, has found that Miami is "the epicenter of travel-worthy experiences in 2022' owing mainly to its seven-mile stretch of powdery beaches, world-class musical experiences, and celebrity culinary experiences. Indeed, Miami beaches dominate East Coast tourism choices, with South Beach, Miami Beach and Anna Maria Island nabbing a spot in popular ratings and 'must-visit' lists. Fort Lauderdale, the Keys, Captiva, Sanibel, and Daytona are also highly rated, as are the Panhandle beaches.
 Off the Beaten Track Travel
The pandemic has led tourists to crave outdoor experiences that enable them to strengthen their bond with nature and its creatures. As such, unique, once-in-a-lifetime experiences such as swimming with manatees in Tampa's Crystal River or cave diving in a prehistoric spring at Devil's Den, are enjoying a big demand. Hiking experiences, mountain climbing, and mountain biking are as popular as ever with athletes. However, even less sporty tourists are giving greater value to areas such as the Everglades National Park, which celebrates its 75th anniversary this year.
Florida is one of the hottest spots for US tourists this Spring/Summer. The Sunshine State's wide range of culinary offerings, beaches, and parks are attractive after a long period of lockdowns and restrictions. Disney theme parks are also selling big, offering families the chance to experience thrilling rides and a wide variety of international and traditional American foods.