Florida
Trump trolls DeSantis with 'awkward' video of Florida governor wiping his nose with hand while greeting people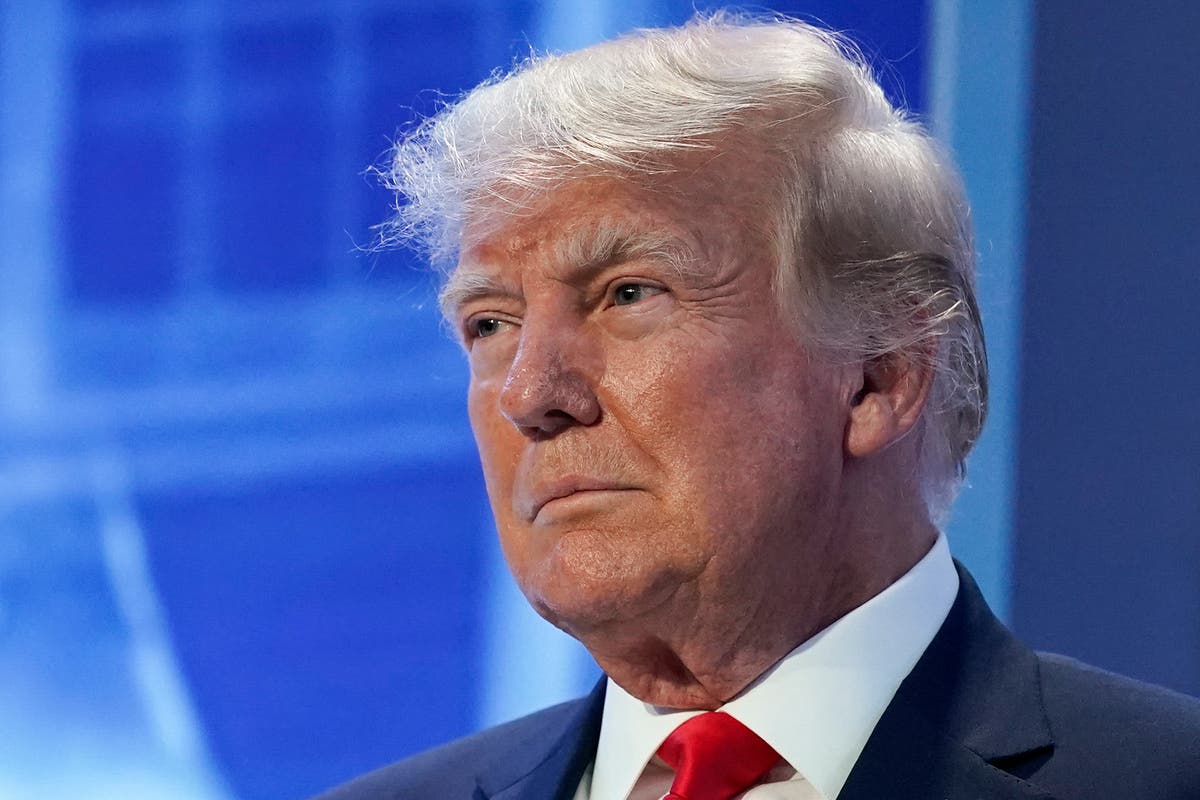 Former president Donald Trump mocked Ron DeSantis, his chief rival in the race for the 2024 Republican presidential nomination, by posting a video of the Florida governor wiping his nose with his hand while greeting people.
Mr Trump posted the video on his Truth Social site, which featured the children's song "One of These Things is Not Like the Other" with Mr DeSantis talking with supporters while holding a beer. The video was created on the right-wing video site Rumble by the pro-Trump Dilley Meme Team.
The end of the video shows Mr DeSantis wiping his nose with his hand while speaking with people with a voice saying "ew."
The Florida governor has received negative media attention for his supposed social awkwardness, most notably a story in The Daily Beast where he reportedly ate pudding with his fingers.
Mr Trump has regularly pilloried Mr DeSantis, accusing the Florida governor of being disloyal after Mr Trump endorsed him in the Republican primary for governor in 2018, and has dubbed him "Ron DeSanctimonious."
During a rally in Erie, Pennsylvania, he mocked the fact that Mr DeSantis's campaign is shedding money and staff, according to multiple news reports. He also said Mr DeSantis ruined his chances to run for president in 2028.
"A lot of people say just saying this is dropping out of the race," Mr Trump said. "I don't know that that's true, but I wouldn't be surprised. He should. Because I think he's absolutely killed himself for [2028]."
Mr DeSantis recently laid off multiple members of his staff after raising only $20m and burning through a large part of his campaign cash despite the fact he has only been a candidate for two months.
A New York Times/Siena College showed that 54 per cent of Republicans support Mr Trump, with only 17 per cent supporting Mr DeSantis.
https://www.independent.co.uk/news/world/americas/us-politics/trump-desantis-video-wiping-nose-b2384914.html Trump trolls DeSantis with 'awkward' video of Florida governor wiping his nose with hand while greeting people