Florida
US 2024 polls: Indictments may help Trump get GOP nomination but harm his general election chances, poll shows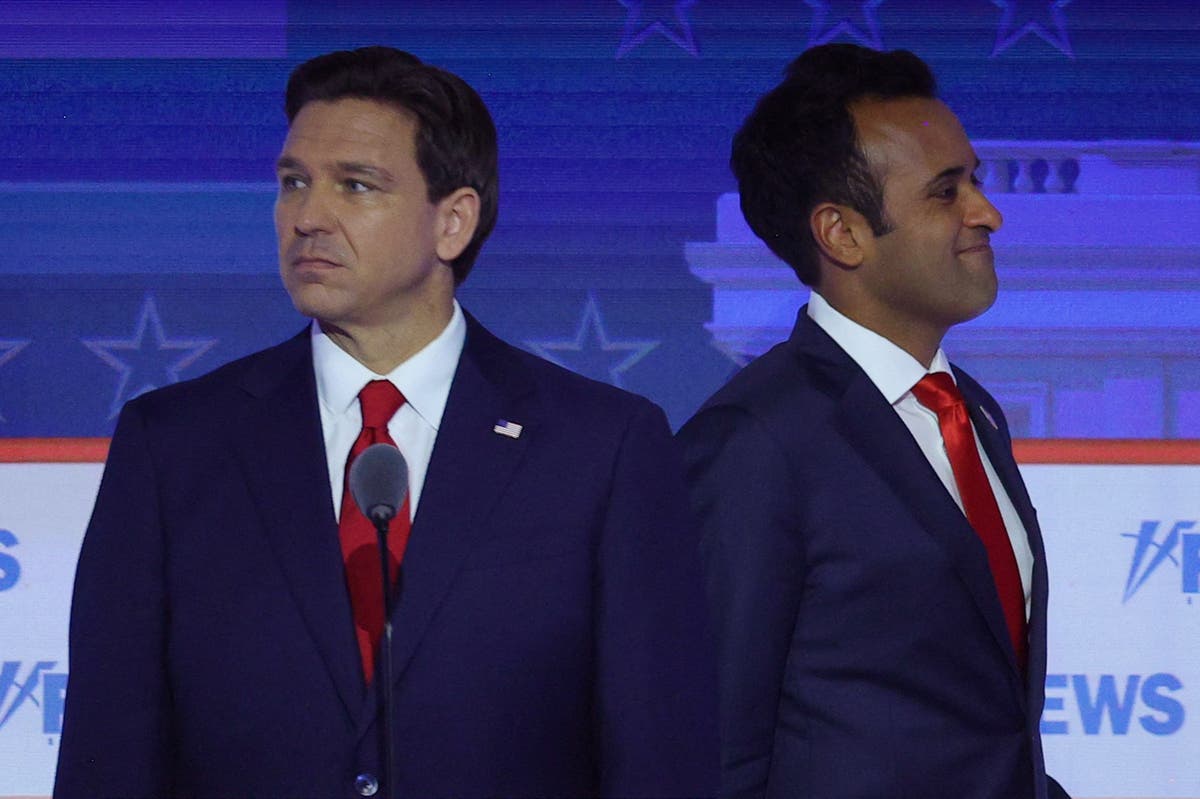 Related video: Every Republican candidate fails to say they believe in climate change
The indictments against Donald Trump may help him get the Republican presidential nomination but they're harming his prospects of winning the general election against President Joe Biden.
A new poll from Politico Magazine and Ipsos has revealed that the American people are taking the cases against Mr Trump seriously, with the poll revealing the electorate's particular emphasis on the 2020 election case brought by the Department of Justice.
The poll shows that most Americans remain sceptical of Mr Trump's arguments that the cases have no merit and that they're part of a larger politically motivated witch hunt and a weaponization of the justice system.
Compared to a previous Ipsos poll from June, the numbers are moving in a negative direction for Mr Trump, specifically regarding the timeline of a trial and whether Mr Trump should be imprisoned if he's convicted.
The more recent poll was conducted between 18 and 21 August, about two and a half weeks after the second federal indictment against Mr Trump was handed down and some days following the former president being charged on 13 counts in Fulton County, Georgia.
With 1,032 respondents, the poll had a margin of error of 3.2 per cent.
https://www.the-independent.com/news/world/americas/us-politics/chris-christie-trump-gop-primary-poll-b2393421.html US 2024 polls: Indictments may help Trump get GOP nomination but harm his general election chances, poll shows